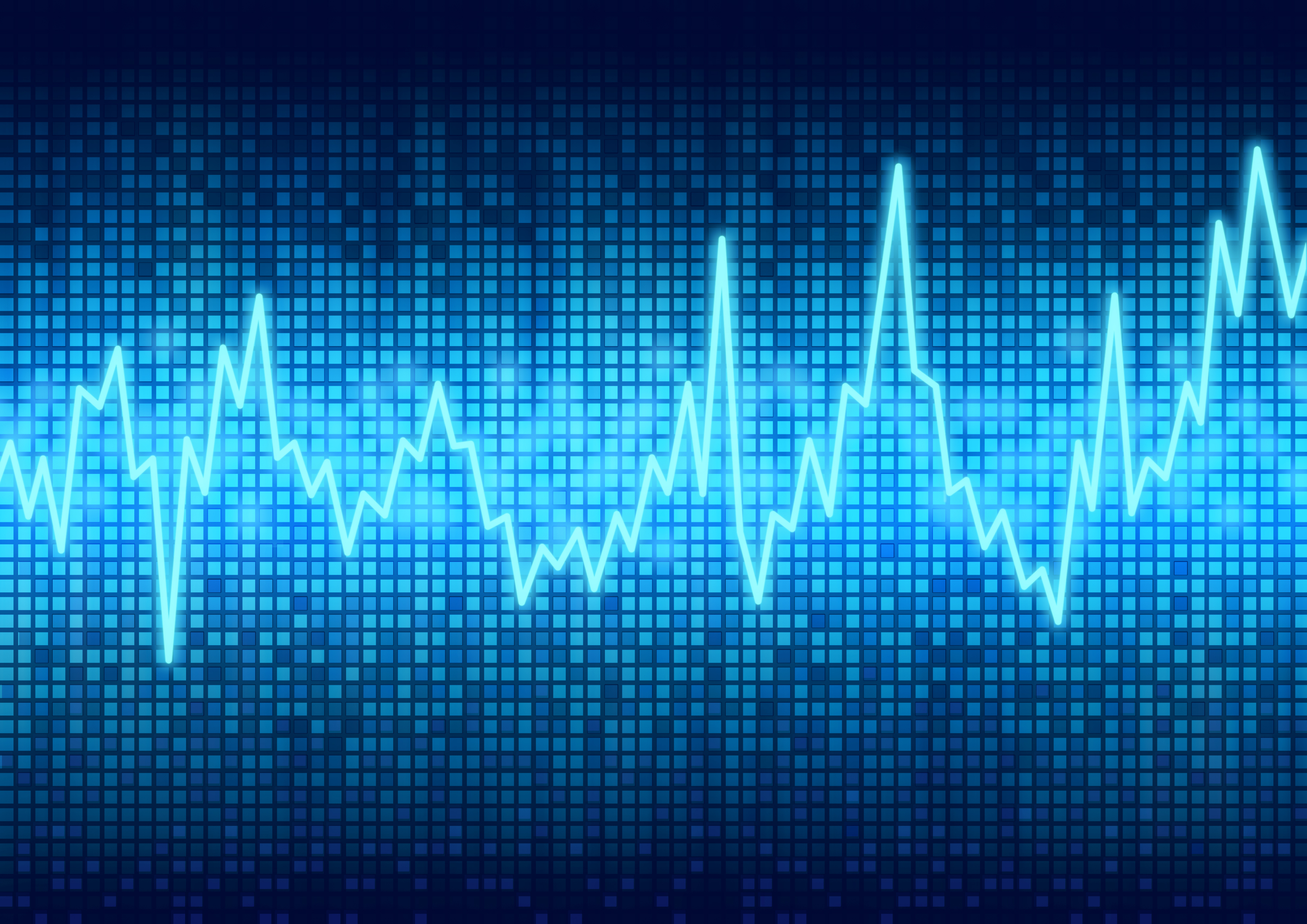 The R&D Index: Market Watch for the week ending March 17, 2017 closed at 1,645.28 for the 25 companies in the R&D Index. The Index was up 0.08% (or 1.33 basis points) over the week ending March 10, 2017. Eleven R&D Index companies gained value last week from 0.09% (Bayer AG) to 6.98% (Oracle). Fourteen R&D Index companies lost value last week from -0.03% (Honda) to -3.48% (Bristol-Myers Squibb).
For the second time in the past three months, the Federal Reserve raised short-term interest rates last Wednesday from 0.75% to 1.00%. They also noted that two more rate increases could be expected this year with an end of the year rate of approximately 1.50%. It also was noted that the inflation rate was already approaching the Fed's target of 2.0%. The Fed noted, however, that 2.0% was not a ceiling and inflation could go slightly higher for a short period of time without any negative effects.
The Trump administration also released its FY2017 government spending proposal last Thursday with significant cuts in most agency budgets ranging from 10% to 20%. If approved by Congress, these cuts could see substantial reductions in the government's investments in R&D. Reductions (from FY2016 budgets) were proposed for the NIH (-19.8%), DOE (-11%), DOC/NIST (-10%), the EPA (-30%), the USGS (-10%) and NASA (-1%). Congressional comments to these proposals followed mostly party lines with Democrats taking issue with specific cuts for science agencies and Republicans mostly embracing the cuts as a means to reduce the size of government. The administration was looking to cut about funding from the non-defense discretionary budget and shift it over to the defense budget.
The NIH's budget reduction is particularly painful for the U.S. R&D community in that most of its funding is focused on supplying grants for life science research or supporting its research centers. NIH R&D funding has been mostly static for more than 10 years, which when accounting for inflation has seen a real-dollar reduction of more than 20% alone. Adding the FY2017 proposal into this relationship, would reduce NIH R&D by more than 40% from what was invested 10 years ago in real dollar spending values.
R&D Index member Apple announced—in China only—that it plans to open two new R&D centers in China—Shanghai and Suzhou—adding to its existing R&D centers in Beijing and Shenzhen (announced earlier). These efforts are in response to its 17% drop in Chinese sales over the past year to $48.5 billion, much of it to China's Huawei Technologies, Oppo and Vivo, each of whom ship more products that does Apple. The new R&D centers are expected to boost Apple's annual R&D investments in China to more than $500 million—it's total global R&D investment in 2017 is expected to exceed $9 billion. Apple stock rose 0.55% last week to close at nearly $140. If Trump's tax repatriation succeeds this year, analysts expect Apple stock could reach $175—Apple currently has invested more than $204 billion in offshore profits.
| | | | | | | |
| --- | --- | --- | --- | --- | --- | --- |
| | | | R&D Index Week Ending March 17, 2017 | | | |
Ticker
Exchange
2015 R&D billions$
03/10/17
03/17/17
3/17/17 to 3/10/17
3/17/17 to 1/1/16
1
Microsoft
MSFT
NASDAQ
12,448
64.93
64.87
-0.09%
16.93%
2
Intel
INTC
NASDAQ
12,128
35.91
35.27
-1.78%
2.38%
3
Roche Pharm
RHHBY
OTC
10,242
32.04
31.72
-1.00%
-7.98%
4
Toyota
TM
NYSE
9,112
112.66
112.21
-0.40%
-8.80%
5
Johnson & Johnson
JNJ
NYSE
9,046
126.21
128.06
1.47%
24.67%
6
Novartis
NVS
NYSE
8,935
75.60
75.55
-0.07%
-12.23%
7
Apple
AAPL
NASDAQ
8,397
139.14
139.91
0.55%
32.92%
8
Pfizer
PFE
NYSE
7,690
34.11
34.32
0.62%
5.96%
9
General Motors
GM
NYSE
7,500
36.83
36.33
-1.36%
6.82%
10
Merck & Co.
MRK
NYSE
6,704
65.60
63.90
-2.59%
20.98%
11
Ford Motor
F
NYSE
6,700
12.53
12.48
-0.40%
-11.43%
12
Cisco
CSCO
NASDAQ
6,411
34.26
34.23
-0.09%
26.03%
13
Oracle
ORCL
NYSE
6,042
42.68
45.66
6.98%
24.99%
14
Astra Zeneca PLC
AZN
NYSE
5,997
29.55
30.69
3.86%
-9.60%
15
Honda
HMC
NYSE
5,990
31.05
31.04
-0.03%
-2.79%
16
Bristol-Myers Squibb
BMY
NYSE
5,920
58.32
56.29
-3.48%
-18.18%
17
Qualcomm
QCOM
NASDAQ
5,833
58.64
57.55
-1.86%
15.15%
18
Sanofi SA
SNY
NYSE
5,519
43.91
44.30
0.89%
3.87%
19
Eli Lilly Co
LLY
NYSE
5,331
84.36
83.96
-0.47%
-0.33%
20
GlaxoSmithKline
GSK
NYSE
5,250
41.37
42.27
2.18%
4.76%
21
IBM
IBM
NYSE
5,247
177.83
175.65
-1.23%
27.67%
22
Daimler
DDAIY
OTC
5,169
70.00
71.16
1.66%
-8.65%
23
Siemens
SIE
XETRA
4,929
123.05
124.35
1.06%
38.35%
24
Bayer AG
BAYN
XETRA
4,649
106.75
106.85
0.09%
-8.05%
25
Ericsson
ERIC
NASDAQ
4,124
6.62
6.66
0.60%
-30.70%
Total
175,313
1643.95
1645.28
0.08%
8.13%
Biopharmaceutical
697.82
697.91
0.01%
0.47%
Automotive
263.07
263.22
0.06%
-6.32%
ICT
553.39
553.14
-0.05%
23.90%