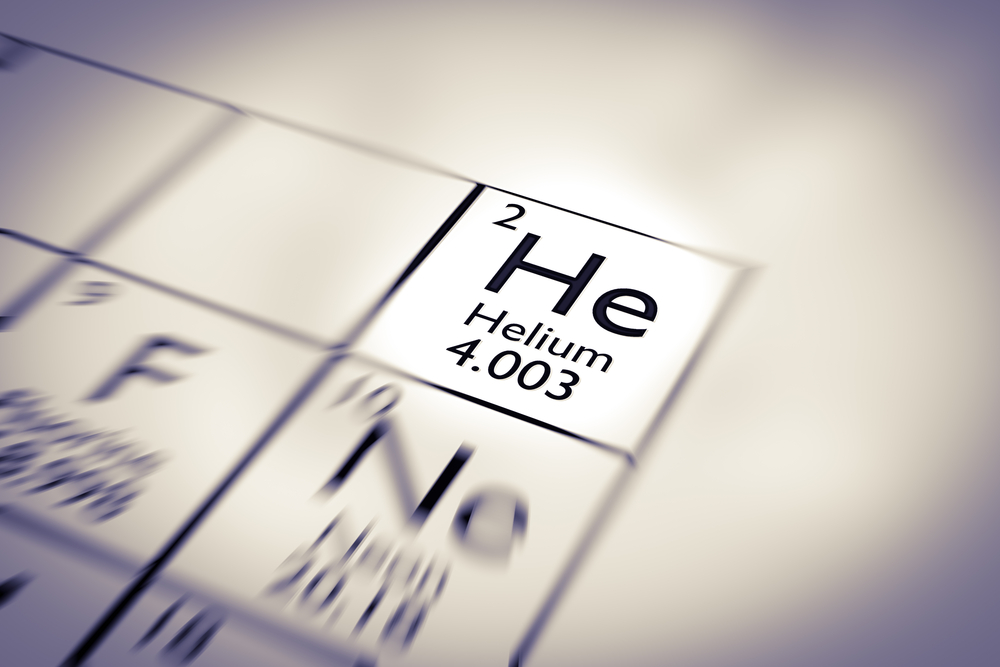 A team of researchers from the University of Oxford and Durham University has uncovered an enormous helium gas field in Africa's Tanzanian East African Rift Valley.
The scientists worked with a Norwegian company called Helium One where the trio discovered this precious gas ensconced within ancient, helium-bearing rocks, using the same methodologies for finding oil, according to the University of Oxford.
Volcanic activity supplies intense heat needed to push this gas out from these rocks trapping it in shallower gas fields. The catch, though, is that these gas traps are in close proximity to these volcanoes causing the compound to become diluted due to exposure from other gases like carbon dioxide, wrote CNN.
Diveena Danabalan, a professor of Earth Sciences at Durham University and a participant in this venture, said in a statement that the team will seek to understand this contamination issue by analyzing the 'goldilocks-zone' area located between the ancient crust and modern volcanoes that has a 'just-right' balance of helium release and volcanic dilution.
Helium isn't only used to inflate balloons. It's a rare gas that can be useful in medical applications like MRI scanners, nuclear power and industrial leak detections. Some scientists have even urged people to stop using it to inflate balloons because of potential shortages occurring in different helium reserves.
Early estimates peg one part of this Tanzanian reserve at being as large as 54 billion cubic feet, which could fill more than 1.2 million MRI scanners, noted CNN, potentially quashing any fears that helium reserves could be quickly depleted.