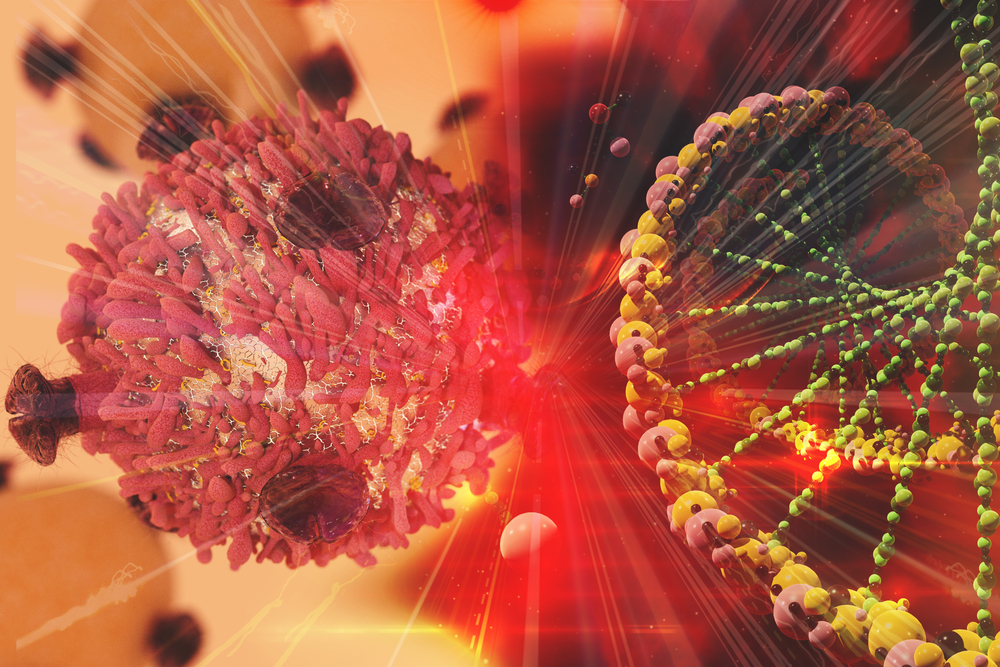 Nektar Therapeutics (NASDAQ: NKTR) announced that Takeda and Nektar have entered into a research collaboration to explore the combination of Nektar's lead immuno-oncology candidate, the CD122-biased agonist NKTR-214, with five oncology compounds from Takeda's cancer portfolio. The two companies will explore the anti-cancer activity of NKTR-214 with five different targeted mechanisms in preclinical tumor models of lymphoma, melanoma and colorectal cancer.
"We look forward to collaborating with Takeda to explore a range of combination therapy approaches in models of both liquid and solid tumors," said Jonathan Zalevsky, PhD, Senior Vice President of Biology and Preclinical Development. "Importantly, this research collaboration will allow us to understand the potential of NKTR-214 with key compounds in the Takeda oncology portfolio, including a SYK-inhibitor and a proteasome inhibitor, and identify which combination treatment regimens show the most promise for possible advancement into the clinic."
"We see significant potential in Nektar's unique CD122-biased agonist in particular the ability to stimulate tumor-killing T-cells in the tumor micro-environment itself," said Phil Rowlands, PhD, Head, Oncology Therapeutic Area Unit, Takeda. "Research partnerships are an important part of helping us advance our aspiration of curing cancer. Working together with Nektar will enable us to identify combinations with exciting preclinical activity and help us achieve Takeda's goal of developing innovative, targeted therapies to treat people with cancer."
Under the terms of the collaboration, the companies will share costs related to the preclinical studies and each will contribute their respective compounds to the research collaboration. Nektar and Takeda will each maintain global commercial rights to their respective drugs and/or drug candidates.
NKTR-214 is an investigational immuno-stimulatory therapy designed to expand specific cancer-fighting CD8+ effector T cells and natural killer (NK) cells directly in the tumor micro-environment and increase expression of PD-1 on these immune cells. NKTR-214 targets CD122 specific receptors found on the surface of these cancer-fighting immune cells in order to stimulate their proliferation. In clinical and preclinical studies, treatment with NKTR-214 resulted in expansion of these cells and mobilization into the tumor micro-environment.1,2,3 NKTR-214 has an antibody-like dosing regimen similar to the existing checkpoint inhibitor class of approved medicines.
Takeda signed the research collaboration agreement with Nektar Therapeutics through its wholly-owned subsidiary, Millennium Pharmaceuticals, Inc.