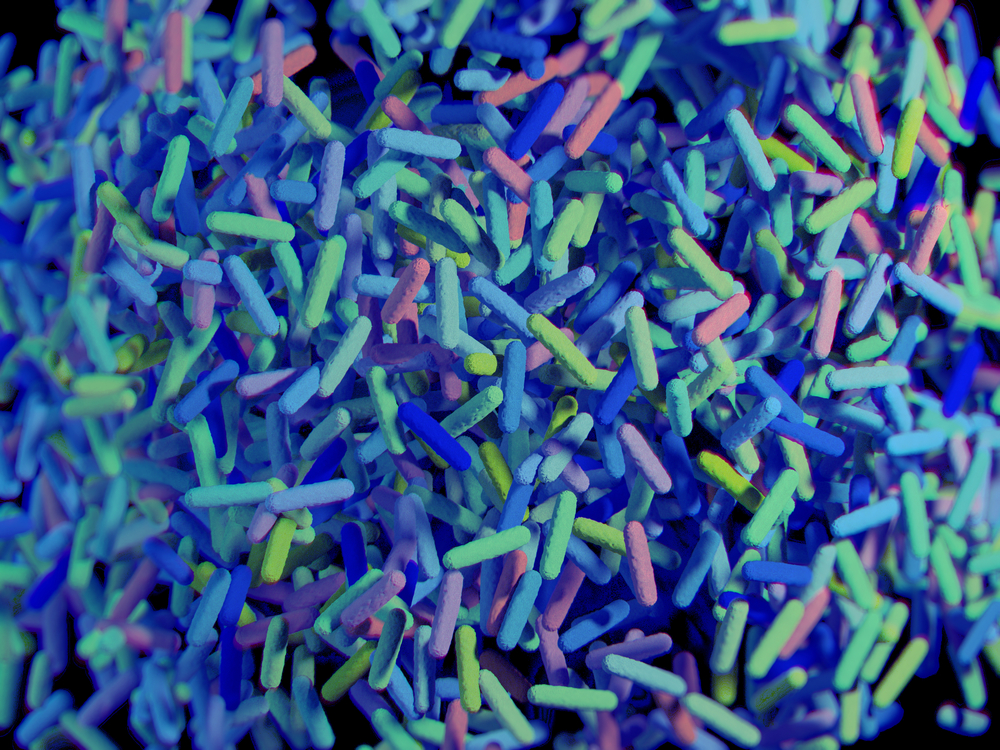 A division of the world's largest food and drink company will launch a new startup focused on developing therapies for diseases associated with the microbiome.
Nestlé Health Sciences will partner with Enterome SA on a new venture called Microbiome Diagnostics Partners (MDP).
Both firms will retain equal ownership. Enterome's role will be contributing its current microbiome diagnostic programs and intellectual property while Nestlé will bring its diagnostic development and commercialization expertise to the table.
Nestlé invested about 20 million euros in MDP and will maintain exclusive commercialization options and be eligible to receive further milestone payments based on certain clinical and commercialization goals.
Inflammatory bowel disease (IBD) and liver conditions like non-alcoholic fatty liver disease and non-alcoholic steatohepatitis are the first targets on MDP's agenda. Developing a diagnostic for IBD will be based on Enterome's IBD110 microbiome-derived mucosal healing biomarker while the liver conditions will be based on Enterome's MET210 biomarker, according to the announcement.
The gut microbiome plays a role in maintaining good health and building up an individual's natural immunity. Understanding the molecular mechanisms that govern the dynamic interplay between the microbial communities residing in the gut and the host system could yield potent treatment, which is why other startups have emerged like Vedanta Bioscience to create new treatments that could target a wide array of diseases.
"MDP is equipped to lead diagnostic discovery in the microbiome field, opening the door to innovative therapeutic approaches combining diagnostics (Dx), nutritional therapies (Nx) and therapeutics (Rx). Mastering the microbiome is an important facet of our strategy to advance the therapeutic role of nutrition and we see also new opportunities being created for personalized nutrition both for the healthy population and for patients. The two initial programs have great potential to become differentiated diagnostics," said Nestlé Health Science CEO Greg Behar, in a statement.
This division of Nestlé has stakes in other firms working on novel treatments for immunological conditions. One recent deal focused on Aimmune, which is a biotech company developing products that could desensitize people with food allergies.