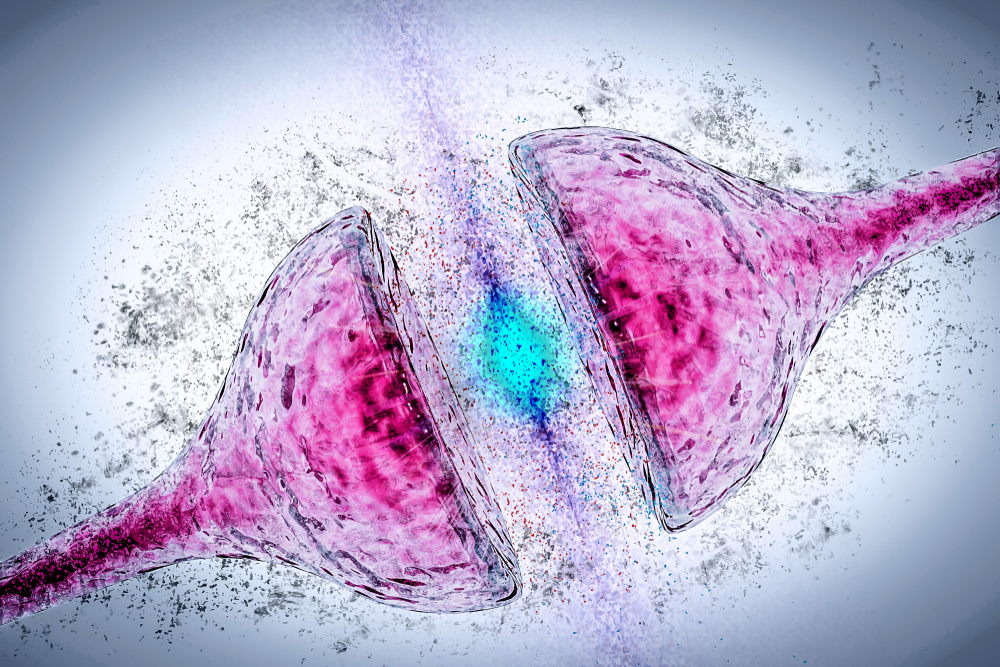 Researchers from Lund University have developed a new brain imaging technique that reveals the spread of specific tau protein depositions that are associated with Alzheimer's disease.
Both the beta-amyloid protein- which forms as plaque in the brain and spreads throughout the brain several years before symptoms start showing—and the tau protein—which forms tangles within brain cells and spreads at a later stage from the temporal lobes to other parts of the brain, have long been linked to Alzheimer's.
"It is when tau begins to spread that the neurons start dying and the patient experiences the first problems with the disease," senior researcher Rik Ossenkoppele, of Lund University and Amsterdam University Medical Center, said in a statement. "If we scan a patient with memory difficulties and he or she proves to have a lot of tau in the brain, we know with a high degree of certainty that it is a case of Alzheimer's."
For the study, the researchers examined 719 patients in memory clinics in Sweden, San Francisco and Seoul between 2014 and 2017. The patients underwent a special Tau Positron emission tomography (PET) scanner, which uses radioactive markets that make their way to different areas of the body.
"We administer the special tau marker intravenously to the patient," Oskar Hansson, a professor of clinical memory research at Lund University, said in a statement. "If the patient has tau in certain parts of the brain, the marker will detect it. The result—whether Alzheimer tau is present or not—is very clearly visible on the PET images.
"The method works very well," he added. "I believe it will be applied clinically all over the world in only a few years."
The researchers detected 90 to95 percent of all Alzheimer's cases, with only a few false positive results in patients with other diseases. These results were significantly more accurate than a traditional MRI and produced fewer false positive results than a beta-amyloid PET, the two commonly used methods to detect Alzheimer's.
"If you are found to have tau in the brain according to tau-PET, it is, with few exceptions, due to Alzheimer's disease," Hansson said. "If you have normal tau-PET and mild to moderate dementia, your memory problems are most likely due to other neurological diseases."
While there is no cure for Alzheimer's, diagnosing it as early as possible can make a difference, as patients can start symptom-relieving treatment and begin to practice better diet habits and personalize other medications to optimize cognitive ability.
The new tau-PET method could also show whether newly developed drugs are succeeding in preventing tau from spreading in the brain.
The study was published in Preliminary Communication.