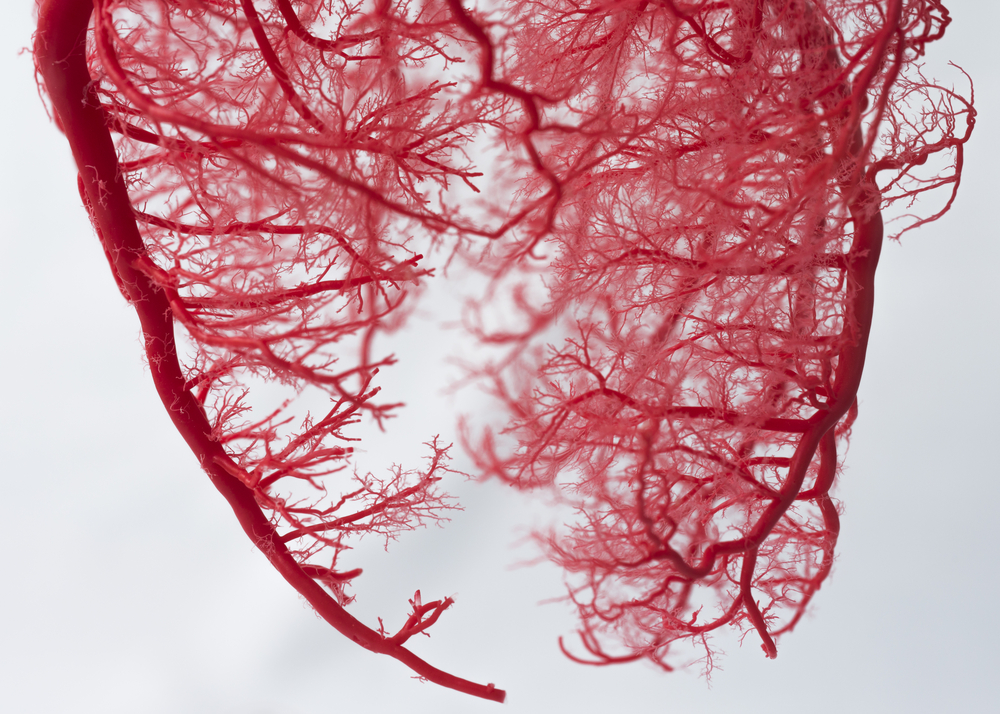 Pericytes, a type of stem cell that surround blood vessels, may be a promising candidate for treatment for heart attack.
The research, funded by Heart Research UK, found new signaling pathways that may have a significant impact in cardiovascular regenerative medicine.
Researchers from University of Bristol have found that pericytes, when exposed to low levels of oxygen, produced 40 times more leptin, which continued until oxygen levels returned to normal. This stimulated new blood vessel growth.
Here's how it works: When starved for oxygen, pericytes produce more leptin, a hormone that's well-known for its role in energy balance. This increase makes the pericytes more resistant to apoptosis, or cell death, and instead may help enhance the tissue's ability to generate new blood vessels and increase blood flow and oxygen supply.
"These results reveal a new signaling mechanism that may have a far-reaching and significant impact on cardiovascular regenerative medicine," said Paolo Madeddu, Professor of Experimental Cardiovascular Medicine from the School of Clinical Sciences, who leads the project at the Bristol Heart Institute.
Current treatments for heart attack patients include taking blood vessels from the leg or elsewhere in the body and using it to bypass the blocked artery and restore blood flow to the heart. The surgery is invasive and has a long recovery.
A regenerative treatment would be less intrusive than bypass surgery.
In addition, according to the researchers, the discovery may also be applicable to cancer treatments. Angiogenesis, the growth of new blood cells, while involved in the repair of tissues following injury, also plays an essential role in the growth and spread of cancerous tumors.
"Increasing leptin in pericytes in a damaged heart might help it to heal faster, whereas blocking the production of leptin in cancerous pericytes might starve the tumor of nutrients and force it to shrink," explained Madeddu in a statement.
Researchers are hoping their discovery paves the way for the development of new treatments in both of these common diseases, which are the leading causes of death worldwide.
The paper was published in Scientific Reports.