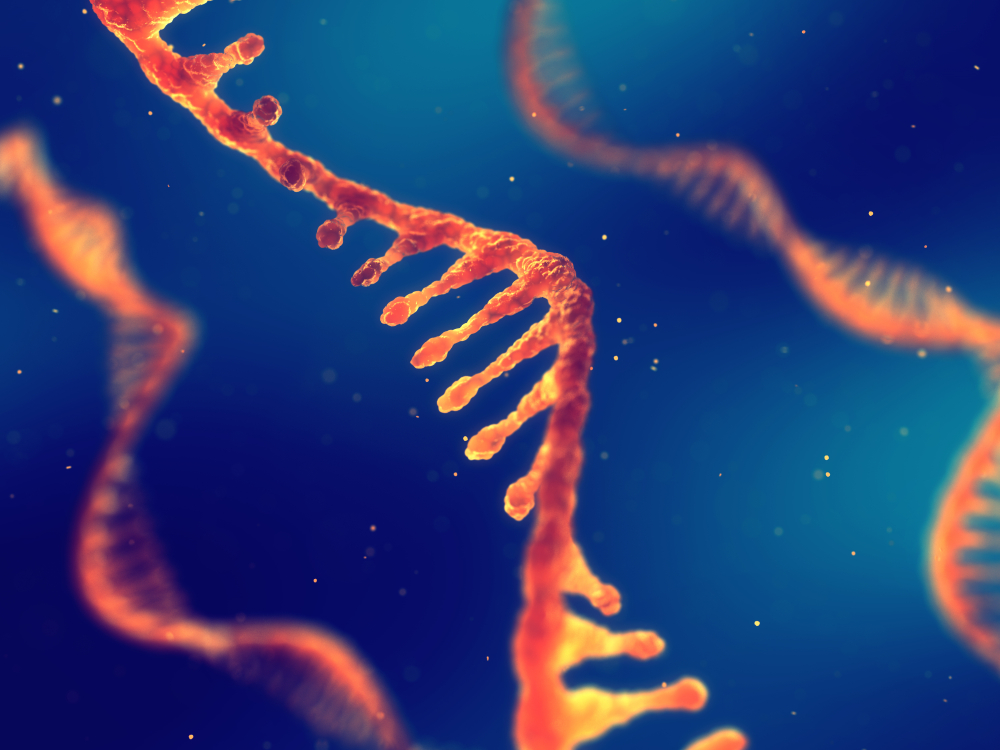 New sequencing technology is enabling researchers to examine an entire molecule of RNA and gain a better understanding of the factors that control the proteins that translate DNA to RNA.
A team from Indiana University-Purdue University Indianapolis (IUPUI) has used an emerging technique called single molecule sequencing technology to develop a new model for how genes are regulated in a cell, a discovery that could lead to better personalized treatments.
Sarath Chandra Janga, PhD, an associate professor in the Department of BioHealth Informatics at the IU School of Informatics and Computing at IUPUI, explained the study in an interview with R&D Magazine.
"We are interested in understanding how the conversion from RNA to protein is actually happening," Janga said. "This happens through a lot of different mechanisms and we focused on a process called post transcription regulation where proteins bind to RNA and do something that causes this conversion.
"Specifically what we have been trying to do is use third generation sequencing technology for sequencing RNA in its most native form," he added. "This is called single molecule sequencing technology."
According to Janga, the new technology gives the researchers a better look at the entire molecular thread of RNA.
"The technology that we have been using can produce a single molecule of an RNA," he said. "It doesn't chop off and then sequence, it sequences the whole fragment.
"So we start there and we tried to identify what's happening to the RNA and what kinds of changes are happening to RNA," he added. "The modifications of RNA are very dynamic."
Incorrect RNA mutations can cause many diseases, including neurological diseases, developmental defects and multiple types of cancer. A possible treatment for these disorders that targets the components that modify RNA could yield new insight into how to fight the disease.
The researchers believe that there may be more regulation of RNA protein production than what scientists previously thought.
There have been more than 160 unique RNA modifications that turn access to RNA on or off documented to date. With the ability to sequence and examine single genes, Janga said personalized medicine is on the horizon.
"We think that each individual is built with a different set of transcripts, a different set of genes that are expressed," he said. "That naturally means that there could be tailored treatment based using these single molecule sequencing technologies.
"We think this can be applied to individuals, although the cost at this point is high," he added. "As the cost comes down in the next couple of years we think this could apply to patients."
Janga said the cost of the single molecule sequencing technology is about four to five times higher than traditional sequencing technologies that have been predominantly used in the last 10 years. However, he predicted that the cost would come down significantly in the next two to four years.
He also said the researchers are working to improve the output of the technology so that they can extract more data.
"Both are important, we need more data and we also need the data to come out at a cheaper price," Janga said. "It's an exciting time for people working in personalized medicine and these single molecular sequencing technologies are really going to push the frontier of understanding."
The study was published in Clinical Key.