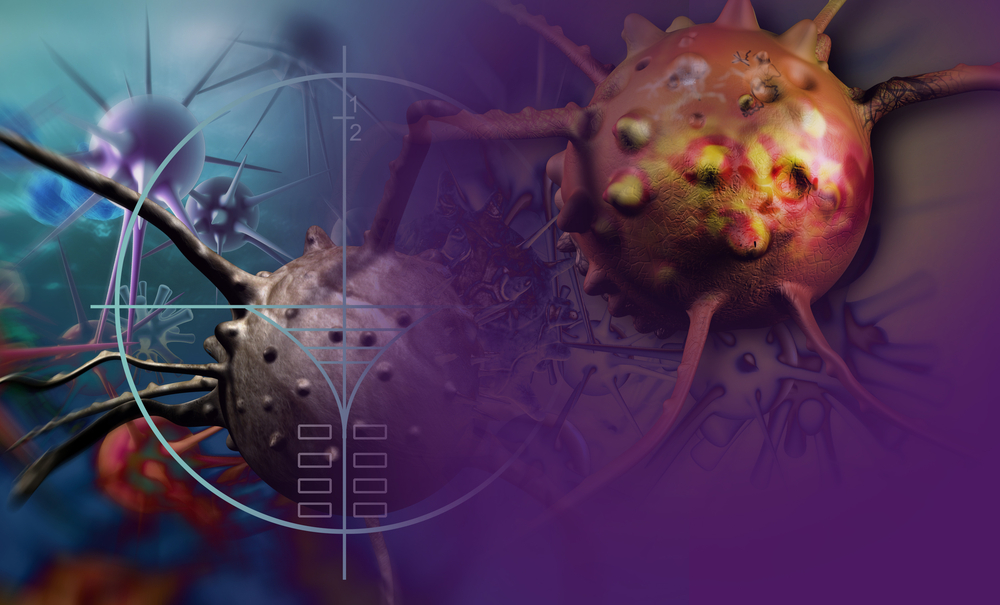 Orum Therapeutics announced the completion of an $8 million Series A financing with InterVest, KB Investment (KBIC)/Solidus Investment, and LB Investment. The proceeds of the funds will be used to advance Orum's cell-penetrating antibody technology to create novel therapeutics. In addition, Yeo Jung Moon, M.D, Ph.D., Investment Division Director at Intervest, will join Orum's board of directors.
"We were impressed with Orum's cell-penetrating antibody platform, which can transform antibodies to effectively target undruggable cytosolic targets, without chemical conjugation and with target cell specificity," said Dr. Moon. "We look forward to providing our expertise and guidance as the company creates new treatments for cancer and rare diseases."
"We are honored to work with leading Korean venture capital firms, who have the experience in early-stage biotechnology companies," Sung Joo Lee, Ph.D., Co-founder and CEO of Orum Therapeutics. "The financing will support our first program in oncology targeting activated RAS protein, a highly-validated cancer drug target involved in aggressive cancers."
RAS proteins function to transmit signals within cells that control cell growth, differentiation and survival. Mutations found in human cancers result in RAS being constitutively activated. Although the pivotal role of RAS mutants in cancer initiation and progression was discovered nearly 35 years ago, previous efforts to develop agents directly targeting activated RAS have been plagued with the undruggable properties of RAS mutants.
Scientists from Ajou University and Orum Therapeutics recently published a paper in Nature Communications describing the preclinical characterization of a cytosol-penetrating and then Ras targeting antibody designed with Orum's technology. The data showed that systemic administration of the antibody could selectively inhibit activated RAS to achieve anti-tumor activity for human colorectal and fibrosarcoma xenograft tumors in mice.
"The recent publication supported the further development of our cell-penetrating antibodies as an anti-cancer agent," said Sung Joo Lee, Ph.D., Co-founder and CEO of Orum Therapeutics. "We believe our technology has the capacity to create the first-in-class RAS-targeted therapeutic antibody for pancreatic, colon and non-small cell lung cancers with RAS mutations."