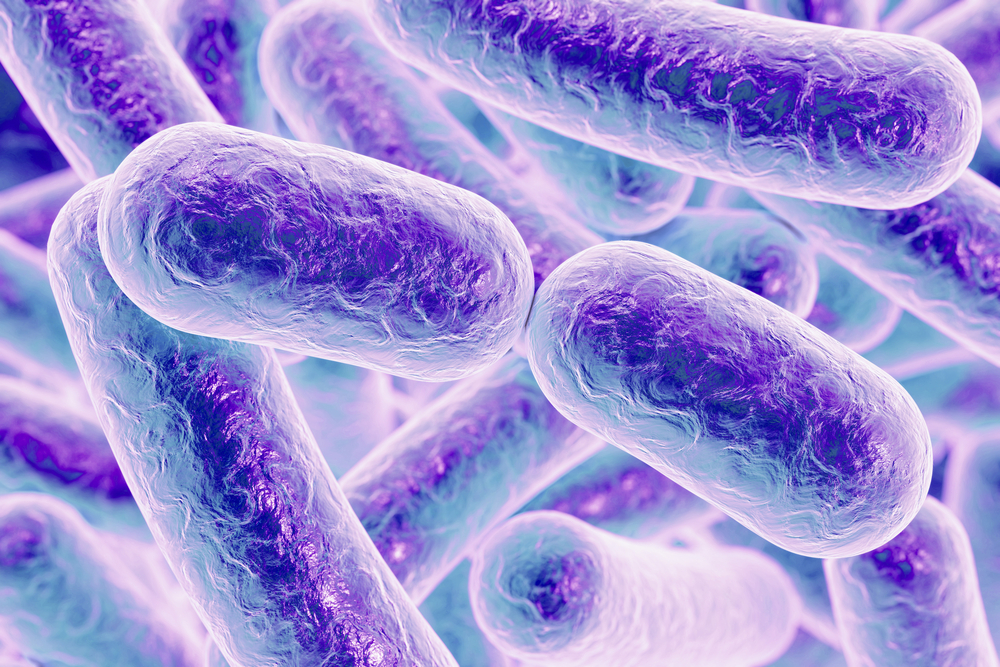 Paratek Pharmaceuticals announced positive top-line results from a pivotal Phase 3 clinical study comparing its once-daily, oral investigational antibiotic, omadacycline, to twice-daily oral linezolid in the treatment of acute bacterial skin and skin structure infections (ABSSSI). The study met all of its primary and secondary endpoints required to support approval for this indication by the U.S. Food and Drug Administration (FDA) and the European Medicines Agency (EMA). This represents the third positive Phase 3 registration study of omadacycline.
"This successful study demonstrates the potential of an oral-only dosing regimen of omadacycline, which would enable treatment in the outpatient setting and potentially reduce the need for admission to the hospital," said Michael Bigham, Chairman and Chief Executive Officer of Paratek. "The utility of the oral only dosing regimen represents a significant potential benefit to patients and prescribers who are in need of new, effective oral agents to combat serious community-acquired infections."
The pivotal Phase 3 clinical study known as OASIS-2 (Omadacycline in Acute Skin Structure Infections Study) evaluated the efficacy and safety of once-daily, oral-only omadacycline compared to twice-daily, oral-only linezolid in 735 adults with ABSSSI. Omadacycline met the FDA-specified primary endpoint of statistical non-inferiority (NI) in the modified intent-to-treat (mITT) population (10% NI margin, 95% confidence interval) compared to linezolid at the early clinical response (ECR), 48 to 72 hours after the first dose of study drug. The ECR rate for omadacycline was 87.5% compared to 82.5% for linezolid.
Additionally, omadacycline met statistical NI compared to linezolid for the EMA-specified co-primary endpoints at the post therapy evaluation (PTE), 7 to 14 days after completion of therapy in the mITT and the Clinically Evaluable (CE) populations. Clinical success rates at PTE in the mITT population for the omadacycline and linezolid arms were 84.2% vs. 80.8%, respectively; and in the CE population were 97.9% vs. 95.5%, respectively.
Omadacycline demonstrated high clinical success rates for infections caused by the most common ABSSSI pathogens, including methicillin-resistant Staphylococcus aureus (MRSA).
In the OASIS-2 study, there was a low rate of study treatment discontinuation for both omadacycline and linezolid patients at 10.9% vs. 14.2%, respectively. Less than 2% of patients discontinued treatment due to adverse events in both treatment groups. No deaths occurred in the omadacycline treatment arm. The most common treatment emergent adverse events (TEAEs) in omadacycline and linezolid treated patients were nausea (30.2% vs. 7.6%, respectively) and vomiting (16.8% vs. 3.0%, respectively). Seventy-five percent of the nausea was classified as mild with none reported as severe, and only one omadacycline patient discontinued treatment for gastrointestinal events. The vast majority of the onset of the nausea or vomiting in omadacycline patients occurred during the loading-dose phase on day 1 or day 2, and the median duration of these episodes was two days. Additional TEAEs, occurring in ≥ 3% of omadacycline patients were increased alanine aminotransferase (ALT; 5.2%), increased aspartate aminotransferase (AST; 4.6%), diarrhea (4.1%) and headache (3.5%), which were generally comparable between treatment arms. No subject in either treatment group developed Clostridium difficile infection.
"We are excited by the outstanding efficacy observed in our oral-only skin study, which is consistent with the efficacy we have observed in the OASIS-1 and OPTIC studies," said Evan Loh, M.D., President, Chief Operating Officer and Chief Medical Officer of Paratek. "The gastrointestinal adverse event rates were higher in this study than in OASIS-1; however, these events were generally mild and transient. The completion and efficacy rates were very high in this study, confirming the utility of the oral-only omadacycline regimen and our confidence in the approvability of omadacycline for ABSSSI and CABP."
The results of this study, including the results of the secondary endpoints, will be presented at an upcoming scientific congress.