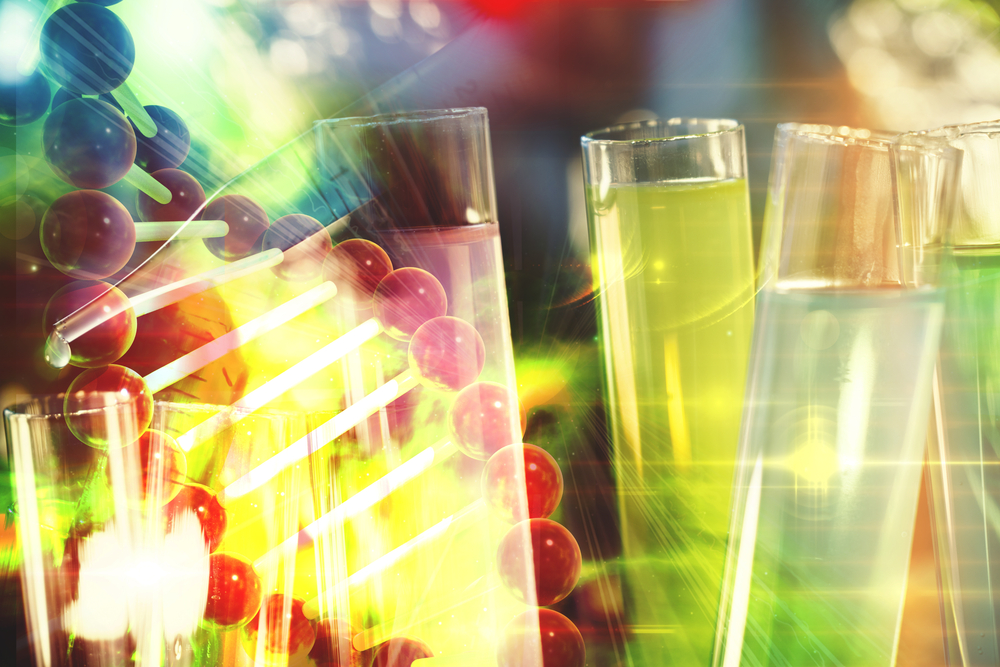 The human epidermal growth factor-negative (HER2-) and hormonal receptor positive (HR+) metastatic breast cancer market will see fierce competition among Pfizer, Novartis and Eli Lilly in 2017. Individual development strategies will set these three pharma giants apart from each other in this lucrative segment, according to research and consulting firm GlobalData.
Cyclin D kinase 4/6 (CDK4/6) inhibitors have shown great improvement in extending progression-free survival in patients with HER2- and HR+ metastatic breast cancer, with Pfizer's Ibrance (palbociclib) the first CDK4/6 inhibitor to be approved in 2015. Having exploded onto the market, the drug has already reached blockbuster status, beating all other therapies to become the new standard of care and setting the bar high for new entrants. Hoping to follow in Pfizer's tracks, two other inhibitors, Novartis' ribociclib and Eli Lilly's abemaciclib, are expected to be approved by the end of 2017 in the same disease.
Ibrance and ribociclib are poised to dominate this drug class in terms of sales. While Ibrance has the coveted first-to-market advantage, Novartis hopes its combinatory strategy for ribociclib will lead to best-in-class status, setting it apart from the competition. Following impressive data presented in late 2016, Novartis was able to stop ribociclib's registrational trial early and file for approval, making up for lost ground.
GlobalData believes that, despite Novartis' best efforts, it will not beat Ibrance in terms of sales by 2023. However, each company's ability to win over stakeholders will determine how big the difference will be between both products. Lagging far behind, abemaciclib has failed to meet the pre-planned interim analysis of its pivotal trial, and has shown potentially limiting gastro-intestinal toxicities.
While Pfizer will likely be the stand-out winner, with a long-awaited mega-blockbuster in breast cancer to add to their oncology portfolio, all of the inhibitors are going to be widely adopted by physicians across the major markets.
GlobalData forecasts all inhibitors to collectively produce sales of $4.8 billion by 2023 in the US, Spain, UK, Italy, Germany, France, Japan, and China, corresponding to almost half of the overall HER2-/HR+ breast cancer market size.