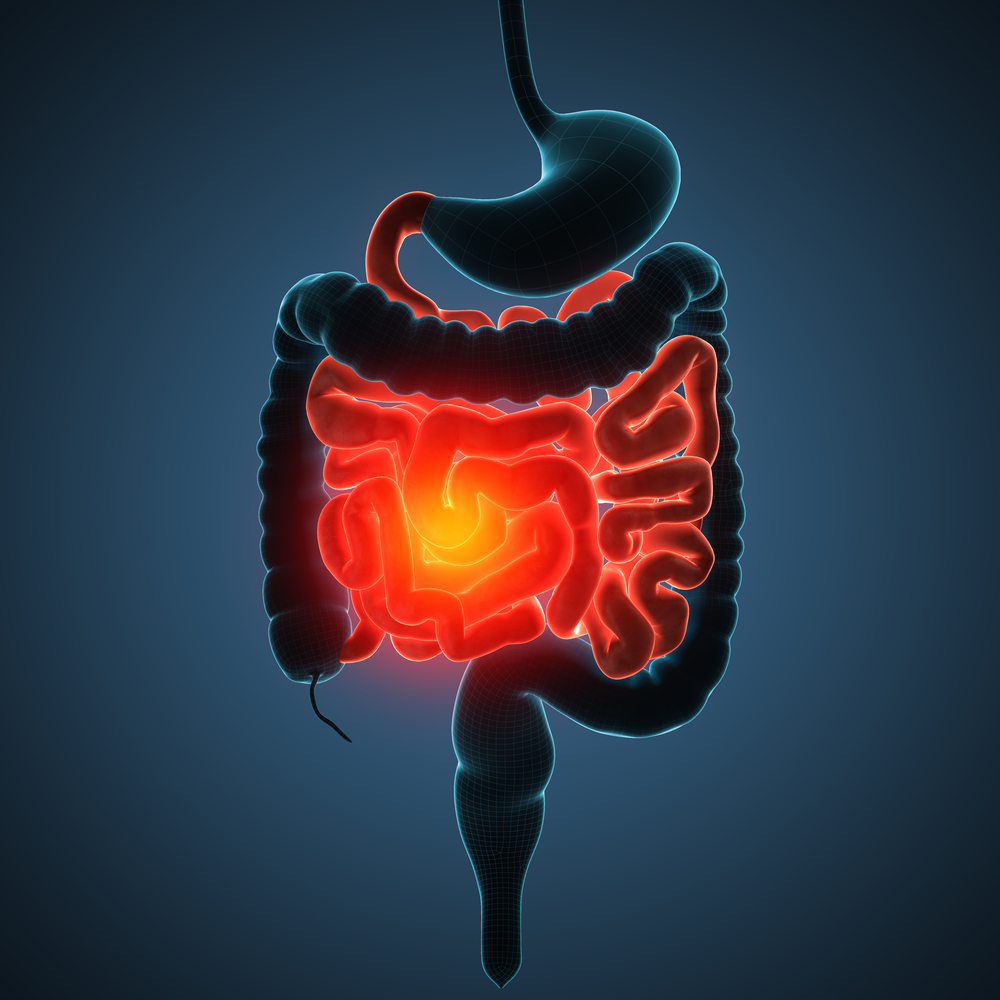 Protagonist Therapeutics announced that the company has entered into a worldwide license and collaboration agreement with Janssen Biotech, Inc., one of the Janssen Pharmaceutical Companies of Johnson & Johnson, for the co-development and commercialization of PTG-200, Protagonist's first-in-class, oral peptide IL-23 receptor antagonist for all indications including inflammatory bowel disease (IBD). PTG-200 is expected to enter Phase 1 clinical testing in normal healthy volunteers in the second half of 2017. The agreement builds upon a Johnson & Johnson Innovation – JJDC, Inc. Series B venture financing from 2013 in support of the discovery and development of Protagonist's pipeline of oral peptide therapeutics.
"We are very pleased to partner with Janssen, a world-leader in the development of innovative therapies for patients suffering with chronic inflammatory and immunomodulatory diseases. As an oral IL-23 receptor antagonist, PTG-200 nicely complements Janssen's current IBD portfolio," said Dinesh V. Patel, Ph.D., Protagonist's President and Chief Executive Officer. "The funding provided by this transaction enables us to advance our platform and clinical pipeline of innovative peptide drugs, including our lead oral peptide alpha-4-beta-7 integrin antagonist, PTG-100, which is currently in a Phase 2b clinical trial as a potential treatment for ulcerative colitis."
"Our oral peptide PTG-200 works by blocking the IL-23 pathway, a mechanism which has been proven by injectable antibodies, including an approved drug and others in different stages of clinical development," said David Y. Liu, Ph.D., Protagonist's Chief Scientific Officer and Head of R&D. "As evidenced by PTG-200, we believe our technology platform is validated in its ability to generate potential first-in-class oral peptides as the next generation of targeted therapy drugs for IBD."
Terms of the Collaboration
Under the terms of the license and collaboration agreement, Protagonist will receive an upfront payment of $50 million from Janssen, and will also be eligible to receive up to an additional $940 million in development, regulatory, and sales milestones. The development milestones represent significant payments that Protagonist would receive upon completion of each component of the Phase 2a/2b clinical trial in Crohn's disease if Janssen elects to retain its license following each of those events. Janssen will receive exclusive, worldwide rights to develop and commercialize PTG-200, and Protagonist will receive double-digit tiered royalties on net product sales.
Protagonist Therapeutics and Janssen will jointly conduct the development of PTG-200 through Phase 2 clinical proof-of-concept in Crohn's disease, after which time Janssen will be responsible for development and commercialization. Per the terms of the agreement, Protagonist will have the right to co-detail PTG-200 in the United States.
The transaction is expected to close in the third quarter of 2017, subject to customary closing conditions.
Additional details regarding the collaboration can be found in Protagonist's Form 8-K filed today with the Securities and Exchange Commission.