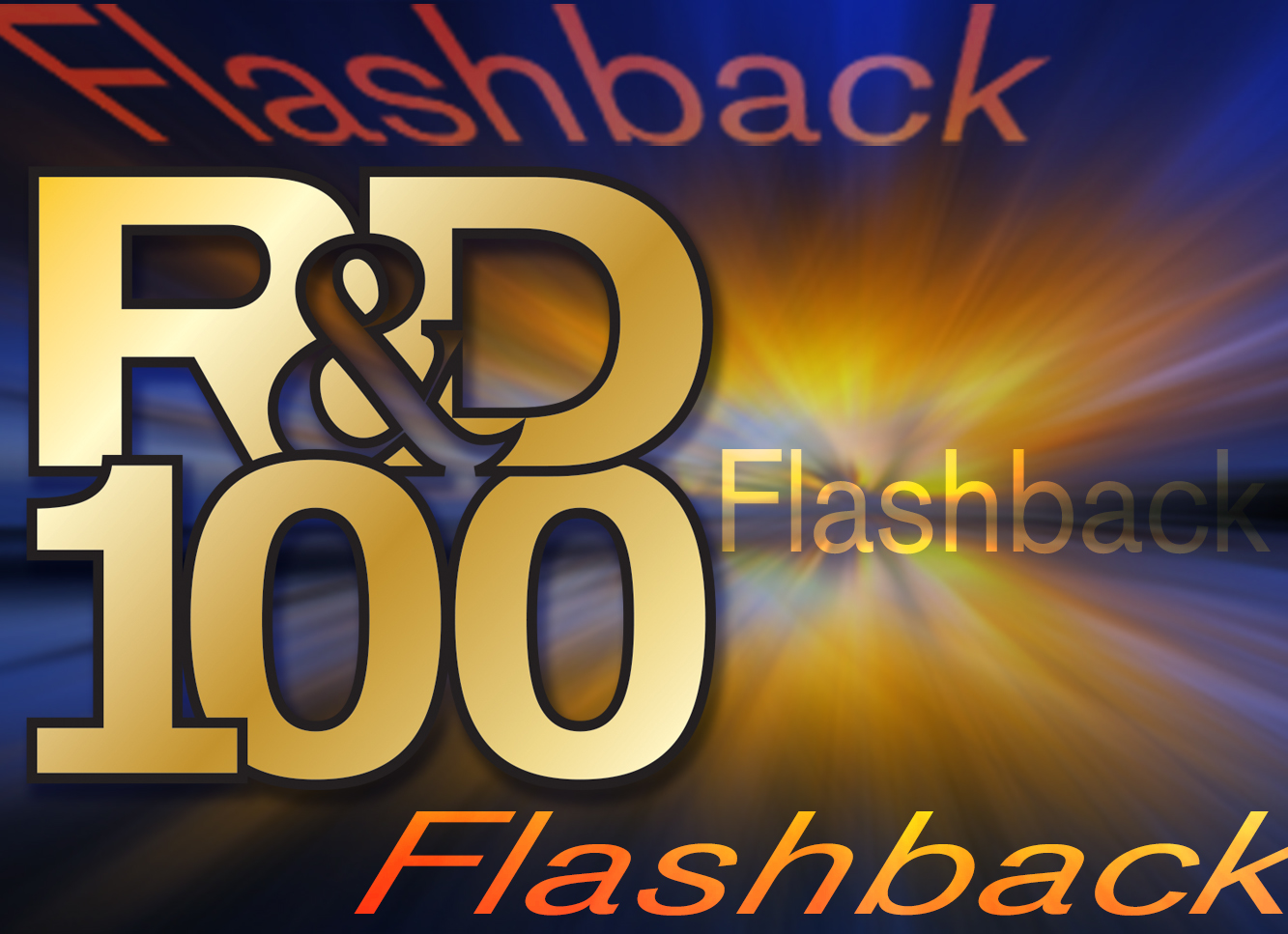 Every week, R&D Magazine will feature an R&D 100 Flashback, chosen from our R&D 100 archive of winners. This week's flashback is Los Alamos National Laboratory's SHMTools, which won in 2015. Structural Health Monitoring (SHM) is quickly becoming an essential tool for improving the safety—and efficient maintenance—of critical structures, such as aircraft, pipelines, bridges, buildings, power plants and wind turbines. Los Alamos National Laboratory engineers have developed SHMTools, a software suite that serves as a modular framework to quickly develop, modify and evaluate custom-designed analysis processes for SHM applications.
Q: Briefly describe your winning technology.
A: SHMTools provides more than 100 advanced algorithms that can be assembled and evaluated for custom-designed Structural Health Monitoring (SHM) damage-detection processes. It is a virtual toolbox that can be used to detect damage in various types of structures, from aircraft and buildings to bridges and mechanical infrastructure. Using SHMTools, it is possible to detect damage in such structures without removing them from service to correct problems before they become hazardous.
Q: What made your winning product better than what already existed?
A: SHMTools, including its standardized datasets and examples, is publicly available as open-source for use and expansion by both SHM researchers and practitioners. Thus, the software serves as both a prominent educational tool in the SHM community and a powerful development tool for researchers and industry professionals. The drag-and-drop analysis interface included with the software enables users to quickly prototype and evaluate damage-detection processes.
Q: How important was your winning technology to its end application?
A: With SHMTools, it is now easy for the SHM community to develop, test, and implement new, improved algorithms designed for specific SHM applications. The ever-increasing volume of SHM algorithms will translate into safer aircraft, infrastructure, and mechanical systems, all of which are critical in humanity's day-to-day lives. With over 1000 downloads from industry and research institutions around the world, we believe SHMTools has had a measurable impact on the SHM community.
Q: Have you changed your winning product since you won the R&D 100 Award?
A: Los Alamos National Laboratory continues to support the SHMTools platform to ensure a positive experience for our users. The modular software design and standardized data structures allow users to develop and extend SHMTools with new algorithms to suit their needs.
Q: What value did winning an R&D 100 Award provide to you and your organization?
A: Recognition of the SHMTools project with an R&D 100 award validated the efforts of the development team and boosted the visibility of the project. This award reaffirms the position of Los Alamos National Laboratory's Engineering Institute as a leader in the area of Structural Health Monitoring.
THE 2016 R&D 100 CONFERENCE COMING UP!
To learn more about the highly anticipated educational tracks and keynote speakers at the 2016 R&D 100 Conference or to attend, click here.