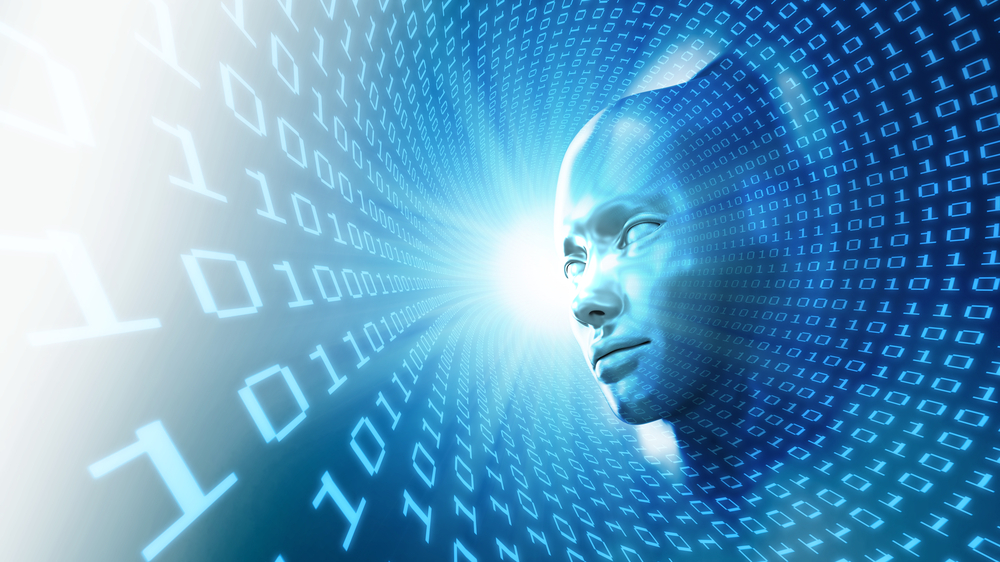 Recursion Pharmaceuticals today announced its $12.9 million Series A round of funding, led by leading deep technology investor Lux Capital, with participation from Obvious Ventures, Epic Ventures, Data Collective, AME Cloud Ventures, Wild Basin Investments, and several prominent angel investors. Recursion has built a proprietary drug discovery platform that combines the best elements of high-throughput biology and automation with the newest advances in Artificial Intelligence (AI). The company has already identified novel uses for known drugs, bioactive compounds, and shelved pharma assets in the space of rare genetic disease. With its Series A funding, Recursion will develop its next-generation "Platform 2.0" – to scale its endeavor from the exploration of dozens of targets and diseases per year to thousands.
"Recursion's platform is exactly the revolutionary and intersectional technology we look for at Lux," said Zavain Dar, Senior Associate at Lux Capital. "We look to back exceptional founders with futuristic ideas that challenge and change the status quo. This is one of those teams and ideas – leveraging AI in biotech to remove human bias and make drugs cheaper, faster, and better than before."
Recursion's early focus includes drug repurposing and repositioning, a strategy which leverages existing safety and efficacy data to translate discoveries into the clinic more rapidly (and at lower cost) than building drugs from scratch. This strategy is attractive to big pharma, as evidenced by Recursion's current partnerships with three of the top 10 largest pharmaceutical companies.
"Our business model embraces partnership. We help our pharma partners identify new uses of their proprietary, high-value molecules," said Chris Gibson, PhD, CEO of Recursion. "Combine that strategy with our big data skills and high-throughput biology expertise, and you have the potential to identify therapeutic agents for many diseases at a fraction of the cost. This is especially compelling in the area of rare disorders, which together affect 10% of our population, but the vast majority of which have no treatment."
"We believe that Recursion's technology holds tremendous opportunity to catalyze the discovery of new solutions to rare diseases, and that is the type of grand mission and change that we look for at Obvious Ventures," said Nan Li, Principal of Obvious Ventures.
Rare disease isn't the only area in which Recursion's approach shows promise. The Series A funding announcement closely follows the award of a grant from the National Institutes of Health to apply Recursion's platform to diseases of aging. The company is also exploring both internal projects and partnerships in inflammation, infectious disease, oncology and diagnostics.
"The beauty of our platform is that it is flexible enough to apply to any disease that can be modeled in human cells," said Blake Borgeson, PhD, Co-Founder and Chief Technology Officer of Recursion.
"This funding is a vote of confidence in our success to date and will help drive far larger accomplishments to come, and we're proud of that," remarked Dean Li, MD, PhD, Co-Founder of Recursion and CSO for University of Utah Health Sciences. Recursion has now raised more than $17 million in equity capital since inception.