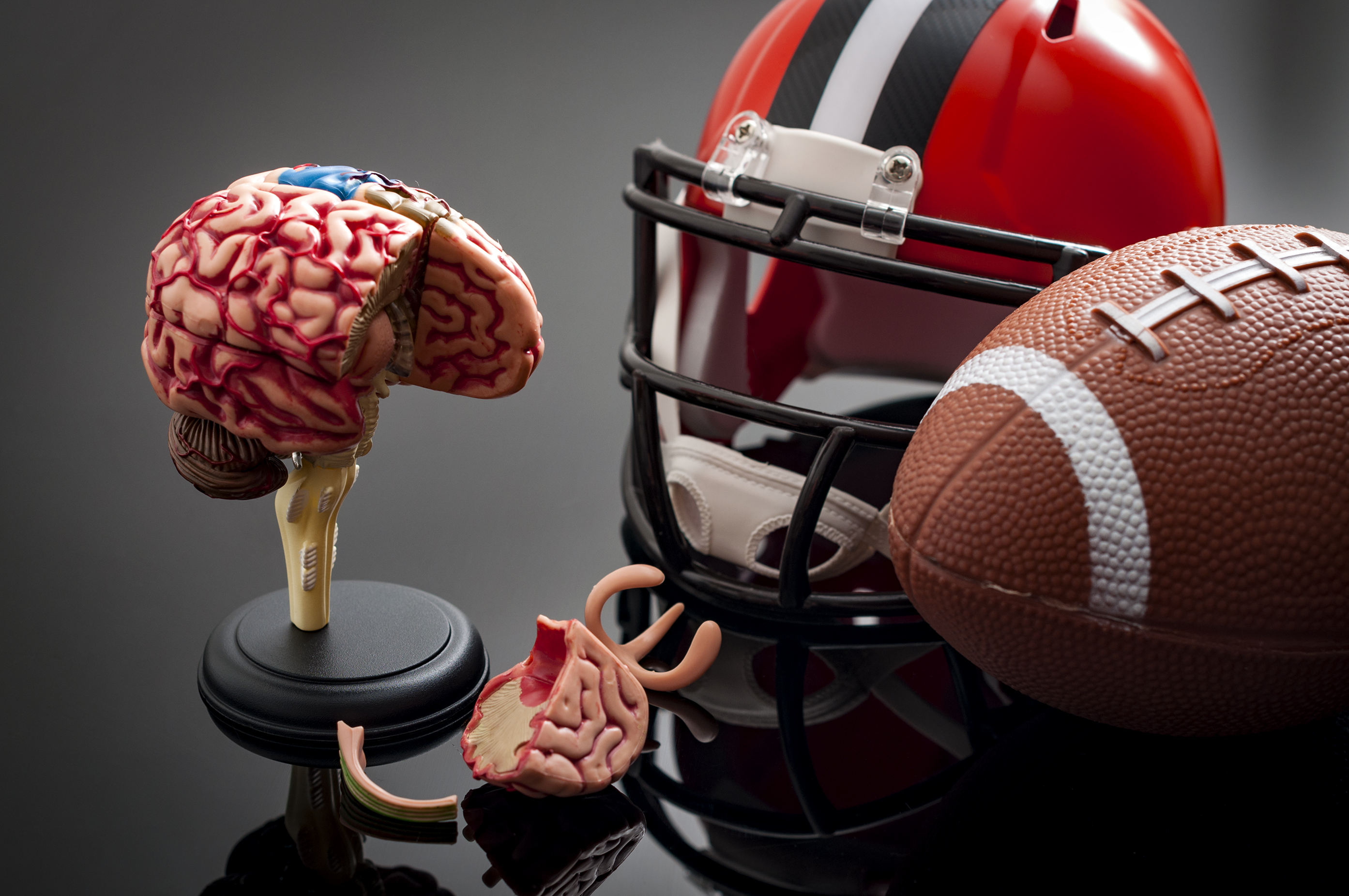 Famed pathologist Dr. Bennet Omalu believes to have diagnosed the first case of chronic traumatic encephalopathy (CTE) in a living person.
Omalu confirmed to CNN that he thought that former NFL player Fred McNeill suffered from CTE after he scanned his brain in 2012 using an experimental brain scan that can trace a signature protein of CTE called tau.
McNeill, who played linebacker for the Minnesota Vikings from 1974 to 1985, died in 2015 from ALS at 63-years old.
Currently, CTE can only be diagnosed with an autopsy, but researchers have been hopeful to find a way to detect it in living people.
According to the CNN article, Omalu developed and invested in a diagnostic exam that uses a radioactive tracer called FDDNP that binds to tau proteins in the brain, so that the proteins can be seen on a PET scan of the brain.
Omalu said that tau makes distinctive patterns in the brain in CTE cases because it has a specific topographic signature that can be detected in imaging.
CTE is a degenerative brain disease known to cause a number of symptoms including memory loss, rage, mood swings and suicidal ideation.
The disease is of particular interest for NFL players as a number of players including Hall of Famer Junior Seau have committed suicide and tested positive for CTE.
According to media reports, McNeill's later years in life were filled with volatile mood swings and bouts of depression.
The disease is described by four stages of severity. In April of this year, researchers found stage 3 CTE in the brain of former NFL player and convicted murderer Aaron Hernandez after he committed suicide at a Massachusetts jail. Hernandez was the youngest to be diagnosed with stage 3 at 27 years old.
The next step for the researchers will be a phase 3 clinical trial to further test the technology and replicate what they discovered in McNeill. Omalu is currently raising funds to start the trial and said that once the funds are secured they expect to have a commercial test available within five years.