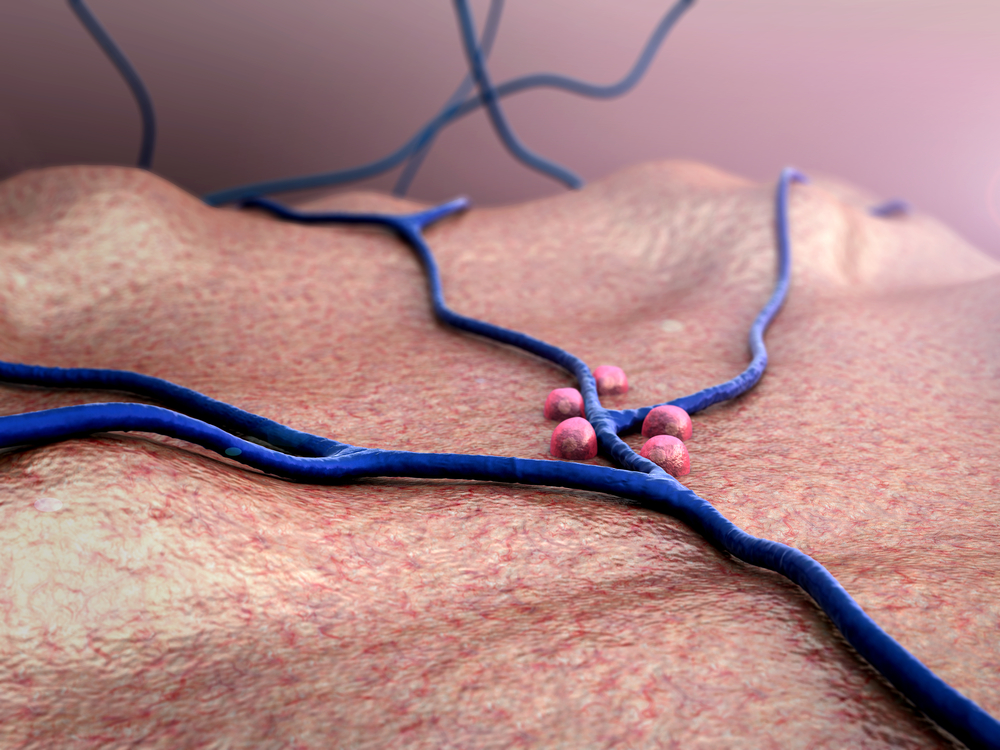 Senseonics Holdings, a medical technology company focused on the development and commercialization of Eversense, a long-term, implantable continuous glucose monitoring (CGM) system for people with diabetes, and TypeZero Technologies, Inc., a personalized diabetes management company, today announced the signing of a research and development license agreement to develop artificial pancreas and decision support systems that use the Eversense CGM System.
The goal of the agreement is to integrate glucose readings from the Eversense CGM System into TypeZero's inControl software platform, which includes decision support and artificial pancreas system solutions. Combined with insulin data, the continuous glucose readings from the Eversense sensor will equip TypeZero's artificial pancreas algorithms to automatically adjust and regulate insulin delivery via a user's insulin pump. The integration will also enable TypeZero's decision support system to recommend optimal basal and bolus doses for insulin pen users.
"We're thrilled to partner with TypeZero with the goal of progressing the diabetes management field in providing solutions to help minimize the burden of diabetes for millions of people," says Tim Goodnow, President and CEO of Senseonics. "It is particularly gratifying that the combined Eversense and inControl platform is intended to be used by either insulin pumpers or insulin pen users. The continuous long-term use of an accurate sensor such as Eversense combined with the clinically proven treatment algorithms of inControl has the promise of impacting both pump and pen users in a positive and meaningful way."
The non-exclusive agreement marks the first effort to combine a CGM sensor that lasts up to 90 days with smart algorithms for closed loop and decision support applications. Clinical development and evaluation of the inControl with Eversense application is in the initial discussion phase.
"We see the combination of our inControl technology with Senseonics' sensor as potentially a huge win for persons with diabetes," said Chad Rogers, CEO of TypeZero. "In many ways CGM data is the heartbeat of our artificial pancreas and decision support technologies, and integrating our inControl platform with the reliable and durable Eversense CGM System which could give patients yet another tool for managing their health and simplifying their lives."