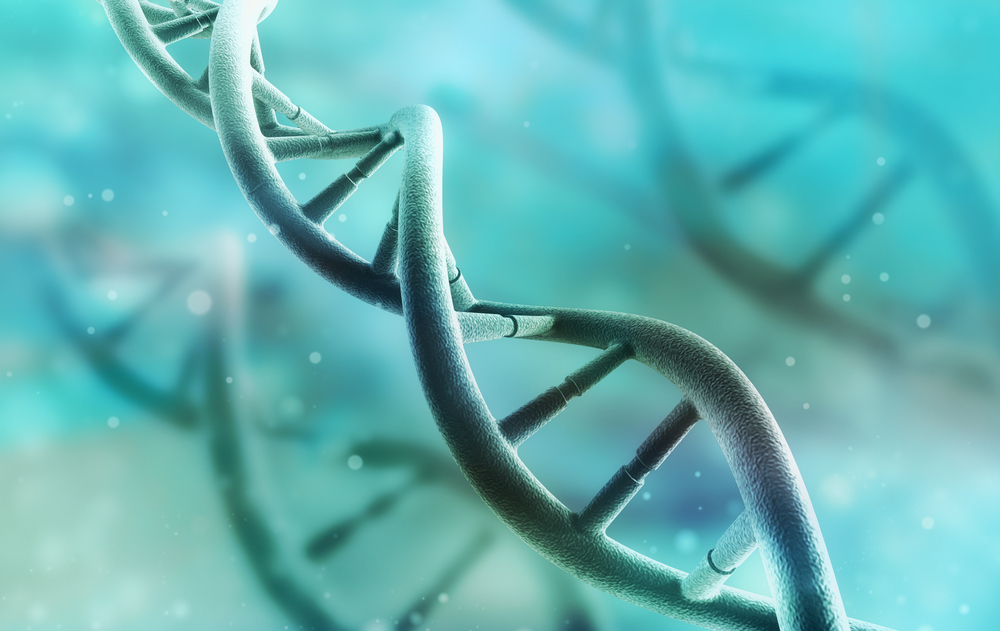 A new study suggests that a variety of genes could still function up to 48 hours after someone passes away.
University of Washington researchers analyzed messenger RNA (mRNA), a family of RNA molecules responsible for transmitting genetic information to cells telling them to make products like proteins, from zebra fish and mice after these creatures died, according to The New Scientist.
The goal was to compare levels of mRNA activity when the animals were alive to their current state after death.
An estimated 548 zebrafish genes and 515 mouse genes had an activity spike up to 48 hours after death with genes that are associated with stress, cancer, and fetal development.
It's unknown why these genes reactivated after death, but the New Scientist proposed that it could be because of the body's ability to kick-start the physiological processes related to healing after dealing with a severe injury.
Also, there's a chance a similar process could happen in humans. Other studies have found that genes related to heart muscle and wound healing were functioning about 12 hours after death in patients who suffered from trauma like suffocation or heart attack.
Ultimately, this discovery could have an important impact on identifying the best organ transplants for cancer patients or help forensic scientists make a more precise prediction about someone's time of death.