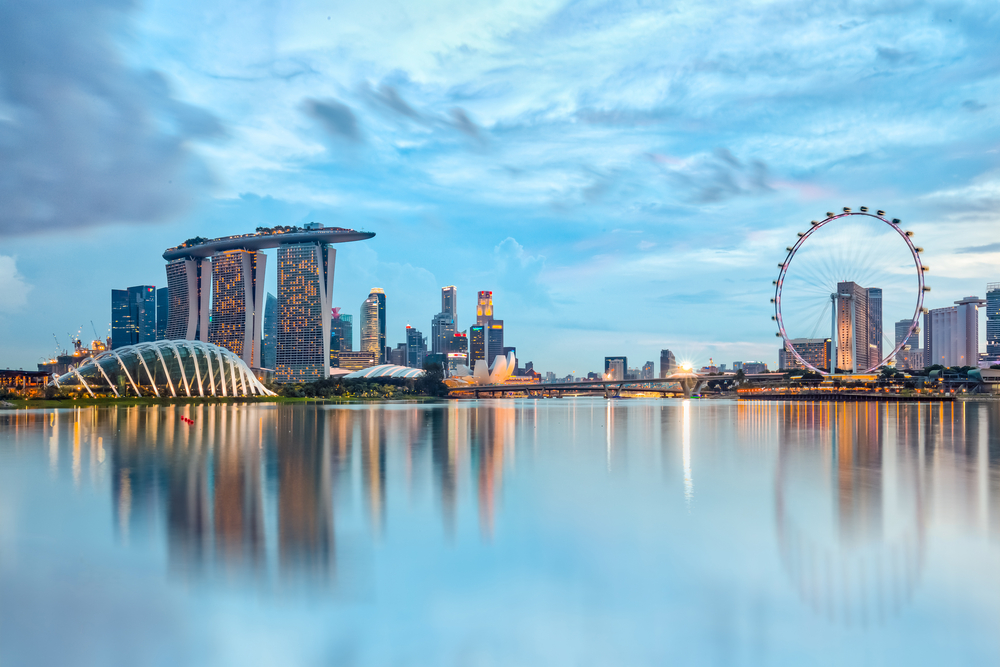 The pharmaceutical market in Singapore is set to rise from $948 million in 2017 to around $1.2 billion in 2021, and will first exceed the $1 billion mark in 2019, according to research and consulting firm GlobalData.
The company's latest report states that the market, which will expand at a compound annual growth rate of 5% during the forecast period, will be driven by universal access to health insurance and world-class biomedical research facilities.
With a population of only 5.6 million as of 2016, Singapore provides limited scope for domestic businesses to generate revenue. However, the country is a regional hub, and provides world-class infrastructure for manufacturing and R&D facilities of multinational pharmaceutical companies.
Singapore offers excellent opportunities for biomedical science companies thanks to its pro-business environment, low labor costs and corporate tax rate, and strong government support. Indeed, the government has spent billions of dollars attracting investment from foreign pharmaceutical and biotechnology companies.
Other attractive opportunities for pharmaceutical players include Singapore's many innovation clusters, which unite researchers and manufacturers from the same industry, while customized medical technology hubs such as MedTech, Biopolis and Tuas biomedical park offer top-notch engineering capabilities.
Despite the relatively strong growth rate and apparent opportunities in the pharmaceuticals market, GlobalData believes there are several barriers that manufacturers should watch out for in the coming years. Government initiatives to promote the use of generics are being introduced to make drugs more readily available for patients by harmonizing the regulatory requirements, which may hinder the pharmaceutical market.