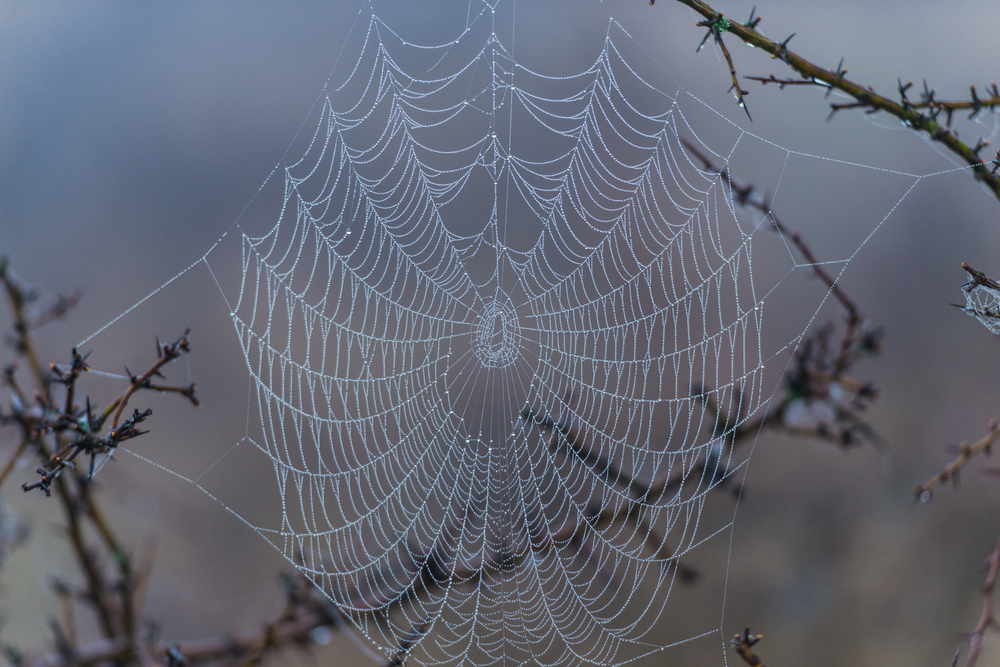 One of Australia's deadliest denizens could hold the key to a new class of stroke treatments.
A molecule called Hi1a residing in the venom of the Australian funnel web spiders can block acid-sensing ion channels in the brain, according to the University of Queensland.
The arrival of a stroke forces oxygen levels in the brain to drop, initiating a process called anaerobic glycolysis. The brain will begin releasing glucose to keep it running, but this procedure emits acid that can damage brain cells.
Researchers from the University of Queensland and Monash University tested Hi1a on a group of rats, where they learned that one small dose of this venom shielded neurons from induced strokes, wrote The Guardian.
Essentially, it blocks the specific ion channels in cells that activate the onset of acidic conditions in the brain.
Notably, this compound was able to produce strong results hours after the stroke occurred. The team found that administering the particle two hours after the ensuing event reduced brain damage by 80 percent, and was able to lower damage by an estimated 65 percent after eight hours.
"A safe and effective neuroprotectant could be given in the ambulance to most stroke patients before hospital arrival and enable many more stroke victims to be treated," said Professor Stephen Davis, the director of the Royal Melbourne Hospital's Melbourne Brain Centre, in a statement.
The team is hoping to launch human trials within the next two years, after performing more experiments to determine if this molecule can work in all cases of stroke and can safely be used when blood vessels break in the brain, reported The Guardian.
Successfully proving this particle is safe to use on humans could be a game-changer in the stroke treatment space. There are currently no drugs available on the market that can perform this function.
The study was published in the journal Proceedings of the National Academy of Sciences.