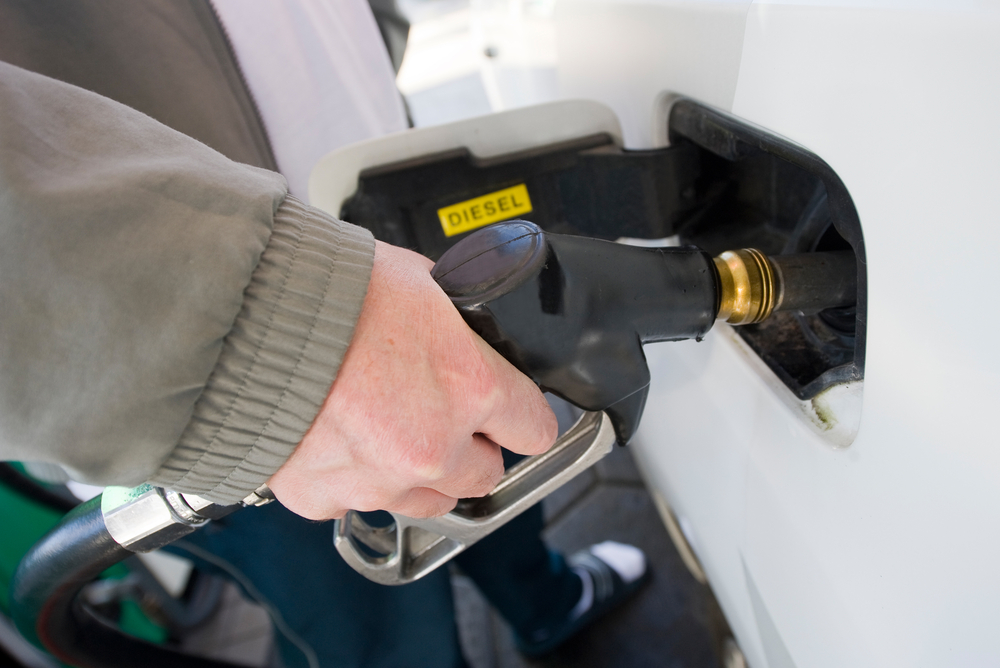 Diesel cars might be the best bet for the environment, according to a new study.
An international team of researchers have discovered that modern diesel cars emit less pollution than gasoline-based cars, which could result in regulators shifting their focus to gasoline-powered cars and other sources of air pollution.
"Diesel has a bad reputation because you can see the pollution but it's actually the invisible pollution that comes from gasoline in cars that's worse," Université de Montréal scientist Patrick Hayes said in a statement. "The next step should be to focus on gasoline or removing old diesel vehicles from the road.
"Modern diesel vehicles have adopted new standards and are now very clean, so attention needs to now turn to regulating on-road and off-road gasoline engines more," he added. "That's really the next target."
The researchers, hailing from Switzerland, Norway, Canada, France and the U.S., examined carbonaceous particulate matter(PM)—made of black carbon, primary organic aerosol and secondary organic aerosol—emitted from the tailpipes of cars.
PM is known to contain harmful reactive oxygen species and can damage lung tissue.
Diesel cars have been equipped with diesel particle filters in recent years to significantly cut down on the pollution they emit.
The researchers found that gasoline cars emitted on average 10 times more carbonaceous PM at 22 degrees Celsius and 62 times more at -7 degrees Celsius when compared to diesel cars.
According to the study, the increase in emissions at lower temperatures is due a more pronounced cold-start effect where a gasoline engine is less efficient because it has yet to warm up and its catalytic converter is not yet on.
The researchers also used previous research by Hayes where in 2010 he analyzed the air coming from traffic–heavy Los Angeles drawn through a tube in the roof of a modified construction trailer.