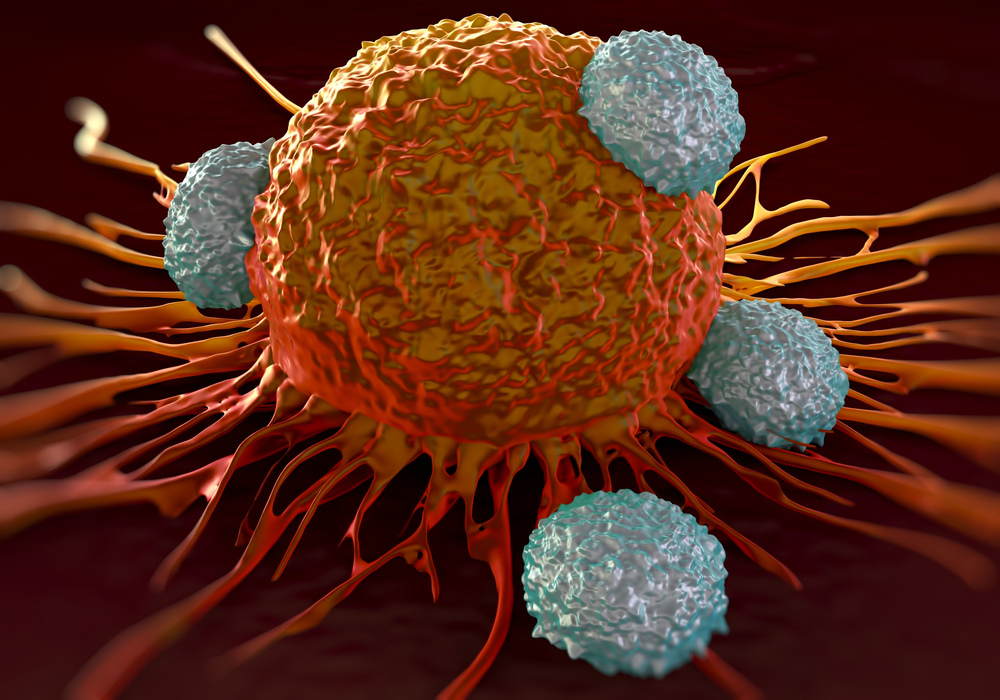 The ESMO Magnitude of Clinical Benefit Scale (ESMO-MCBS) is a valid tool for grading orphan drugs, according to research presented at the ESMO 2017 Congress in Madrid. (1)
The ESMO-MCBS scales the clinical benefit that can be anticipated from new anti-cancer therapies for solid tumours. (2). This study used the ESMO-MCBS tool to determine how orphan and non-orphan drugs performed according to its established threshold for meaningful benefit.
The study included 63 drugs approved by the US Food and Drug Administration (FDA) between 2006 and 2016 for 118 solid tumour indications, of which 54 (46%) were given orphan designation. Compared to non-orphan drugs, trials supporting orphan drug approval included fewer patients, were less often randomised, were more likely to assess intermediate endpoints rather than overall survival, and were less likely to evaluate experimental cytotoxic chemotherapy or endocrine therapy than targeted therapy.
The ESMO-MCBS could be applied to 70% of trials supporting orphan designations. Less than half (48%) met the ESMO-MCBS clinically meaningful benefit threshold compared to 41% with non-orphan status. The difference was not statistically significant.
"Orphan drug designation did not influence the odds of meeting the ESMO-MCBS clinically meaningful benefit threshold," said lead author Ms Consolación Molto Valiente, a researcher in the Department of Medical Oncology, Hospital de la Santa Creu i Sant Pau, Barcelona, Spain.
"The ESMO-MCBS is applicable in most situations where randomised controlled trials are available, including those supporting approval for drugs granted orphan designation," she said. "However, the practicability of applying the ESMO-MCBS is more limited for orphan drugs as in over a quarter of cases drug approval is supported by single-arm studies."
Commenting on the results, ESMO President-Elect Professor Josep Tabernero, Head, Medical Oncology Department, Vall d'Hebron University Hospital, Director of the Vall d´Hebron Institute of Oncology (VHIO), Barcelona, Spain, observed: "There were no major differences in the ability of the ESMO-MCBS to rank orphan and non-orphan drugs. This study used version 1.0 of the scale. Version 1.1 is now available and enables the scoring of single-arm studies in orphan diseases and for others with high unmet need. This will go even further to meet ESMO's goal of sustainable cancer care." (3)
Disparities in clinical added value between the ESMO-MCBS and the Health Technology Assessment (HTA) body in France will be discussed in another study presented during the same session. (4) "The aims and scope of the ESMO-MCBS differ from those of an HTA body," said Tabernero.
"Some value-based assessment tools do not currently factor in considerations such as disease frequency or orphan designation," he continued. "The ESMO-MCBS incorporates these criteria and many other important aspects. Collaboration between the ESMO-MCBS, HTAs and other major frameworks will help to further improve and fine-tune our respective evaluation platforms."
"The ESMO-MCBS is a crucial component of ESMO's sustainable cancer care agenda, which is centred around advocating for access to quality treatment and for cancer prevention," concluded Tabernero.
Further studies on the ESMO-MCBS will be presented at ESMO 2017. (5,6)