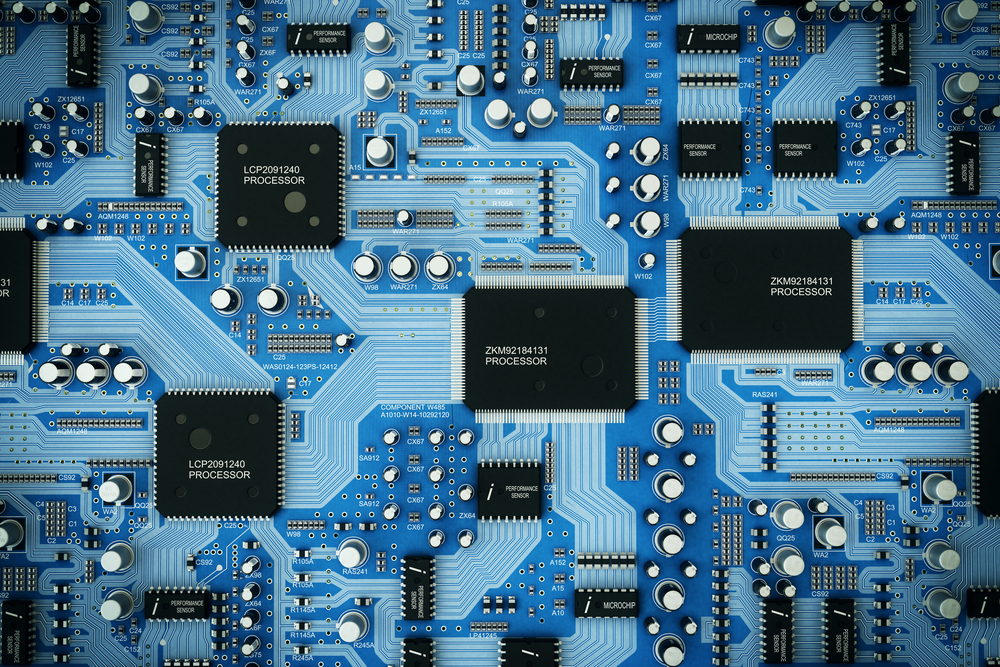 A new strong metal may replace silicon as the key component of microelectromechanical systems (MEMS), which are needed for cars, jet engines, oil rigs and electrical devices and appliances.
Researchers from Johns Hopkins University have developed the new material that has shown promise to help ensure that these microscopic sensors can continue to meet the demands of advancing technologies.
Mechanical engineer Kevin Hemker, who led the study, said researchers have been attempting to make MEMS out of more complex materials that are resistant to damage and better at conducting heat and electricity for a number of years.
The majority of MEMS devices have internal structures smaller than the width of a strand of human hair and shaped out of silicon. This enables for these devices to work well in average temperatures.
However, even a modest amount of heat causes them to lose strength and the ability to conduct electronic signals. Also, Silicon is often very brittle and prone to break.
The researchers honed in on metal containing nickel, which is commonly used in advanced structural materials and added molybdenum and tungsten to curb the degree to which pure nickel expands in heat
They created a film that can be peeled away, creating freestanding films that have an average thickness of 29 microns.
The freestanding alloy films showed a tensile strength when pulled three times greater than high-strength steel, while also holding up under high temperatures and the ability to be easily shaped into MEMS components.
"We thought the alloying would help us with strength as well as thermal stability," Hemker said in a statement. "But we didn't know it was going to help us as much as it did."
The materials strength is due to atomic-scale patterning of the alloy's internal crystal structure that has the added advantage of not impeding the material's ability to conduct electricity.