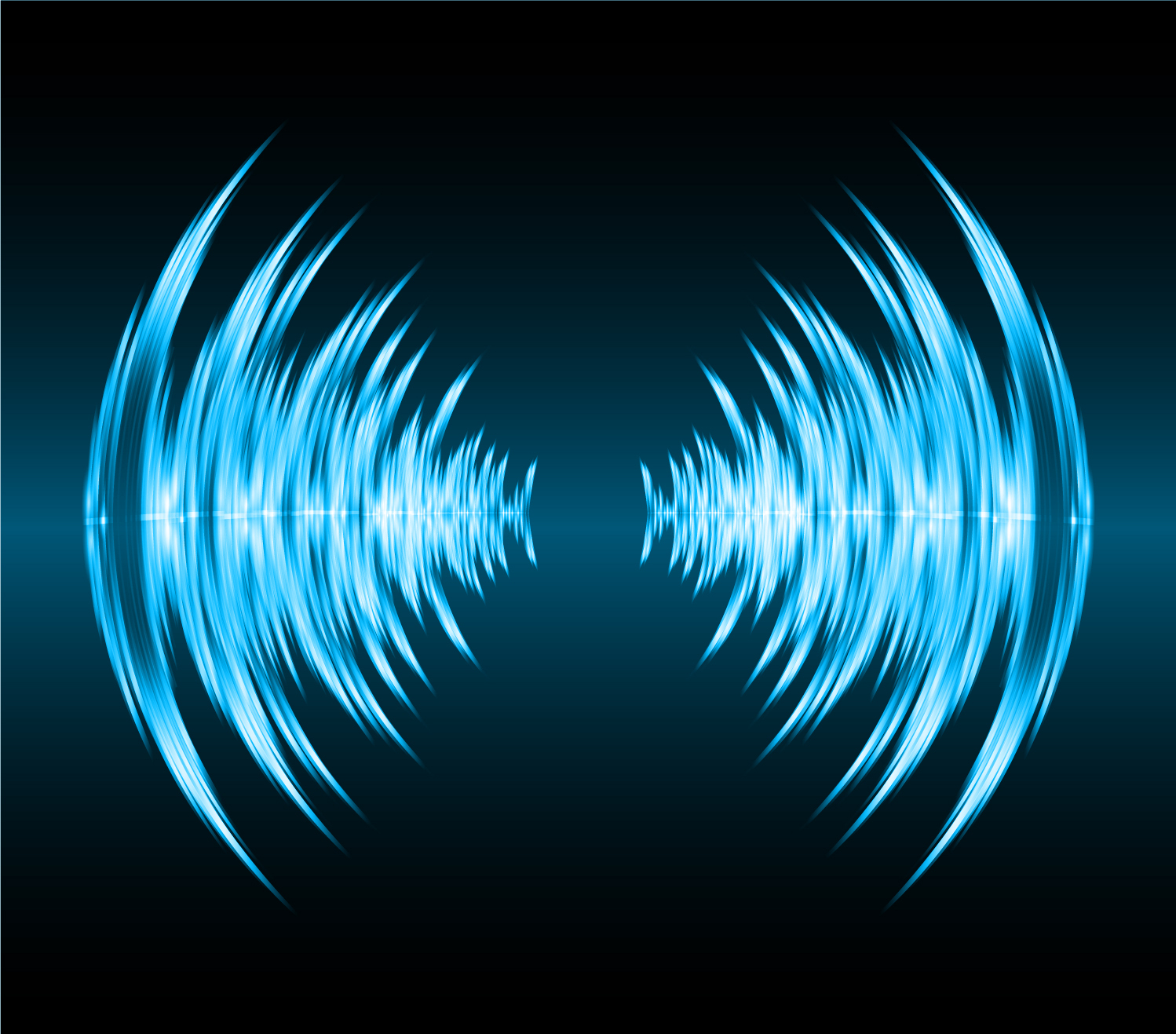 A team of researchers have developed a new technique that could improve global communications.
Researchers from the University of Illinois at Urbana-Champaign, the National Institute of Standards and Technology and the University of Maryland, have developed a method by which scattering of sound waves from disorder in a material can be suppressed on demand with the appropriate color of laser light. This could have a variety of applications including improving sensors and communication systems.
"Resonators can be thought of as echo chambers for sound and light and can be as simple as micro-spherical balls of glass like those we used in our study," Gaurav Bahl, Ph.D., an assistant professor of mechanical science and engineering at the University of Illinois, said in a statement. "Our research community has long understood that light can be used to create and amplify sound waves in resonators through a variety of optical forces.
"The resonant echoes help to increase the interaction time between sound, light and material disorder, making these subtle effects much easier to observe and control," he added. "Since interactions within resonators are fundamentally no different from those taking place in any other system, these can be a really compact platform for exploring the underlying physics."
The researchers induced a mismatch in the propagation between the original and scattered directions to suppress scattering from disorder, similar to how an electric current prefers to flow along the path of least resistance or how water prefers to flow through a wider pipe.
They created a large acoustic impedance in the backward direction to suppress back-scattering of forward-moving sound waves.
The majority of solid-state systems do not have chiral properties—the asymmetry for forward and backward propagating waves. However, these properties can be induced through magnetic fields or through space-time variation of the medium.
"Our theoretical modeling predicted that having a chiral system for sound propagation could suppress any back-scattering that may have been induced by disorder," Jacob Taylor, Ph.D., a physicist at NIST, said in a statement. "This concept arose from work we've been doing in the past few years investigating topological protection for light, where chiral propagation is a key feature for improving the performance of devices.
"Initially the plan with Bahl's team was just to show a difference between the forward and backward propagating sound waves, using a cooling effect created by light. But the system surprised us with an even stronger practical effect than expected," he added.
Electromagnetic waves, including radio and light, are the primary technology used for global communications. This new discovery could result in lower data fidelity, bit errors and bandwidth limitations.
The technology could also be leveraged to circumvent the impact of unavoidable material defects.
"We've seen already that many sensors, such as those found in your phone or in your car, can be limited by intrinsic defects in the materials," Taylor said. "The approach introduced here provides a simple means of circumventing those challenges, and may even help us approach the limits set by quantum mechanics, rather than our own engineering challenges."
The study was published in Nature Communications.