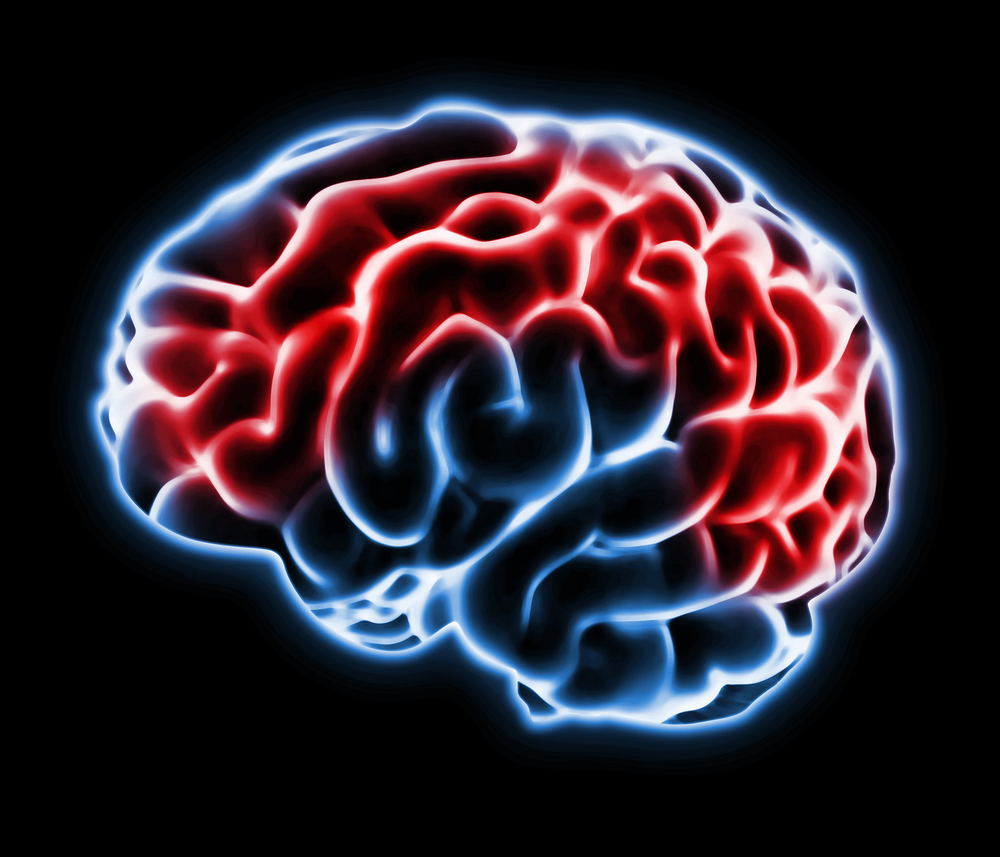 Takeda Pharmaceuticals U.S.A., Inc., a wholly-owned subsidiary of Takeda Pharmaceutical Company Limited (TSE:4502) and Cognition Kit Limited, a joint venture between Cambridge Cognition Holdings PLC and Ctrl Group Limited, announced a collaboration to pilot the use of a specially designed app on an Apple Watch wearable to monitor and assess cognitive function in patients with Major Depressive Disorder (MDD).
Depression (MDD) is the leading cause of disability worldwide, affecting an estimated 350 million people of all ages.1 Cognitive problems are common in major depression and may be under recognized by both patients and clinicians.2,3 Cognitive testing provides the opportunity to detect and understand the pattern of cognitive symptoms in patients with MDD. The Cognition Kit app is designed as a step forward in assessing those symptoms, advancing patient assessment and monitoring outside of the lab and into everyday life to help maximize patient engagement and potential treatment.
The study will involve 30 participants, aged 18-65 with a clinical diagnosis of mild to moderate depression who have been prescribed an antidepressant for Major Depressive Disorder. The present study aims to evaluate feasibility, compliance and to understand how measures of mood and cognition on wearable technology compare to more traditional neuropsychological testing and patient reported assessments. The output of the study is expected in the first half of 2017.
The collaboration is part of a shared commitment between Takeda and Cognition Kit to improve mental health worldwide through leading research and innovation.
"By combining wearable technology with world leading neuroscience, we've created an app that collects real time passive and active high-frequency mental health data," said Jenny Barnett, PhD, Cognition Kit. "Being able to access data regularly from daily life can help clinical decision making. Healthcare professionals can obtain patient data and increase patient engagement in their treatment."
"Takeda is committed to CNS and the mental health community," said Nicole Mowad-Nassar, Vice President, External Partnerships, at Takeda Pharmaceuticals U.S.A. "This collaboration is part of our strategy to embrace new technology to better understand the patient experience and assist healthcare professionals in creating improved patient care pathways."
This collaboration is the first contract signed by Cognition Kit Limited, the joint venture of Cambridge Cognition and London based Ctrl Group, since launching the wearable cognitive technology in 2016, with significant interest already gained from a number of commercial partners.