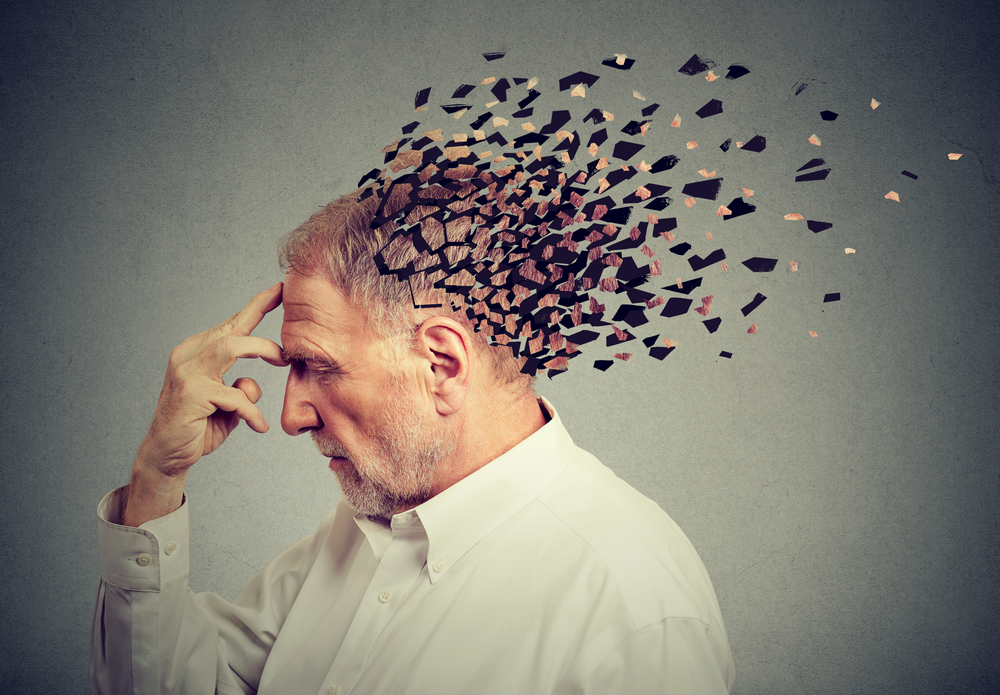 Takeda Pharmaceutical Company Ltd. and Denali Therapeutics announced they have entered into a strategic option and collaboration agreement to develop and commercialize up to three specified therapeutic product candidates for neurodegenerative diseases. Each program is directed to a genetically validated target for neurodegenerative disorders, including Alzheimer's disease and other indications, and incorporates Denali's ATV platform for increased exposure of biotherapeutic products in the brain.
"This partnership further exemplifies Takeda's continued commitment to developing genetically validated therapies for neurodegenerative diseases through an enhanced portfolio comprised of new modalities," said Emiliangelo Ratti, Head of the Neuroscience Therapy Area at Takeda. "We are excited to partner with the Denali team, whose innovative technology is uniquely poised to deliver the next generation of antibody therapeutics for patients."
"We are impressed with Takeda's commitment to developing treatments for difficult to treat neurodegenerative diseases and look forward to partnering with them to bring medicines to patients," said Denali CEO Ryan Watts, Ph.D. "Takeda has a great track record of partnering with biotech firms in addition to unique development expertise and a strong global commercial presence."
Terms of Collaboration
Under the terms of the agreement, Takeda will make an initial payment to Denali of $150 million through a combination of cash upfront payments and the purchase of Denali equity. In addition, Denali is eligible to receive development and commercial milestone payments, including $90 million in preclinical milestones and opt-in payments.
Denali will be responsible for all development activities and costs prior to IND filing for each of the three programs. Takeda has the option to co-develop and co-commercialize each of the three programs. If Takeda exercises the option, the parties will then jointly conduct clinical development and share all costs equally. Denali will lead early clinical development activities and Takeda will lead late stage clinical development activities. Takeda and Denali will jointly commercialize products in the United States and China, and Takeda will have exclusive commercialization rights in all other markets. The parties will share global profits equally. The agreement will become effective when the requirements of the Hart–Scott–Rodino Antitrust Improvements Act of 1976 have been satisfied.