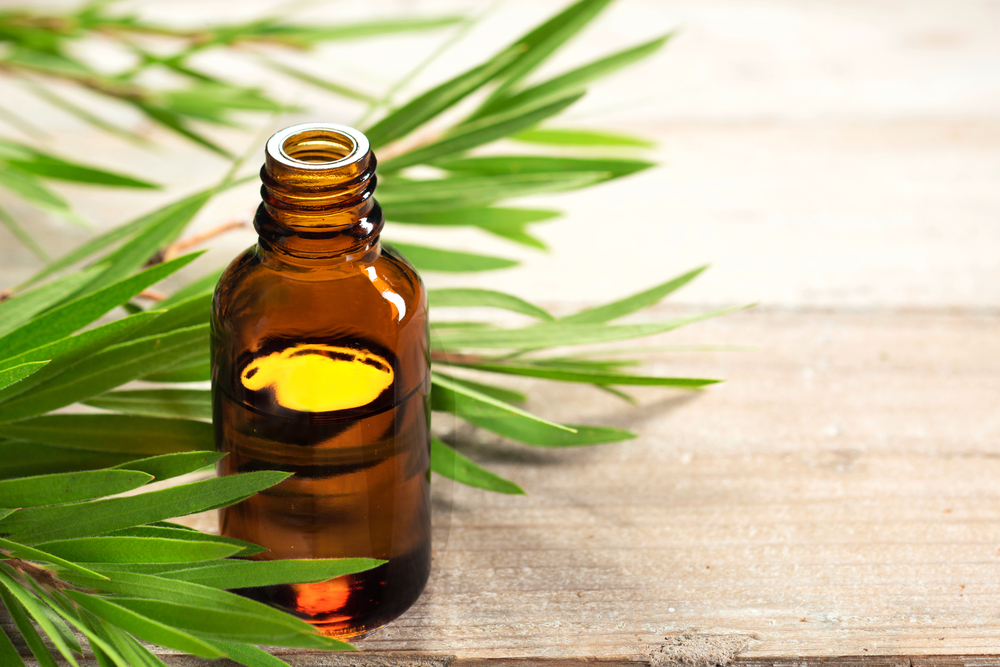 Scientists have turned to an unexpected type of coating on medical devices to help prevent the spread of infections
A team from James Cook University is using Tea Tree Oil—an essential oil from the leaves of the Melaleuca alternifolia tea tree native to Australia—along with other essential oils, to create a coating medical devices, including implants that come with a risk of deadly infections.
"We used plasma-enhanced techniques within a reactor containing the essential oil vapors," Katia Bazaka, PhD, an adjunct senior research fellow, said in a statement. "When the vapors are exposed to a glow discharge, they are transformed and settle on the surface of an implant as a solid biologically-active coating. These have shown good antibacterial properties.
"The main advantage of this approach is that we are not using other chemicals, such as solvents, during the fabrication process," she added. "As such, there is no threat of potentially harmful chemicals being retained in the coating or them damaging the surface of the material onto which the coating is applied. It also makes the fabrication process more environmentally friendly."
Most plants produce organic molecules as antimicrobial agents to fight harmful microorganisms. However, synthesis of nanoscale materials—especially plasma-assisted fabrication—has been developed over the course of several decades to retain the antimicrobial activities of plant secondary metabolites within bioactive coatings.
Synthetic antibiotics are currently the best tool to eradicate microbial infections, but because of overuse, they are gradually becoming ineffective.
The researchers ultimately converted plant-based products—also called Plant Secondary Metabolites (PSMs)—into polymer coatings that better handle microbial infections.
"They're derived from such things as essential oils and herb extracts and they have relatively powerful broad-spectrum antibacterial activities," professor Mohan Jacob, Head of Electrical and Electronics Engineering at JCU, said in a statement. "PSMs are a low-cost renewable resource available in commercial quantities, with limited toxicity, and potentially, different mechanisms for fighting bacteria than synthetic antibiotics."
The new coatings are also optically transparent, enabling them to be used to coat contact lenses or optical windows in aquatic sensors.
According to the researchers, the number of unplanned surgeries due to infections is rapidly rising, the majority of which are caused by bacterial activity on medical devices and the formation of a biofilm.
"Just in the US, about 17 million new biofilm-related infections are reported annually, leading to approximately 550,000 fatalities each year," said in a statement. "It's thought about 80 percent of worldwide surgery-associated infections may relate to biofilm formation."
The researchers are now collaborating with the JCU-based Australian Institute of Tropical Health and Medicine to study the activity of different types of bacteria on the plant- based coatings.
The study was published in Polymers.