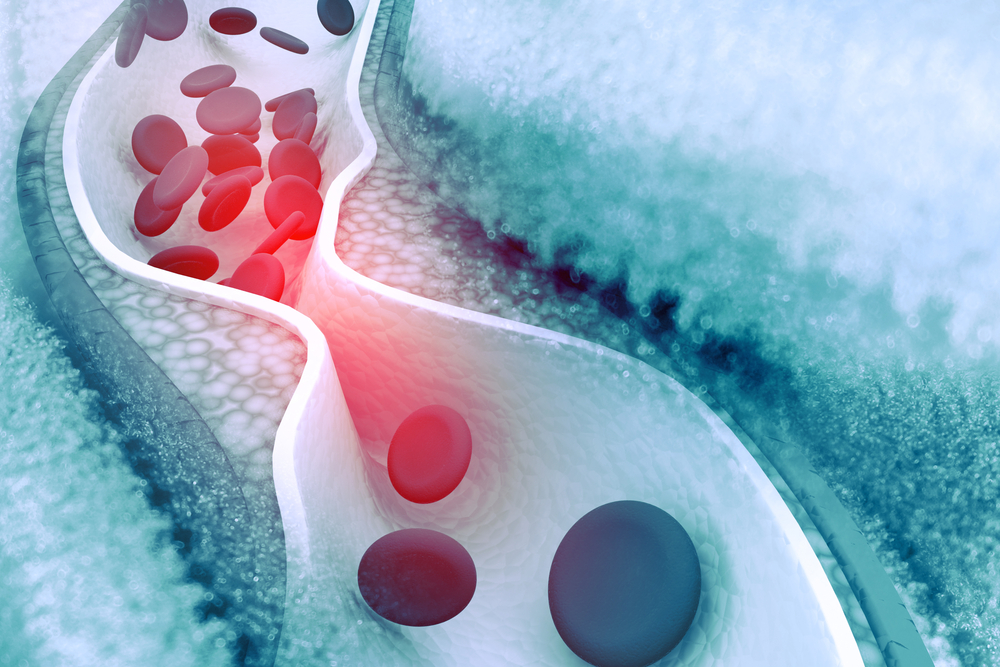 The Medicines Company (NASDAQ:MDCO) announced today the immediate discontinuation of the clinical development program for MDCO-216, its investigational cholesterol efflux promoter. Data from the recently-completed MILANO-PILOT trial did not show drug effects on intracoronary atherosclerotic plaque sufficient to warrant further development. The safety profile of MDCO-216 was excellent.
Information now available to the Company from the MILANO-PILOT trial of MDCO-216, when evaluated in light of the evolving treatment landscape for atherosclerotic cardiovascular disease, including the emergence of highly-positive data from the ORION-1 trial of the Company's PSCK9 synthesis inhibitor, drove the Company's decision to discontinue further investment in the clinical development of MDCO-216. The Company's decisive move will free up substantial additional capital, which will be reallocated and focused onto the development of its PCSK9 synthesis inhibitor, which demonstrated significant and durable LDL-C reduction in the ORION-1 trial — reaffirming a triannual, and potentially biannual, dosing regimen with high standards of safety and tolerability and a highly-competitive profile. Results from the ORION-1 trial, including Day 90 follow-up for all 501 patients, as well as top-line data from a preliminary analysis of Day 180 follow-up for up to 200 patients, will be presented in the Late-Breaking Clinical Trial Session at the AHA Scientific Sessions 2016, on November 15, 2016, in New Orleans.
"We deliberately focused our initial development investment in MDCO-216 on clinical proof of concept. Unfortunately, the efficacy data from MILANO-PILOT do not support a prudent decision to make the significant, near-term investment required to move MDCO-216 forward," stated Clive Meanwell, M.D., Ph. D., Chief Executive Officer of The Medicines Company. "In spite of promising earlier research findings, and impressive progress with manufacturing development and safety, in the light of these efficacy data and in view of the potentially enormous opportunity and highly-favorable risk-reward profile presented by our PSCK9 synthesis inhibitor, we have been decisive in immediately terminating the MDCO-216 development program. This decision will allow us to reallocate substantial additional capital to the further development of our PCSK9 synthesis inhibitor. We are extremely grateful for the leadership of our lead investigators, Dr. Stephen J. Nicholls, MBBS, Ph.D., FRACP South Australian Health and Medical Research Institute, Adelaide, Australia, and Dr. Steven E. Nissen, M.D., Chairman of Cardiovascular Medicine, Cleveland Clinic, who continue to blaze a trail in the field with sophisticated and groundbreaking coronary ultrasound imaging studies. We have ensured that Drs. Nicholls and Nissen have full access to all data from MILANO-PILOT for analysis, presentation and publication. We also thank the patients and collaborators who participated in the MILANO-PILOT trial."
The Company is supporting the close-out of the MILANO-PILOT trial and results will be presented by Dr. Nicholls, its principal investigator, in the Late-Breaking Clinical Trial Session at the American Heart Association (AHA) Scientific Sessions 2016, on November 15, 2016, in New Orleans.