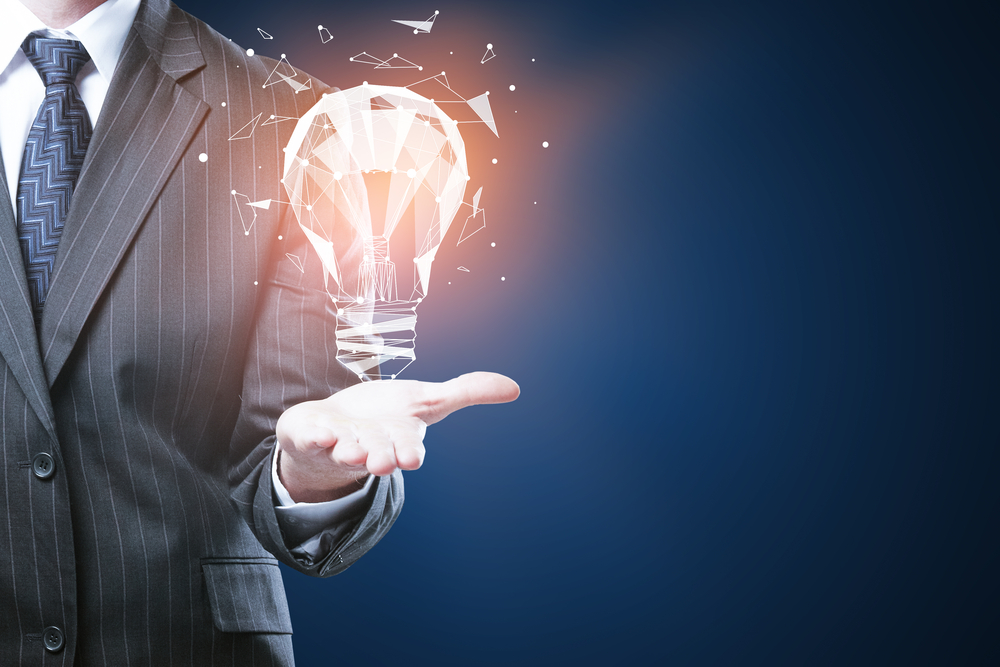 The deadline to submit is July 2, 2018
The R&D 100 Awards—now in its 56th year—is best known for its annual recognition of 100 of the most exceptional innovations in research and development from the past year.
Winners over the past five decades have included established Fortune 500 companies, up-and-coming new companies, federally funded research institutions, academic and government labs, and more, each with a groundbreaking innovation poised to make a significant difference in its respective industry.
R&D 100 Awardees fall under five general categories— Mechanical Devices/Materials, IT/Electrical, Analytical/Test, Process/Prototyping, and Software/Services. The program also recognizes products that fall under "Other" and do not fit into the category descriptions.
However, the exceptional innovations recognized as part of the R&D 100 Awards program—which are honored at a black-tie gala each November—aren't limited to just the 100 R&D 100 Winners.
The program also honors the R&D 100 Award Finalists, the top candidates in the running to win R&D 100 Awards. The finalists are also highlighted ahead of the gala on rdmag.com and in the fall issue of R&D Magazine.
Also recognized are the recipients of the R&D 100 Awards for Special Recognition, which focus on specific characteristics of a product or service that are especially impressive. Categories include Special Recognition: Corporate Social Responsibility; Special Recognition: Green Tech; Special Recognition: Market Disruptor—Products; and Special Recognition: Market Disruptor—Services.
Some organizations have chosen to enter the R&D 100 Awards in a specific category and also submit their product for an R&D 100 Special Recognition Award as a way to further highlight a specific impact they are making in their industry. Others, who feel their product more exclusively fit one of the Special Recognition distinctions, choose to focus their efforts there.
Apply today if you have an exceptional product or process that was first available for purchase or licensing between January 1, 2017 and March 31, 2018, for your chance to be recognized as R&D 100 Award winner, finalist or as part of the Special Recognition program.
The deadline is coming up in three weeks on Monday July 2, 2018.
Winners will be chosen by an expert panel of judges, who are specifically selected based on their expertise and impartiality in each award category. See past finalists, winners and Special Recognition awardees here.
The R&D 100 Award Winners, Finalists, and Special Recognition awardees will be honored at a black-tie gala event on Nov. 16, 2018 at the Waldorf Astoria in Orlando, FL, following the two-day R&D 100 Conference. The R&D 100 Conference is an educational event that celebrates the historic R&D 100 Awards and provides a unique opportunity for R&D professionals to learn, network and collaborate. The full agenda for the fourth annual conference will be announced soon.
To learn more visit: www.rd100conference.co