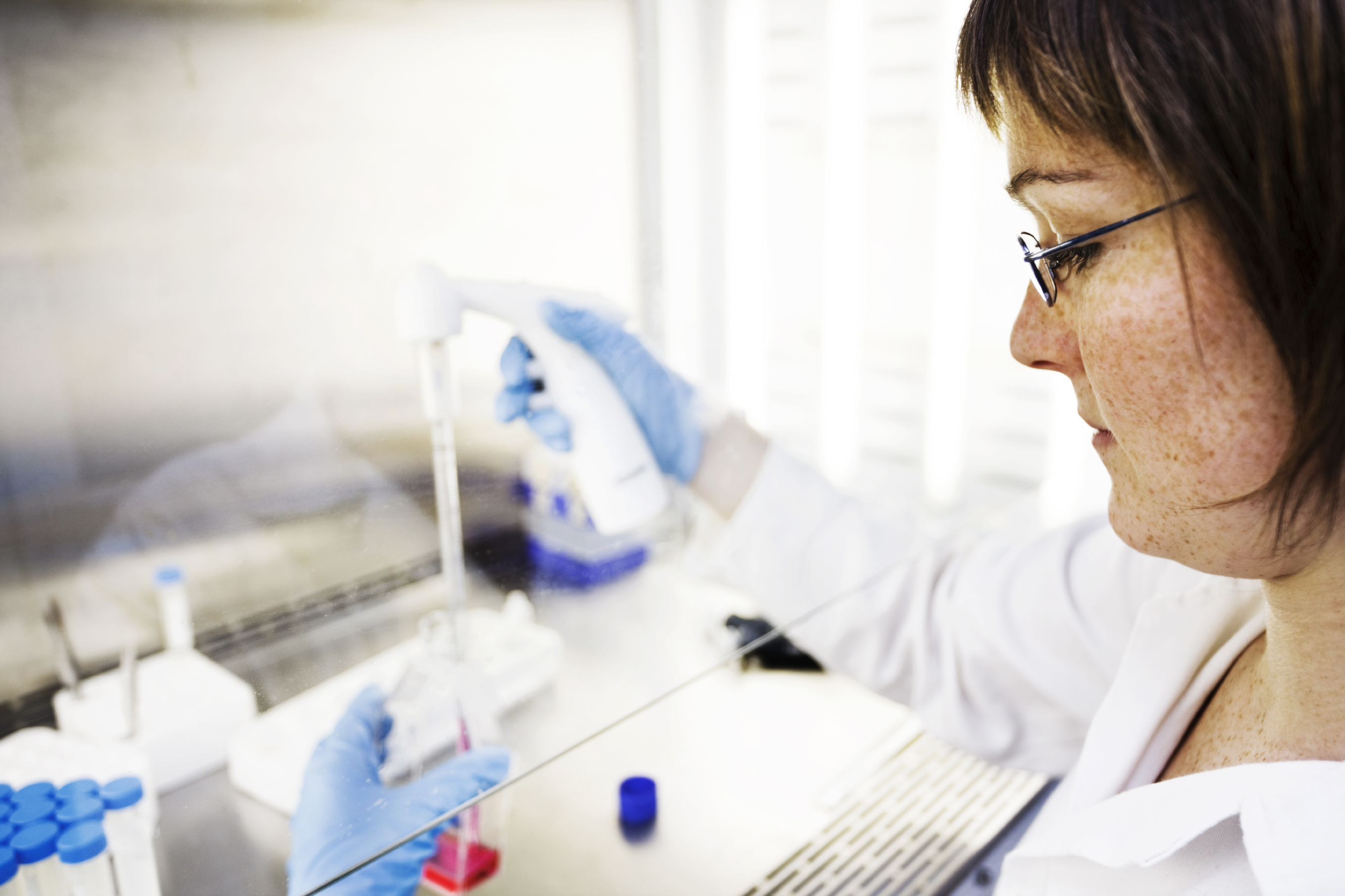 The nature of the pharmaceutical industry revolves around innovation and change – improving therapies and drug discovery—nothing is stationary. The same pace of change applies to organizational structures, where challenges like mergers and acquisitions create opportunities for candidates to relocate, taking their knowledge with them. Retaining talent and intellectual property (IP) is a concern for pharma CEOs, as highlighted in a recent PwC survey in which 43 percent of CEOs stated that they are changing their talent strategy to retain the best employees and IP in order to maintain a competitive advantage.
In an extremely competitive market where knowledge is key and staff exit is a threat, how can organizations retain invaluable IP?
Technology is the only really effective way in which IP, knowledge and critical knowhow, can be captured and leveraged by pharma companies. However, there is an art to capturing knowledge that makes the data usable and valuable. The key role of technology is to capture the context in which the IP (data) is generated, in a way that makes the information re-usable. There are a raft of new technologies that can be applied to extract knowledge from data. However, knowledge exploration technologies can only work if the context of the underlying data is known and of good quality. Adding context to data allows scientists to decipher the information that is essential to research and development.

Therefore, while technologies themselves can capture data and do a good job of relaying knowledge to scientists, how the knowledge is captured is of utmost importance and that depends on how much context scientists input at the point of work. Accidently capturing data without context or purposely making it inaccessible will hinder an organization's ability to leverage the knowledge and consequently slowdown innovation.
The two elements of the scientist and the technology are inextricably linked – as the old adage goes "you only get out what you put in." Now there are new technologies that can aid with the assumption or prediction of context in a given knowledge base – semantic, A.I. and algorithmic approaches – but the level of effectiveness of these tools is massively increased if the context is defined by the scientist in his/her data.
In fact, to make the most of the data, it requires all the contextual facets of Who, What, Why, When, Where and How along with the results and conclusions to be accurately captured. This gives the pharma companies the best chance of not losing IP and knowledge, and more importantly makes IP reusable.
Paul Denny-Gouldson heads the overall strategic planning for the various market verticals and scientific domains at IDBS. He obtained his Ph.D. in Computational Biology from Essex University in 1996, and has authored more than 25 scientific papers and book chapters.