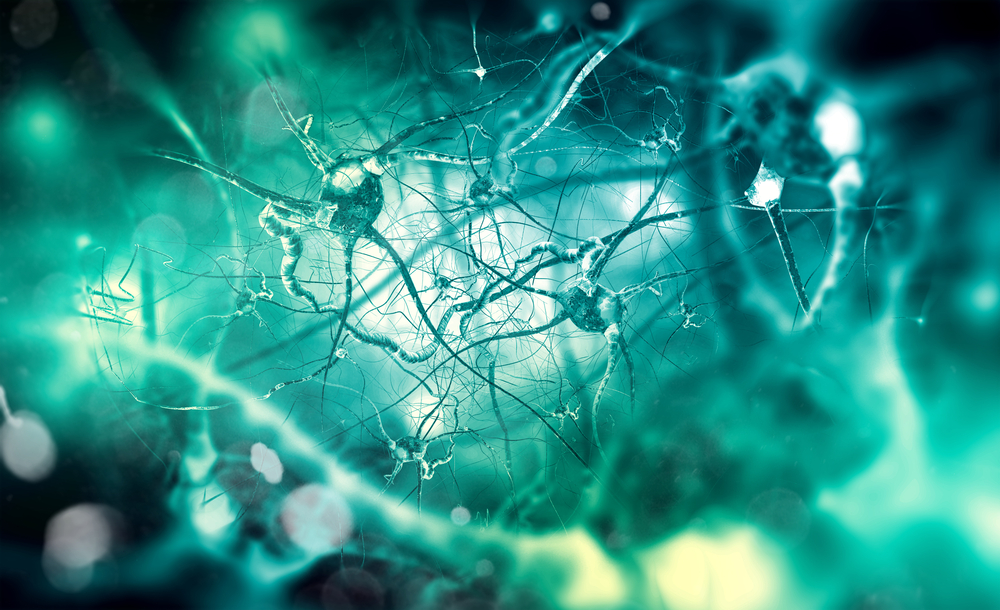 Radboud University Medical Center, Radboud University, ParkinsonNet, and Verily Life Sciences (an Alphabet Company) are initiating a study with 650 Parkinson's patients to examine the disease and its progression over the course of two years.
The purpose of the study is to gain insights into the origins of the disease and disease progression at an individual level, that will potentially provide a foundation for new and more personalized treatments. The study will use state-of-the-art techniques, including sophisticated molecular analyses, advanced brain imaging, and wearable devices with sensors capable of measuring various types of data in the home situation, such as vital signs and activity level, making it possible to perform in-depth analysis and characterization of the disease.
Large-scale study
"The disease symptoms, disease progression, and treatment response in Parkinson's disease vary considerably among patients. Currently, we don't understand what causes these differences and therefore we cannot offer patients a treatment plan that is tailored to their individual needs. New insights are urgently needed," said Bastiaan Bloem, M.D., Ph.D., Professor of Neurological Movement Disorders and Founder of ParkinsonNet. "We are therefore launching a large-scale study that is expected to provide these insights into Parkinson's disease. We plan to use this new knowledge to offer Parkinson's patients the best possible treatment plan, ideally one that is tailored to their individual needs."
Collaborating partners
This partnership combines the expertise of leading researchers at Radboud University Medical Center and Radboud University, ParkinsonNet's unique infrastructure, and Verily's advanced research tools and analytic methods. The Dutch association for Parkinson's patients will also be closely involved. In addition to funding from the core partners, the initiative will be financially supported by the Topsector Life Science & Health, the Province of Gelderland, and the Municipality of Nijmegen.
"We are excited to bring Verily's unique tools and technology to this collaboration in order to more deeply understand Parkinson's disease and discover new insights," commented Jessica Mega, M.D., M.P.H., chief medical officer of Verily. "This partnership is illustrative of our commitment to Parkinson's disease and other neurological disorders, such as multiple sclerosis. We are working with leading researchers on studies like this one to better understand disease progression and to improve the lives of patients."
Digital security
Research data will be securely stored and shared with researchers using an advanced method called PEP (Polymorphic Encryption and Pseudonymisation), developed by Professors Bart Jacobs and Eric Verheul of the Digital Security Group at the Institute for Computing and Information Sciences at Radboud University. This method makes it possible to share research findings securely, while maximally guaranteeing the privacy of the participants. The PEP method also makes it possible to share pseudonymised research data with other leading researchers around the world.
"This project is unique because we, as independently funded computer security researchers, are providing a state of the art infrastructure that enables the type of large scale medical research exemplified by this new Parkinson study," said Professor Bart Jacobs. "We believe that the PEP method could have many applications for distributed teams collaborating with sensitive data, and we intend to open source this technology so that it can be used by organizations at the forefront of driving enhanced privacy and security protocols."
Sharing data
Researchers from all participating Dutch hospitals will be given the opportunity to carry out their own studies on Parkinson's disease using the data collected. Parkinson's researchers from other countries can also be granted access to this data after submitting a research proposal. The researchers hope this wide form of secure and privacy-friendly information sharing will help accelerate the research on Parkinson's disease.