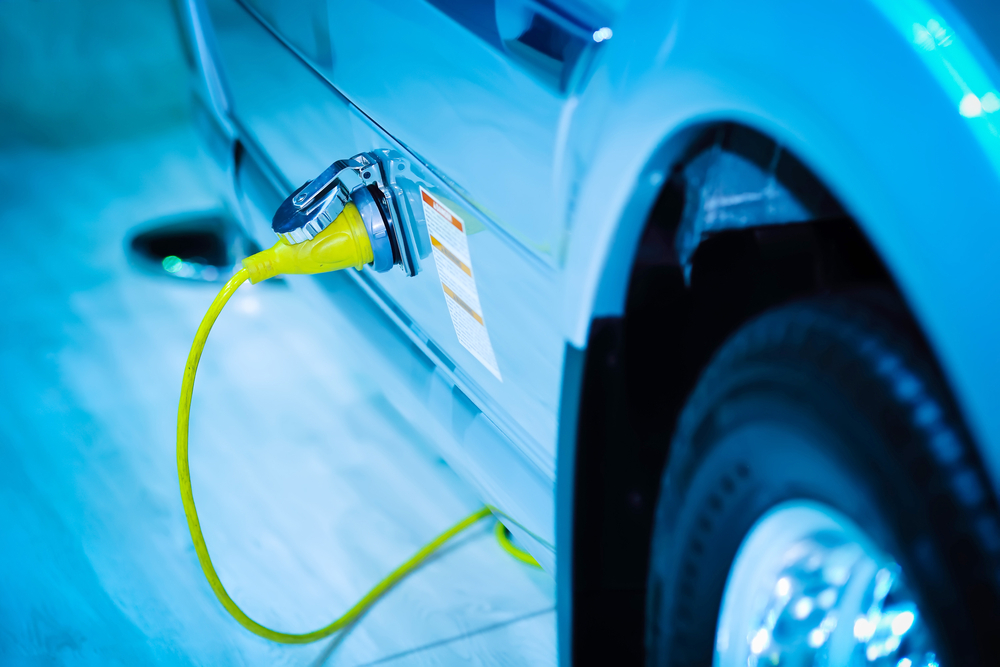 One of the most well-known car companies in the world is placing a big bet on the future of alternative energy.
Volvo announced on Wednesday it would produce every car model with an electric motor starting in 2019.
This move marks the first time a traditional automaker has decided to phase out the use of traditional combustion engines in their vehicles.
Volvo's portfolio will be comprised of a mix of electrified and hybrid cars across a variety of model ranges.
The company plans on launching the first five fully electric models between 2019 and 2021, which will be supplemented by a mix of petrol and diesel plug in hybrid and mild hybrid 48 volt options on all models, according to the announcement.
Volvo's goal is to sell an approximate 1 million electrified cars by 2025.
Combustion engines will still be part of Volvo's cars for 2018, but this decision signifies a real shift in auto manufacturers' interest in electric and hybrid vehicles as they contend with factors like stricter emissions regulations.
"This is about the customer," said Håkan Samuelsson, president and chief executive of Volvo, in a statement. "People increasingly demand electrified cars and we want to respond to our customers' current and future needs. You can now pick and choose whichever electrified Volvo you wish."
Specific details regarding the models of the electric powered vehicles will be provided at a later date.