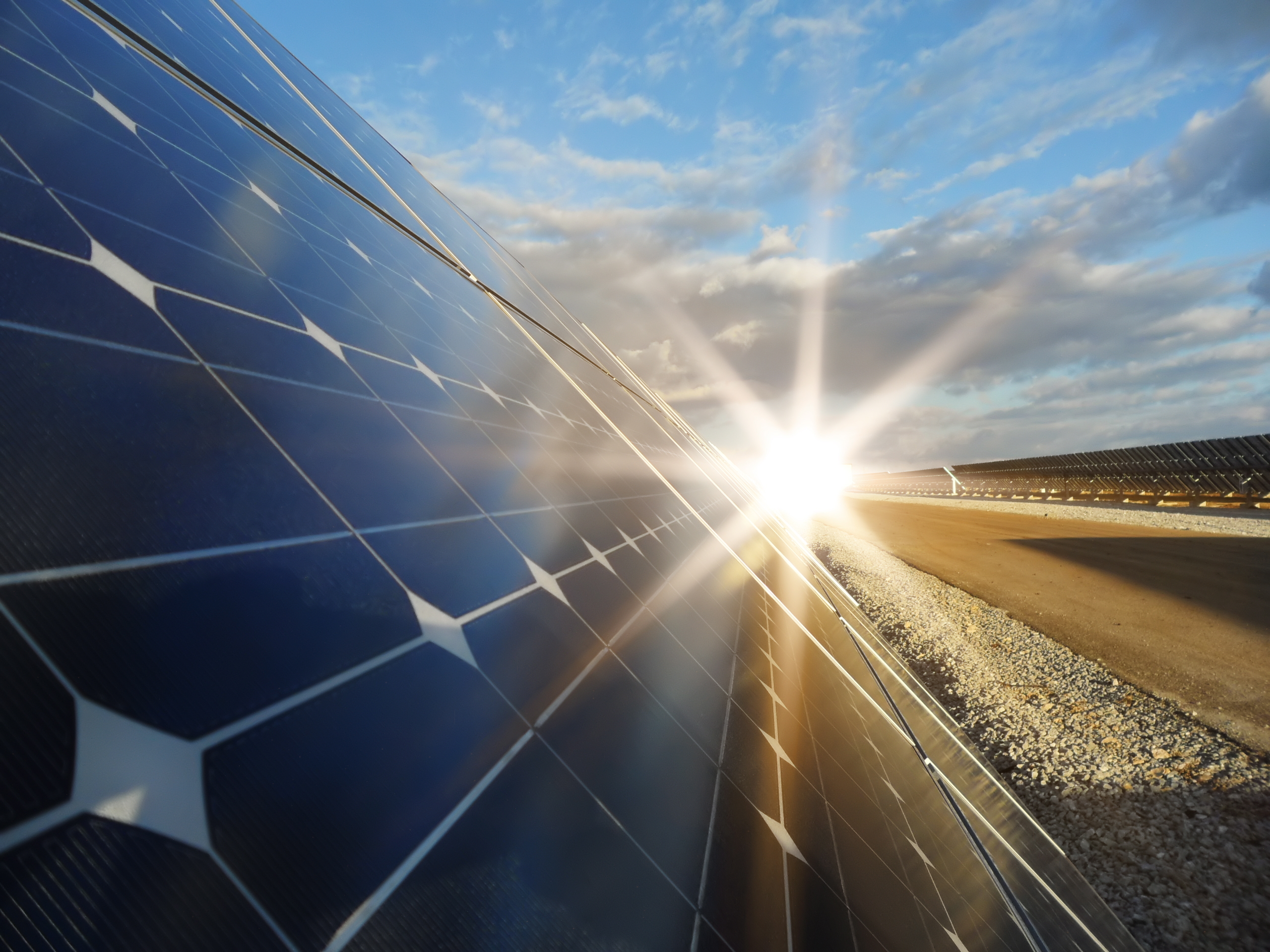 The Golden State currently outshines all others in terms of solar energy and here's why.
As part of its ambitious renewable energy goals to fuel a boom in solar energy across the state, California passed a climate bill last year (SB 350) that demands 50 percent of each utility's retail sales to come from renewable energy by 2030. The state is well on its way to achieving that goal in solar power, and even experiencing a boom, according to Niall McCarthy, data journalist at Statista.com. SB 350 was one of 12 climate bills that has been working its way through the California state legislature, according to Green Tech Media.
The state now boasts 13,241 megawatts of cumulative installed solar capacity, enough to power an estimated 3.3 million homes. It can also lay claim to the largest solar farm in the world in terms of installed capacity. Completed in 2015, it is called the Solar Star and boasts 1.7 million solar panels spread over 3,2000 acres with a 579 megawett capacity, per Statista.
Arizona comes in second with the highest level of solar power in the country with 2,303 megawatts of cumulative installed capacity, enough to power around 327,000 homes, nearly 3 million fewer than in California.
But as with everything, there's a downside to the Golden State's rapid progress in renewable energy—sunny days have seen the state's energy sources produce more energy than it needs, which has resulted in the grid operator telling solar farms to shut down. Failure to do so could cause power outages, which could potentially worsen as the state races towards the 50 percent renewable energy target. Officials are looking at the possibility of California connecting its grid with neighboring states in order to share its excess energy.