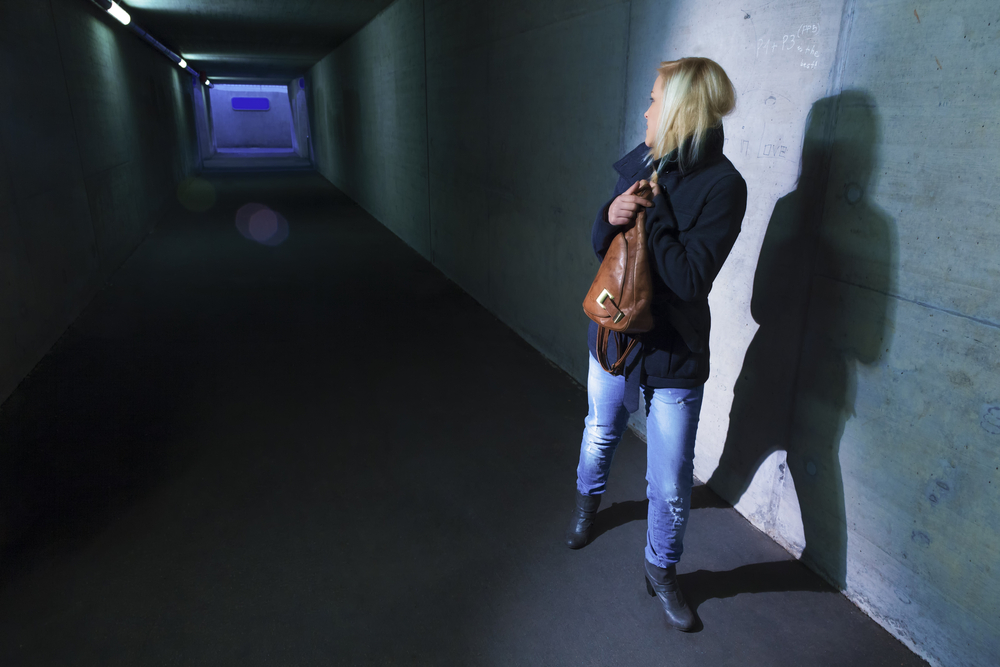 A team from the Salk Institute has discovered that a tiny worm—known as Caenorhabditis elegans (C. elegans)—exhibits fear and anxiety behaviors similarly to humans.
The findings could provide new clues about the mechanisms behind these intense emotions, and eventually help scientists develop a better class of anti-anxiety drugs and more targeted prescriptions.
The researchers analyzed the responses of the worms as they exposed them to chemicals secreted by their natural predator. By and examining the underlying molecular pathways, they found a rudimentary fear-like response that parallels human anxiety.
The discovery could lead to prescriptions that are more refined and enable the development of new drugs to treat conditions like post-traumatic stress disorder and panic disorder.
"For the past 30 or 40 years, scientists have used simpler animals to figure out how fear might work in humans," Sreekanth Chalasani, associate professor in Salk's Molecular Neurobiology Laboratory and senior author of the paper, said in a statement. "The idea has been that if you could figure out which underlying signals in the brain are related to fear and anxiety, you could develop better drugs to block them."
C. elegans contains only 302 neurons and has a natural predator in Pristionchus pacificus­—another worm that bites and kills C. elegans. The researchers found that by exposing C. elegans to chemicals that are excreted by their predator, they could elicit a fear-like response by rapidly reversing their direction and crawling away.
The team found that this fear inducing chemical—a new class of molecules called sulfolipids—could activate four redundant brain circuits that led to the fearful response.
The worm continued to change its behavior, despite the fear-chemical being removed, similar to how mice behave when they are exposed to the scent of cat urine, even without visually seeing a cat.
"For years, we thought that only advanced brains like those of mammals would have this complex reaction," Chalasani said. "But our study is showing that a simple animal expresses something very much like fear."
Next, the team soaked C. elegans in a solution containing the sulfolipid for 30 minutes, causing the work to be unable to lay eggs, even an hour after they were removed from the solution. This indicates acute stress, as well as a longer-term response similar to anxiety.
Further research showed that the signaling pathways activated during the worms' response are similar to the pathways activated when animals that are more complex experience fear.
The worms were then soaked in an anti-anxiety drug—Zoloft—which did not cause any fear or anxiety-like responses, suggesting that some of the pathways that the drugs acts on to eliminate anxiety in mammals have been preserved by evolution.
The team found that Zoloft acted on the worms' GABA signaling in a neuron that affects the animal's sleep, pointing to a potential pathway to understand why Zoloft works in some people and not others.
"We hope the findings from this paper will contribute to the field by providing a broader picture of some of these signaling activities," Chalasani said. "Our findings suggest that fear and anxiety are ancient and evolved much earlier than we originally thought. The pathways, nerves, circuits and genes that we'll now be able to study in the worm should inform us about this process in humans."