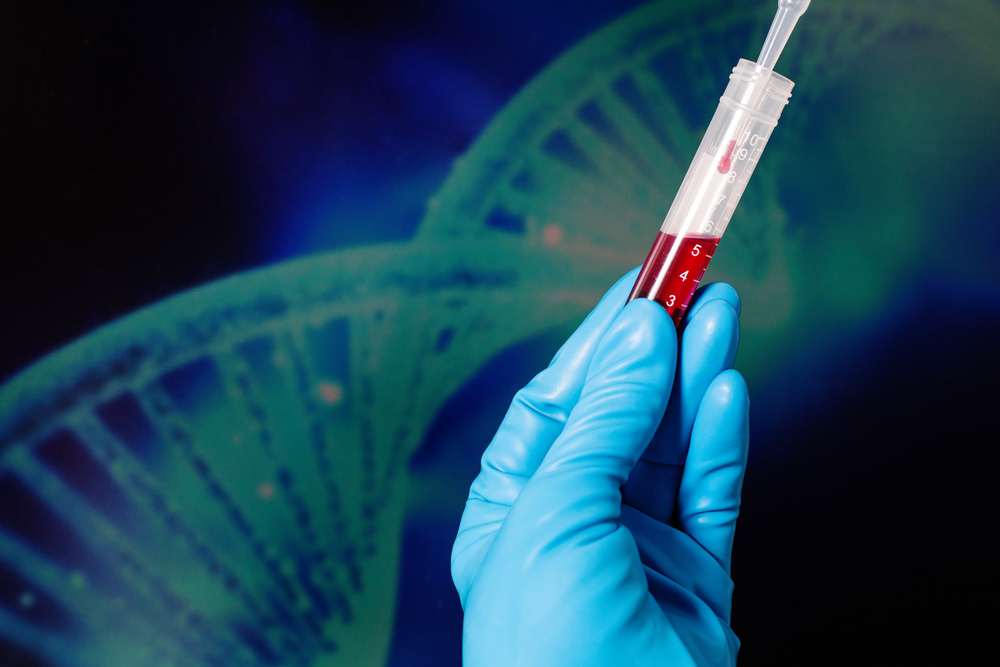 Xenetic Biosciences, a clinical-stage biopharmaceutical company focused on the discovery, research and development of next-generation biologic drugs and novel orphan oncology therapeutics, announced today that it has received an update on the Phase 1/2 clinical study conducted by its partner Shire, evaluating SHP656 ("PSA-recombinant Factor VIII", "PSA-rFVIII"), which is being developed as a long-acting therapeutic for the treatment of hemophilia A utilizing Xenetic's PolyXen™ platform technology to conjugate polysialic acid to therapeutic blood-clotting factors. The Phase 1/2 study demonstrated SHP656's efficacy and pharmacokinetic data commensurate with the profile of an extended half-life rFVIII product. Additionally, there were no drug-related adverse events, serious adverse events, or rFVIII inhibitors reported. However, in this study, a pre-defined once-weekly dosing criterion was not met.
"Despite not achieving the principal objective of once-weekly dosing in this Phase 1/2 study, our PolyXen technology clearly works as a platform to successfully extend the circulating half-life of rFVIII with no drug-related serious adverse events," stated M. Scott Maguire, Xenetic's Chief Executive Officer.
"Including our own studies with a polysialylated erythropoietin ("PSA-EPO", "ErepoXen®") candidate, this is the second instance in which PolyXen has been demonstrated, in a human clinical trial setting, to confer extended half-life to a biotherapeutic, while maintaining pharmacological activity and a favorable safety and tolerability profile. Moving forward, we believe data from Shire's SHP656 program continues to support the broad utility of our proprietary PolyXen technology platform, and we remain focused on building a growing pipeline of partnerships utilizing this proven platform. We truly value our continuing relationship with Shire and look forward to exploring other potential applications of PolyXen within the Shire portfolio," added Mr. Maguire.
"While Shire is disappointed by this outcome, the company is encouraged by the knowledge gained through this research and remains committed to transforming the treatment landscape for patients with bleeding disorders. Given the potential application of polysialic acid technology, the companies will explore future collaborations," stated Philip Vickers, Ph.D., Global Head of Research & Development at Shire.