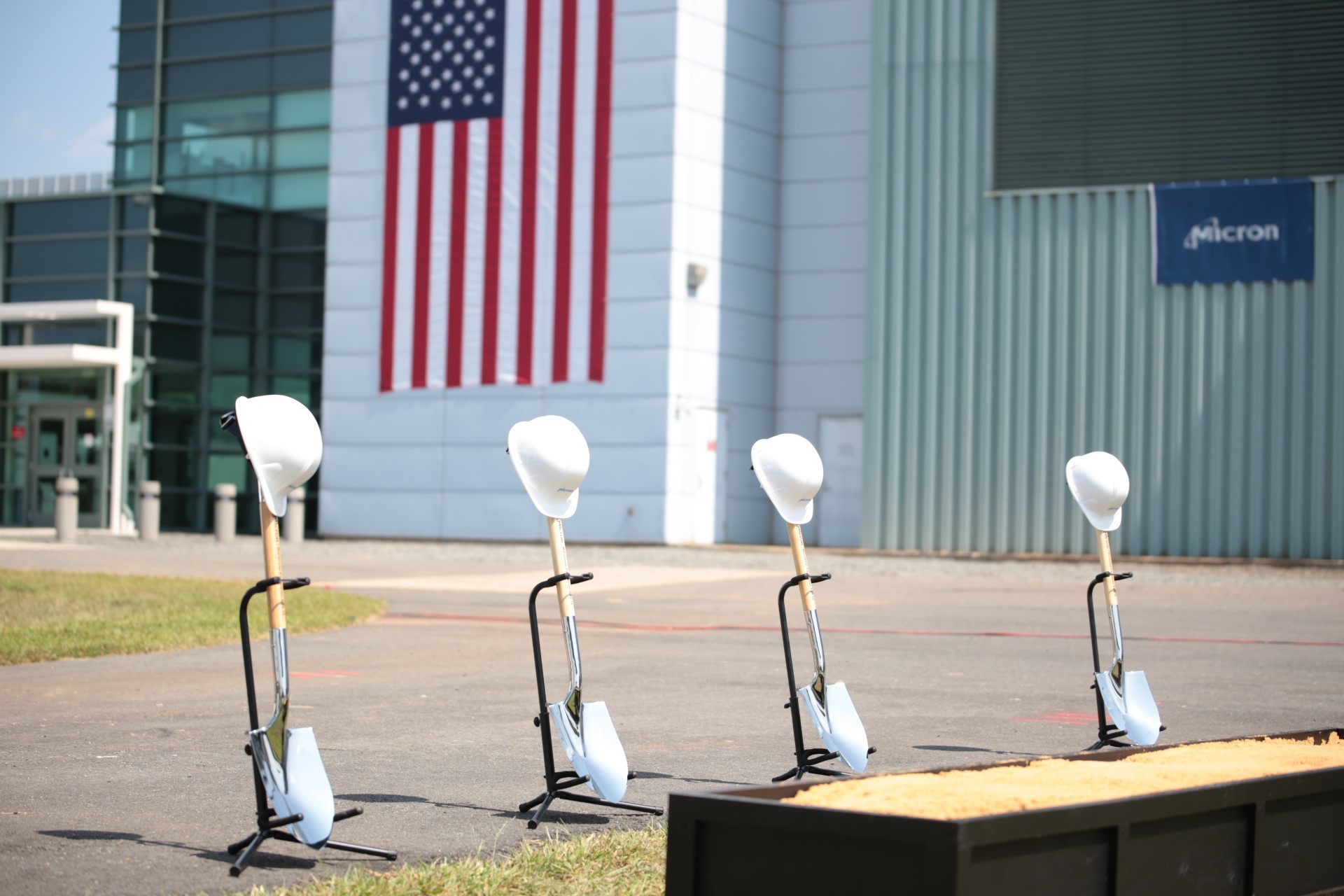 Cost: The expansion represents $3 billion in capital investment by 2030.
Size: 200,000 sf
Description: Micron will invest $3 billion by 2030 to further develop memory and storage semiconductor solutions at its operation in Manassas, Va., creating approximately 1,100 new jobs over the next decade. Micron's expansion is set to be among the largest manufacturing investments in the history of Virginia, solidifying Micron as one of the Commonwealth's largest exporters. These investments are contemplated in Micron's long-term model to invest capital expenditure in the low thirties as a percent of revenue.
The expansion will position the Manassas site — located about 40 miles west of Washington, D.C. — to support Micron's leadership in the rapidly growing market for high quality, high reliability memory products.
The initial cleanroom expansion is expected to be completed in the fall of 2019 with production ramp in the first half of 2020. This expansion will add less than 5 percent to Micron's global cleanroom space footprint and will primarily support enablement of DRAM and NAND technology transitions as well as modest capacity increase at the site, in-line with growing customer demand for Micron's long-lifecycle products.
As part of this expansion, Micron will also establish a global research development center in Manassas for the development of memory and storage solutions focused mainly on the automotive, industrial, and networking markets. The research and development center will include laboratories, test equipment, and a staff of approximately 100 engineers.
Completion date: Fall 2019