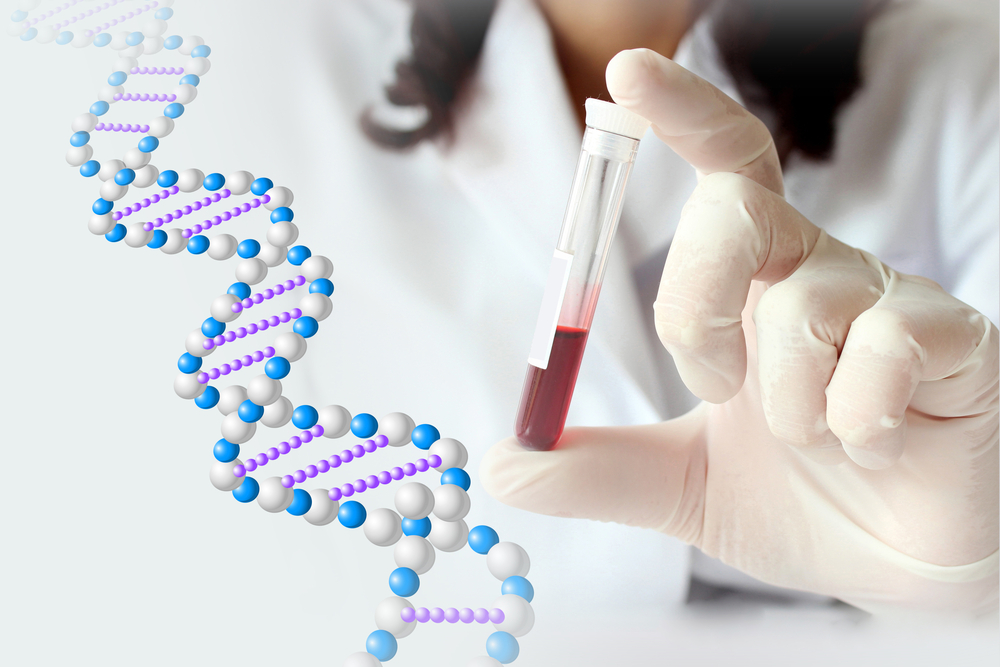 An experimental medical diagnostic could serve as a new screening technique for two fast growing forms of cancer.
Researchers from Georgia State University analyzed blood samples taken from healthy mice as well as mice with subcutaneous melanoma and non-Hodgkin's lymphoma (NHL) using a form of mid-infrared spectroscopy called Fourier Transform Infrared (FTIR) spectroscopy in Attenuated Total Reflection (ATR) sampling mode and found that the technique could detect biochemical changes induced by both cancers.
FTIR spectroscopy in ATR sampling mode has been shown to provide rapid and reliable detection of different health conditions using body fluid samples, with the added benefit of producing high-quality results with better reproducibility compared to other vibrational spectroscopy.
Here's how the process worked.
Blood serum droplets taken from the cancerous mice and the control mice were placed on an ATR crystal built into the FTIR instrument, according to the announcement.
Incident infrared beams were absorbed and reflected by the serum, generating a wave that the team recorded and used to create an absorbance curve with peaks that pinpointed the presence of certain biomarkers residing in the sample.
The scientists then compared the absorbance curves from the control and tumorous mice by assessing biochemical changes trigged by non-Hodgkin's lymphoma and subcutaneous melanoma.
Results demonstrated "remarkable differences" between the ATR-FTIR spectra of serum samples between both groups of mice. The scientists noted these findings are applicable to humans, as mice and humans have some biomarkers and chemicals in common.
"This study shows infrared spectroscopy can identify cancer. Right now, when you go to the doctor, they do blood tests for sugar and several other things, but not for serious diseases like cancer and colitis. If you are a healthy person, there is a range that is normal. One day, we hope that even these serious diseases can be rapidly screened. Your primary doctor could keep a record of your number and check that every time you come back. Then, if there is some indication of cancer or colitis, they can do biopsies, colonoscopies, etc," said lead researcher Dr. Unil Perera, Ph.D., a regents professor of physics at Georgia State, in a statement.
Data derived from this study could lead to the development of diagnostic techniques that are safer, less time consuming and less invasive compared to the current methods used on melanoma and lymphoma patients.
In addition, early diagnosis and treatment of these malignancies can improve patients' chances of survival, which is why developing a rapid and reliable prescreening strategy for melanoma and lymphoma is important.
The next phase of this research would involve using infrared spectroscopy to analyze samples from human patients to identify cancer and other diseases.
Findings from this experiment were published in the journal Scientific Reports.