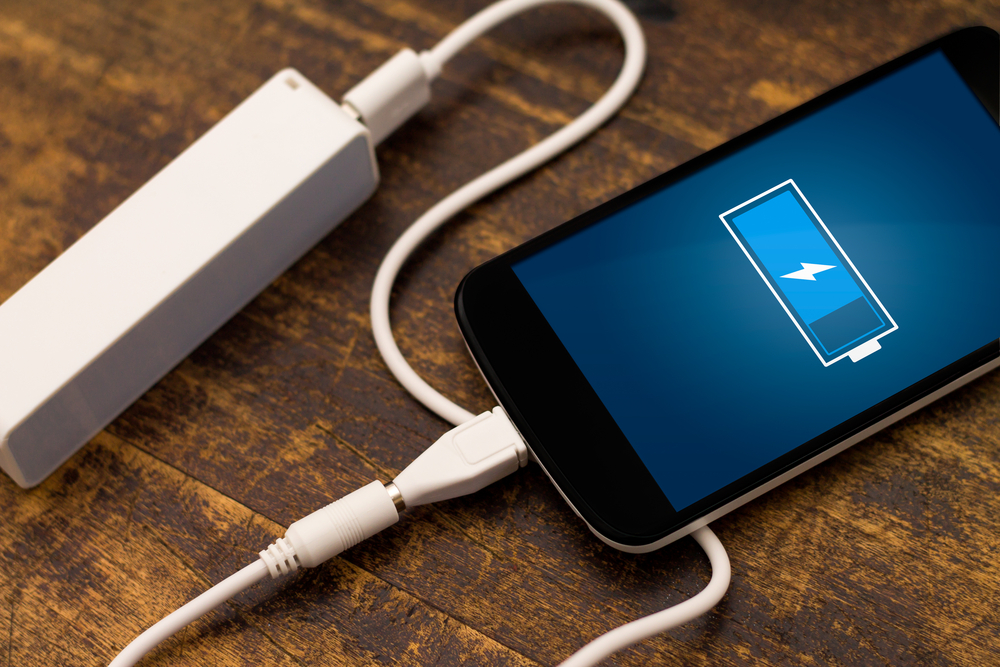 Researchers continue to make leaps in improving cell phones and other electronic devices by increasing power and reducing costs.
A team from the University of Washington have developed a cell phone that does not require batteries but rather harvests the few microwatts of power it requires from either ambient radio signals or light.
The researchers were able to make video calls using the battery-free phone, showing that the prototype can receive and transmit speech and communicate with a base station.
"We've built what we believe is the first functioning cellphone that consumes almost zero power," co-author Shyam Gollakota, an associate professor in the Paul G. Allen School of Computer Science & Engineering at UW, said in a statement. "To achieve the really, really low power consumption that you need to run a phone by harvesting energy from the environment, we had to fundamentally rethink how these devices are designed."
The researchers eliminated the need to convert analog signals that convey sound into digital data by taking advantage of tiny vibrations in the phone's microphone or speaker that occur when a person is talking into a phone or listening to a call.
An antenna connected to those components converts that motion into changes in standard analog radio signal emitted by a cellular base station. This process essentially encodes speech patterns in reflected radio signals in a way that uses almost no power.
The study was published in the Proceedings of the Association for Computing Machinery on Interactive, Mobile, Wearable and Ubiquitous Technologies.
Cutting Material Costs
Another group of researchers from the University of Texas at Dallas are using a new material to cut battery costs for electric cars and cell phones.
In collaboration with Seoul National University, the researchers created a manganese and sodium-ion-based material that could offer a lower-cost, more ecofriendly option for next-generation devices, replacing the current lithium-ion batteries.
"Lithium is a more expensive, limited resource that must be mined from just a few areas on the globe," Kyeongjae Cho, Ph.D., professor of materials science and engineering in the Erik Jonsson School of Engineering and Computer Science and senior author of the paper, said in a statement. "There are no mining issues with sodium—it can be extracted from seawater.
"Unfortunately, although sodium-ion batteries might be less expensive than those using lithium, sodium tends to provide 20 percent lower energy density than lithium."
The researchers replaced most of the lithium in the cathode in the battery with sodium and replaced the rarer metals in cathodes including cobalt and nickel with manganese to improve the capacity.
"Our sodium-ion material is more stable but it still maintains the high energy capacity of lithium," Cho said. "And we believe this is scalable, which is the whole point of our research. We want to make the material in such a way that the process is compatible with commercial mass production."
The study was published in Advanced Materials.