Controlled Environments spoke with Richard Aleman, VP Regulatory Compliance at Pharmatech Associates, a Hayward, Calif.-based company that provides consulting and services to the regulated life science industry. Richard began his career with the FDA as an investigator in Dallas, TX in 1972. He has more than 25 years of Supervisory/Management experience in the regulatory and enforcement area, primarily dealing with compliance issues confronting the drug, biologic, medical device, and dietary supplement industries regarding FDA and international requirements and regulations. He also has 28 years of FDA experience in both the field and headquarters organizations, specializing in biopharmaceuticals, drugs and medical devices, including serving as the Biologics Specialist at the FDA's Miami Resident Post. He is bilingual with extensive international experience in assessing API, drug product, small molecule and biopharmaceutical products. He has provided expertise to the US AID, World Health Organization (WHO), the Food and Agricultural Organization of the United Nations (FAO), and United States Pharmacopeia (USP) and has served as FDA representative at international conferences in El Salvador, Venezuela, Guatemala, Philippine Islands, Canada, Argentina, Brazil, Mexico, and the Commonwealth of the Northern Marina Islands (CNMI). In addition to his FDA experience, Richard has served as Consultant and Lead Auditor to USP for four years. www.pharmatechassociates.com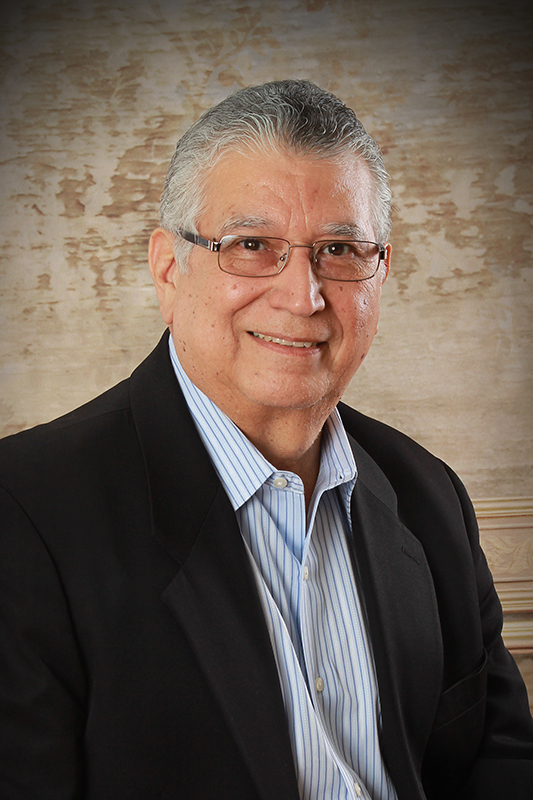 Controlled Environments (CE): How did you get into your field?
Richard Aleman (RA): As a Biology major and Chemistry minor in college, I felt that a position in government would best further my education. During my senior year the FDA came recruiting at my university, and I applied for an inspector position. I spent the next 28 years with the FDA working my way up the ladder to become the Branch Director of Field Activities at the FDA's Denver district office. Working for the FDA was challenging and interesting
CE: What is a typical day like for you?
RA: In my current role at Pharmatech Associates, I serve as the company's primary resource person dealing with questions regarding compliance with applicable FDA and USP regulations. I spend a lot of time discussing requirements with management, staff members, and for new business development.
CE: What are you most often asked to speak about at conferences and trade shows?
RA: I am called on to speak on a variety of topics related to FDA inspectional and compliance trends. What are some of these trends? In recent years we have seen an increase in domestic and international inspections with greater numbers of FDA warning letters and consent decrees issued to firms for failure to comply with current Good Manufacturing Practice (cGMPs) for pharmaceuticals, medical devices, and in the biotech industry. Internationally, the surge of warning letters is attributed to failure to comply with cGMPs and data integrity Issues, primarily for companies located in India.
CE: What's the most surprising thing you've learned in your career?
RA: What I've learned is that, in spite of the relentless pace of change, nothing really seems to change as it relates to compliance with cGMPs. For decades the FDA has been working with industry to lessen the burden of cGMP compliance and decrease the need to issue regulatory actions. What I try to convey to all our clients regarding FDA compliance is simply this: "Do it right the first time."
CE: What do you consider the highlight of your career?
RA: Setting FDA legal precedence early in my career was a high point. The U.S. District Court in Florida heard one of my cases. The case dealt with a company making a snake venom drug claiming to treat people with conditions ranging from gunshot wounds to Lou Gehrig's disease (ALS). As a result of our action, the court issued a Cease and Desist order to the manufacturer of this product.
CE: If you had to do something else for a living, what would it be?
RA: I would consider teaching. I enjoy the satisfaction of knowing that my knowledge and experience could benefit others.
CE: If you could give just one piece of advice to cleanroom facility managers, what would it be?
RA: Do not take short cuts in completing your work would be my advice. Have pride in your work and take the time to do it correctly.
CE: Is there anything else you'd like to share with the readers of Controlled Environments?
RA: It is just as cost effective to be compliant with regulations and requirements as it is to attempt to circumvent the regulations.