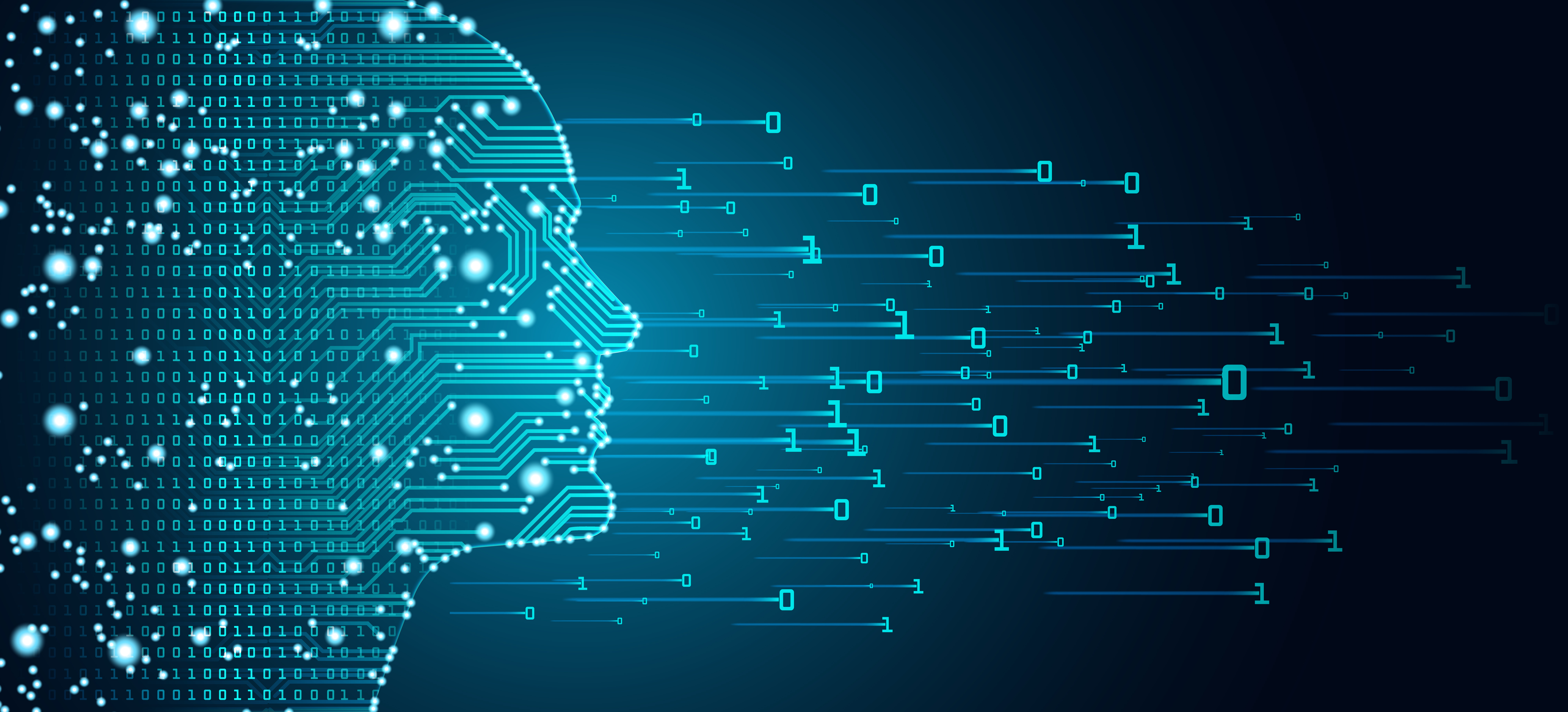 No longer just a pipedream of the future, artificial intelligence (AI) and robotics are transforming how researchers gather and understand data, perform experiments and create new technologies.
Robotics has enabled new innovations never before thought possible, pushing the boundaries of science and technology.
Over the last month, R&D Magazine took a closer look at several robotics and AI innovations.
Solving challenges
AI and robotics can enhance everyday tasks and streamline processes that are time consuming, difficult or costly.
In our article "RoCycle Soft Robot Makes Recycling Easier," we highlighted a soft robotic system comprised of a Teflon hand with tactile sensors on its fingertips, which is poised to revolutionize the recycling industry.
While single stream recycling is convenient for consumers, it has become a burden for recycling companies, as employees have to sift through piles of recycled items to determine what is plastic, paper or metal. The RoCycle system can detect an object's size and stiffness and ultimately decipher whether it is made of plastic, paper or metal.
AI can also tackle more personal challenges, such as caring for the elderly.
In the article "Robotic Companion for Seniors Could Reduce Loneliness," we highlighted another interesting application for robotics/AI technology. Service Robotics has developed Genie Connect, which uses AI to give seniors a robotic companion that will play audio and video based on the users personal preferences, keep track of their required day-to-day tasks like turning on the porch lights at night, and connect the person to the outside world. The technology learns a person's likes and dislikes and provide content that will be relevant for the person, helping to keep them active and engaged to stave off loneliness. It also connects the person to other users with similar interests.
Enhancing national security
Researchers at the U.S. Department of Energy's Sandia National Laboratories are also utilizing AI for defense. A research collaboration lead by the lab is working to implement AI to enhance the capabilities off hypersonic vehicles like long-range missiles. Their work is outlined in the article "Researchers Work to Incorporate AI into Hypersonic Weapon Technology."
Currently, a test launch for a hypersonic weapon—a long-range missile flying a mile per second or faster—takes weeks of planning. With the advent of AI and automation, the researchers believe this time can be reduced to minutes.
Furthering discovery
In addition to being incorporated into new technologies, AI is also useful for enabling new discoveries. Researchers at IBM are utilizing AI to streamline chemistry breakthroughs.
It is often an impossible challenge for chemists and other scientists to comb through the millions of possible chemical reactions. Now, a new machine learning-based platform called IBM RXN for Chemistry—highlighted in our article "IBM Platform Uses AI to Predict Chemical Reactions"—provides users a tool that allows them to input a molecule with different reactants and predict what chemical reaction ultimately will occur. The system uses a neural machine translation technology approach and a web-based app, allowing users to go from designing materials to generating products with a 90 percent accuracy, significantly higher than other models.
Planning ahead
While AI and robotics offer a plethora of benefits, it is important for laboratories and other research centers to educate themselves on these technologies before implementing them.
The article "Getting Labs Ready for AI—Five Things to Consider," written by expert-contributor David Wang, General Manager, Informatics at PerkinElmer, outlines how R&D labs can now harness the benefits of advanced AI tools to make data-driven hypotheses and decisions, accomplishing in mere seconds or minutes what once took weeks or months.
Leveraging the unique capabilities of AI to accelerate this journey, however, starts with an understanding of the current state of scientific and operational data in the laboratory. The article outlines key steps that labs need to take to achieve that.