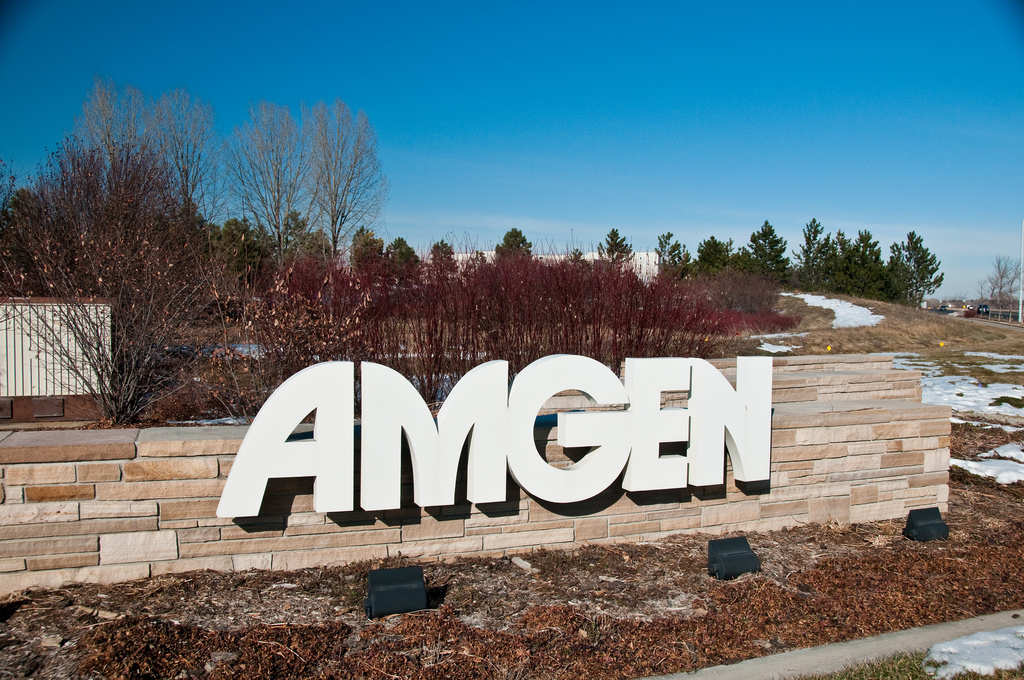 Amgen announced positive top-line results from a Phase 3 study evaluating Repatha (evolocumab) in patients who were receiving apheresis to reduce low-density lipoprotein cholesterol (LDL-C). The study met its primary endpoint, demonstrating that treatment with Repatha significantly reduced the need for LDL-C apheresis in adult patients, as measured at the end of the randomized period. The study also met its secondary endpoints of percent change from baseline to week 4 in LDL-C, non-high-density lipoprotein cholesterol (non-HDL-C) and total cholesterol:HDL-C ratio.
"Patients who require apheresis to help control their LDL-C have limited treatment options and face the daunting challenge of frequent, invasive and costly procedures," said Sean E. Harper, M.D., executive vice president of Research and Development at Amgen. "These positive data suggest patients may have an alternative option to help them manage their cholesterol."
The overall incidence of treatment-emergent adverse events was comparable among both groups. No new safety concerns were identified in this study.
Detailed results will be submitted to a future medical conference and for publication.
Apheresis is an invasive procedure similar to dialysis, in which a special machine removes LDL-C from a patient's plasma.1 The process can be time consuming and burdensome for patients, as the weekly or bi-weekly treatments can take between one to three hours. Many patients also travel long distances for treatment as there are only approximately 60 apheresis centers in the United States (U.S.).2
In the U.S., there are approximately 11 million people with atherosclerotic cardiovascular disease (ASCVD) and/or familial hypercholesterolemia (FH) who have uncontrolled levels of LDL-C over 70 mg/dL, despite treatment with statins or other cholesterol-lowering therapies.3,4