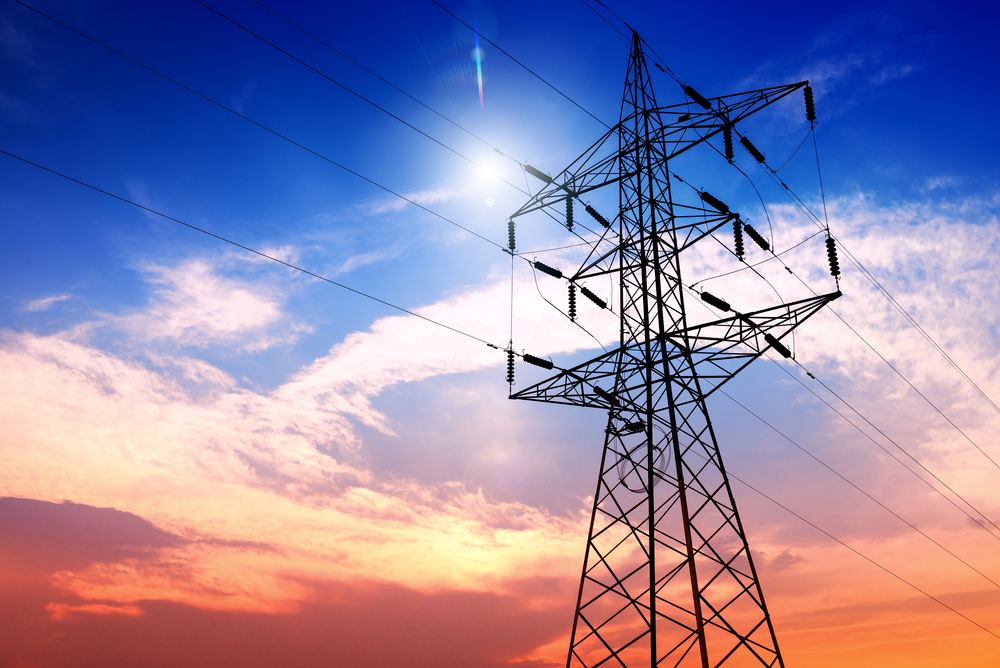 Microgrids—local energy grids with independent control capabilities—have significant benefits when it comes to delivery energy to homes, business and other buildings.
These energy systems are typically connected to the central power grid, but can break off and operate independently using local energy generation powered by distributed generators, batteries or other renewable resources.
A group of researchers from Lehigh University, the Global Energy Interconnection Research Institute North America and Zhejiang University in China are working to improve microgrids, developing a new robust direct current (DC) microgrid system that can deliver energy safely without interruptions from inclement weather or system overload due to peak consumption.
Most DC systems—where energy moves in one direction—are vulnerable to sudden changes, including changes in load that can cause a voltage overload.
The team enhanced a microgrid with a single-DC source in such a way that it functions as a safe and reliable electricity source. They did this by aligning several energy sources in parallel and basing the microgrid on a decentralized control algorithm.
"In order to create parallel DC microgrids that function safely and efficiently, focus should be placed on two things," Wenxin Liu, PhD, a corresponding author and associate professor with the Department of Electrical and Computer Engineering at Lehigh University, said in a statement. "One is the regulation of voltage and one is the amount of electricity that is shared among users in a network."
Decentralized control means there is not a single point within the grid where a decision is made. Instead, each point within the grid makes its own decision, ultimately resulting in output that is an aggregate response of all of the nodes.
The new setup enables the researchers to produce a microgrid that delivers a substantial amount of electricity while avoiding system overloads and potential shutdowns.
"The parallel operation of distribution generators offers several advantages including expandability, reliability, efficiency, and ease of maintenance," Liu said. "This single-energy-source topology has a wide range of applications within electrical power systems of avionics, automotive, telecom, marine, and rural areas."
The study was published in IEEE/CAA Journal of Automatica Sinica (JAS).
Using microgrids for more efficient renewable energy
The study comes on the heels of a separate study, also published in IEEE/CAA Journal of Automatica Sinica, conducted by researchers from Politecnico di Bari in Italy, which shows that microgrids can ultimately help maximize the efficiency of renewable energy consumption. They've proposed a method to schedule electrical energy activities in smart homes connected in a microgrid to a distributor.
The researchers demonstrated that residents within the microgrid could distribute energy amongst each other in a way to lower the overall load and demand for renewable energy.
By providing buildings and homes with a variety of small, interconnected energy resources, the researchers believe they can reduce energy loss in the process of distributing and transmitting energy from natural sources like wind and solar.
This set-up also can balance out the supply of electricity, as wind and sunlight are often inconsistent sources of energy, forcing systems to store surplus energy, which can be costly.
To test their new system, the researchers scheduled the electrical energy activities of a microgrid of smart homes, where each individual home can exchange their surplus renewable energy and optimally plan their energy usage.
"The proposed approach allows maximally exploiting the locally harvested energy, while ensuring that privacy about users' consumption schedules is maintained," Raffaele Carli, PhD, corresponding author and research fellow at Politecnico di Bari, said in a statement.
With that knowledge, the researchers proposed a decentralized optimization algorithm that will enable each entity within the grid to act as a single electricity load node.
The researchers plan on improving estimations of the parameters that revolve around optimization, with the long-term goal of increasing efficiency.
"The next step is to address a more complex scenario where residential users are eventually equipped with energy storage systems, whose capacities are reallocated among users," Carli said. "In this case the energy management aims at defining a control strategy that additionally ensures an optimal energy storage sharing, while simultaneously planning the consumption profile of the controllable appliances, the exchanged renewable energy among users, and energy to be bought/sold from the distribution network."