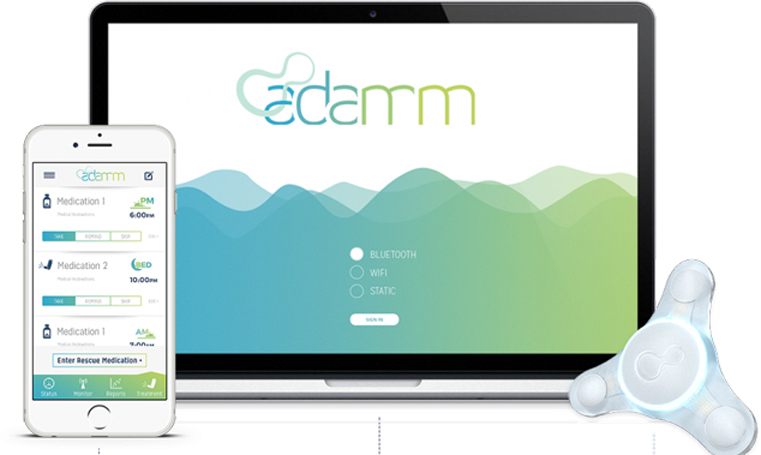 Asthma is a well-understood chronic condition, affecting 25 million people in the U.S., according to the Center for Disease Control (CDC). However, although the CDC has released extensive reports and guidelines on how to control asthma, an estimated 44,000 asthma attacks occur every single day in the U.S. alone.
The reason that many people struggle to control their asthma is often due to a lack of self-awareness of symptoms that could indicate risk of attack.
Startup Health Care Originals has created a wearable technology that can identify and alert users to precursor symptoms of asthmatic attacks much earlier, allowing them to take the necessary steps to stop or reduce the attack and prevent future problems.
"Right now a patient can only rely on when their coughing, wheezing, or shortness of breath, physically affects them so much that they have to stop what they are doing to address it," said co-founder Jared Dwarika, in an interview with R&D Magazine. "If they wait until it is affecting them that much, it means they are already in an advanced stage of an asthmatic attack."
The technology, known as ADAMM Intelligent Asthma Monitoring, is a soft, flexible, waterproof, wearable Internet of Things (Iot) device, which communicates with a smart phone app and web portal using Bluetooth, WiFi, and cellular connections. It attaches to the upper torso using skin-safe adhesive and tracks precursor symptoms of asthmatic attacks, including cough rate, respiration patterns, heartbeat, and body temperature.
It can be used with or without the connected smartphone app and web portal—the wearable itself also provides alerts via vibrations when the user's symptoms deviate from their individual norm. These same alerts are also sent to the app and web portal where additional analysis is available, and if the user designates, they are sent via text to a caretaker, such as a parent.
This device is unique compared to other IoT devices, said Dwarika. "Many IoT devices are really sensors with storage, that collect the data, store it, and then push it to the cloud or a secondary device for the data to be processed," he said. "Our wearable collects the information on the wearable, it processes the information on the wearable and we determine on the wearable if you are deterring from your baseline, so we are able to give you the alerts directly from the wearable so you are less dependent to a secondary device for that information."
The device can also track rescue inhaler use, provides medication reminders, and allows the user to voice journal changes in feelings and behaviors.
How it works
When a patient first begins using the device, they are required to use it as much as possible—at least 18 hours per day. This is necessary to collect their baseline respiratory behavior, explained Dwarika.
"What that does is it starts to track your symptoms so you can start determining the particular times of the day that your symptoms increase," he said. "Asthmatics often have patterns. Some people get increases during the night, for example. By collecting these symptoms continuously throughout the day we can determine what your normal is and your baseline."
Once the device understands the user's baseline, it then works by indicating anytime the user deviates from their unique baseline, which may indicate that they are heading toward an asthma attack. This can also be useful for newly diagnosed patients who are trying to get a better understanding of their asthmatic triggers.
"Most people ignore when they are coughing, or they may be coughing during the night when they are asleep so they are not cognizant of it," said Dwarika. "The device collects that information, demonstrates that they are deviating from their baseline, and gives them an earlier indication of an asthmatic attack than they normally would have."
Users are not required to wear the device as often after the baseline period has past. Once the device starts to understand the times and events that cause asthmatic triggers the user only has to wear the device during optimal periods/risk periods. However, it is important that they still wear the device every day for several hours at a time, and the longer the wear it, the better results they will achieve.
However, the device should not be worn continuously for days a time, as it needs to be charged, and it is important that users move it to different locations in the upper torso as to not irritate one area of skin.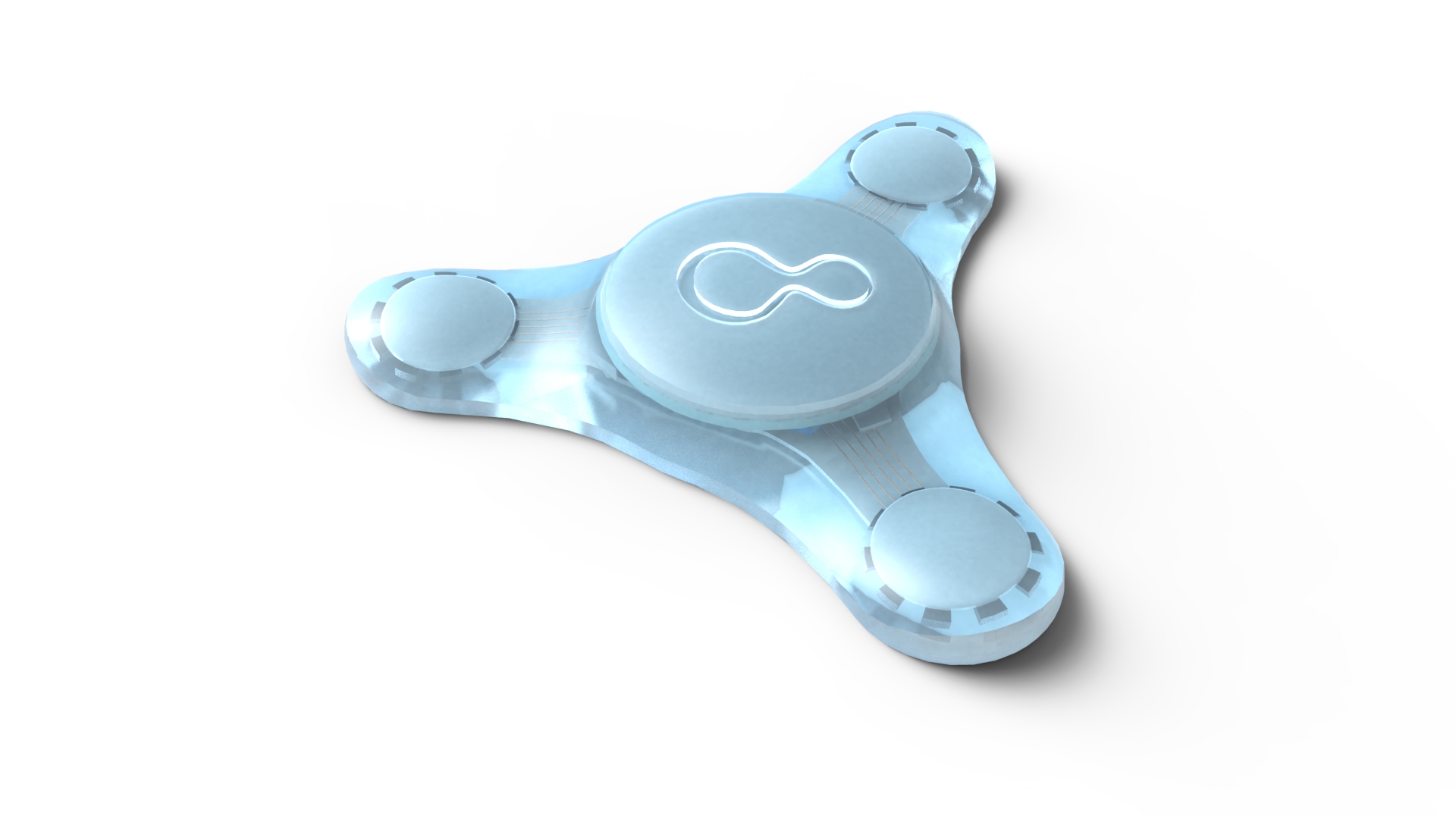 How to access ADAMM
A version of the technology designed for complete respiratory monitoring, not just asthma, is currently only available to hospitals and facilities conducting research and clinical trials. However, the ADAMM Intelligent Asthma Monitoring technology is expected to receive FDA clearance later this year, and then be released specifically for the asthmatic consumer by the end of 2017. It will first be sold online, and then hopefully within 18 months in brick and motor stores, said Dwarika. In the future, Health Care Originals also hopes to release versions of the technology for other respiratory conditions such as chronic obstructive pulmonary disease.
The device was originally created at the University of Rochester in 2009, with Health Care Originals taking control of research and development in 2014. Sharon Samjitsingh, one of the device's co-founders along with Dwarika, is an asthmatic herself. She believes in this device because of its ability to provide individual patients with a personalized approach to their asthma management.
"This is really the first opportunity where people can understand their individual symptoms rather than what works at the population generic-base level," said Samjitsingh, in an interview with R&D Magazine.
"What we are finding is that everyone is so different. I think the opportunity that this presents is for me to understand my personal baseline, my own responses to medication rather than just, oh you are supposed to have this much medication because this is what is recommended. The opportunity for personalized medicine is just so huge and it makes me feel better about controlling my disease."
For more info: http://healthcareoriginals.com/