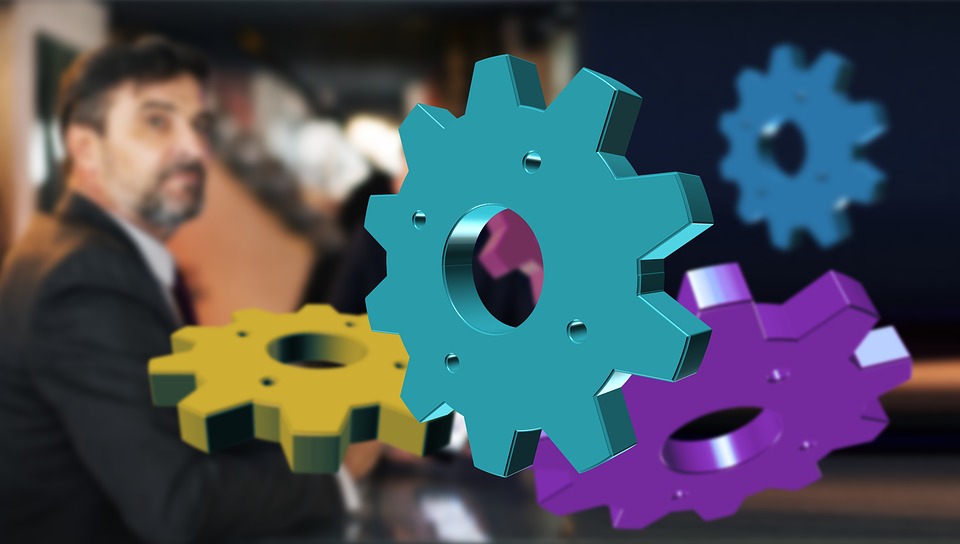 Allied Electronics & Automation has signed a distribution agreement with Wera Tools, a Germany-based tool manufacturer serving a variety of industries, including pharmaceutical and aerospace.
Ian Parkhill, president of Wera Tools North America, cited Allied's "unique focus" on the industrial automation market throughout the Americas and its plans for additional market development opportunities as part of the Wera's interest in the strategic distribution agreement.
There currently are more than 1,000 Wera tool products on the market, including torque tools, screwdrivers, impact drivers, Joker wrenches, ratchet tools, holders, adaptors, and connectors.
(Sources: Allied Electronics & Automation; Wera Tools)