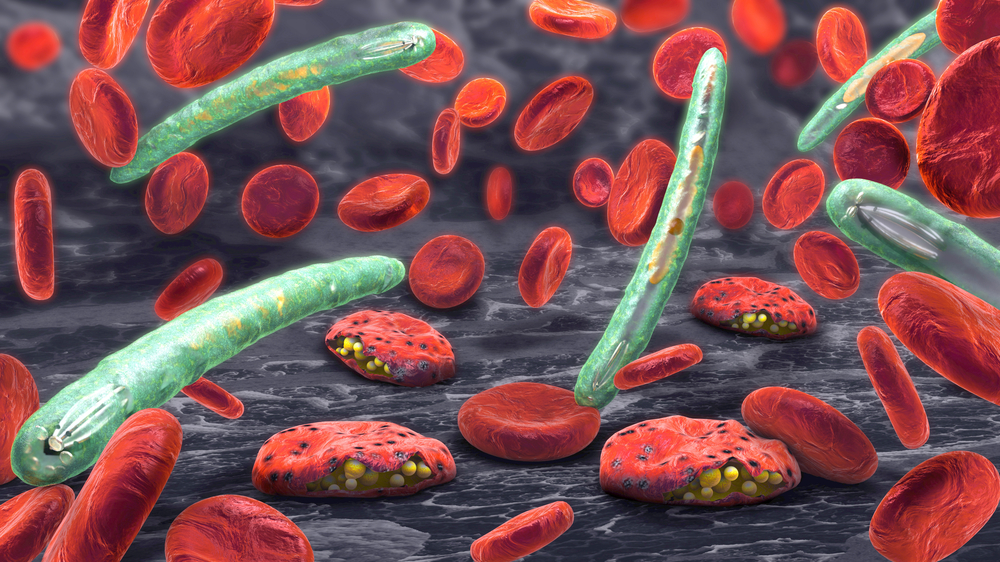 Insilico Taiwan, a Taipei-based subsidiary of Insilico Medicine, developing the end-to-end drug discovery pipeline utilizing the next generation artificial intelligence, announces the publication of a new research paper titled "In Silico Study Reveals How E64 Approaches, Binds to, and Inhibits Falcipain-2 of Plasmodium falciparum that Causes Malaria in Humans" in Scientific Reports – a scientific journal published by the Nature Publishing Group.
Malaria is one of the world's oldest infectious diseases that still causes a lot of health problems in many tropical countries. Plasmodium falciparum, the most dangerous human malaria parasite, is believed to cause hundreds of millions of illnesses and about half a million deaths a year. Plasmodium falciparum causes malaria in humans by destroying human haemoglobin through falcipain-2 (FP2). Inhibitors of FP2 block haemoglobin destruction and parasite development, suggesting that FP2 inhibition is a promising target for antimalarial therapy.
The control of malaria has been hindered by increasing resistance of malaria parasites to available drugs. New antimalarial drugs, ideally directed against new targets, are urgently needed. To encounter this challenge, researchers from Insilico Taiwan have extensively studied the mechanisms by which the protease inhibitor E64 approaches, interacts with, and inhibits FP2. The effectiveness of E64, its mechanism of action, and the potentials of the derivatives of E64 to have low toxicity in humans make E64 and its derivatives potential drug candidates to treat diseases with high levels of cysteine proteases as a primary cause.
Results of the study have shown that the binding of E64 and FP2 are facilitated by the amino acids of FP2 located within and nearby the previously identified binding pocket of FP2. This suggests that the antimalarial drug design should not only focus on finding drug candidates that will bind tightly to the residues of established binding pocket, but also consider the need for the drug candidate to be able to bind to the residues surrounding the established binding pocket subsites.
"Teams of Insilico Medicine and Insilico Taiwan are dedicated to solving the most challenging problems in healthcare. We have brilliant scientists working 24/7 to help people all over the world. Insilico Taiwan is happy to present the work on malaria which potentially can help save millions of lives", says Artur Kadurin, CEO Insilico Medicine Taiwan
Results of the study confirm that E64 is able to inhibit FP2, and explains in detail the physicochemical factors of E64's interaction with FP2 as extremely favorable.
"As a Senior Scientist at Insilico Taiwan, I have the opportunity of leading a team of Deep Learning Engineers applying cutting-edge techniques in Drug Discovery. It is a very fascinating experience for me working with our team on solving the malaria which remains one of the deadliest diseases killing about half a million people annually", says Dr. Emmanuel Salawu, who holds a Ph.D. in Bioinformatics, and a second Ph.D. in Epidemiology.