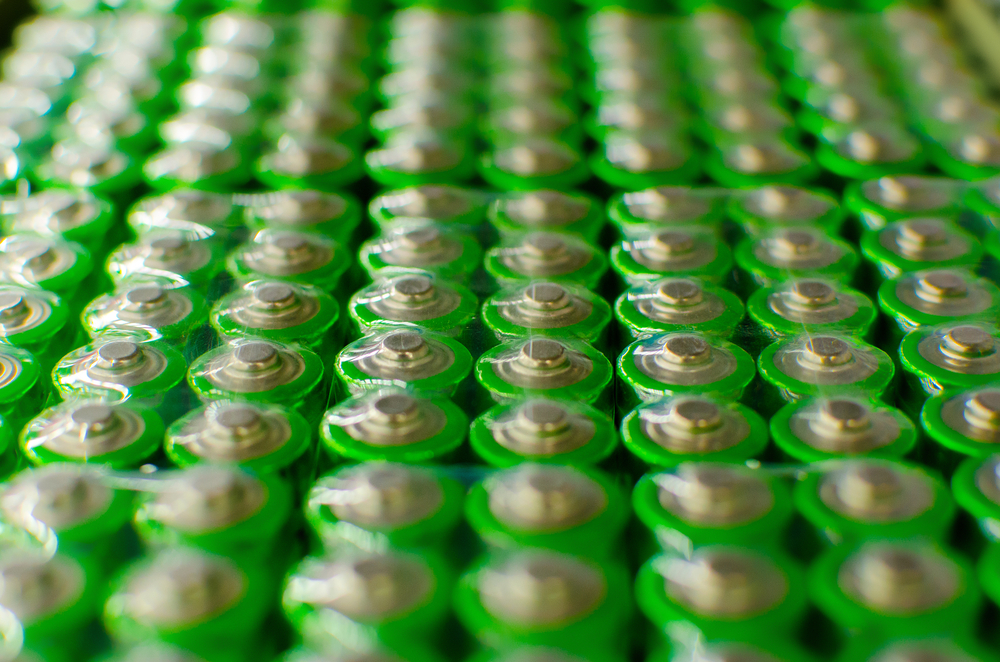 The British government revealed another segment of the country's plan to boost economic growth after the exit from the European Union is completed.
Business Secretary Greg Clark announced on July 24 the official launch of the 'Faraday Challenge', which is the first phase of a £246 million government investment ($320 million) fund focusing on research and development efforts regarding electric batteries.
This proposal is split into three parts aimed at research, innovation, and scale-up.
First, the government will launch a competition led by the Engineering and Physical Sciences Research Council (EPSRC) with a prize worth an estimated 45 million pounds that will be given to the best proposal for a virtual 'Battery Institute'. This consortium would focus on areas that could refine the affordability of technology, as well as methods that could reduce storage size and boost capacity, according to Reuters.
"The Faraday Challenge is a new way of working. It will bring together the best minds in the field, draw on others from different disciplines, and link intimately with industry, innovators and other funders, such as Innovate UK, to ensure we maintain that our world leading position and keep the pipeline of fundamental science to innovation flowing," said Professor Phillip Nelson, the Chief Executive of the EPSRC, in a statement.
Next, the innovation component of this initiative will involve performing collaborative research and development competitions to help the most promising projects that emerge from the Battery Institute get closer to market.
"Batteries will form a cornerstone of a low carbon economy, whether in cars, aircraft, consumer electronics, and district or grid storage. To deliver the UK's low carbon economy we must consolidate and grow our capabilities in novel battery technology. EPSRC's previous research investments mean we are in a world-leading position, "continued Nelson.
Ultimately, the scale-up aspect would culminate in constructing a, 'National Battery Manufacturing Facility,' to help further explore the real-world use and application of battery technology.
Initiatives like this are part of the program Prime Minister Theresa May released in January, identifying opportunities to boost Britain's economy and ensure investment from the business community can continue. Advancements in battery technology and clean energy were singled out as areas deemed important to growth.
Theresa May started negotiations to leave the European Union in March 2017 with the expectation it will be finalized by March 2019.