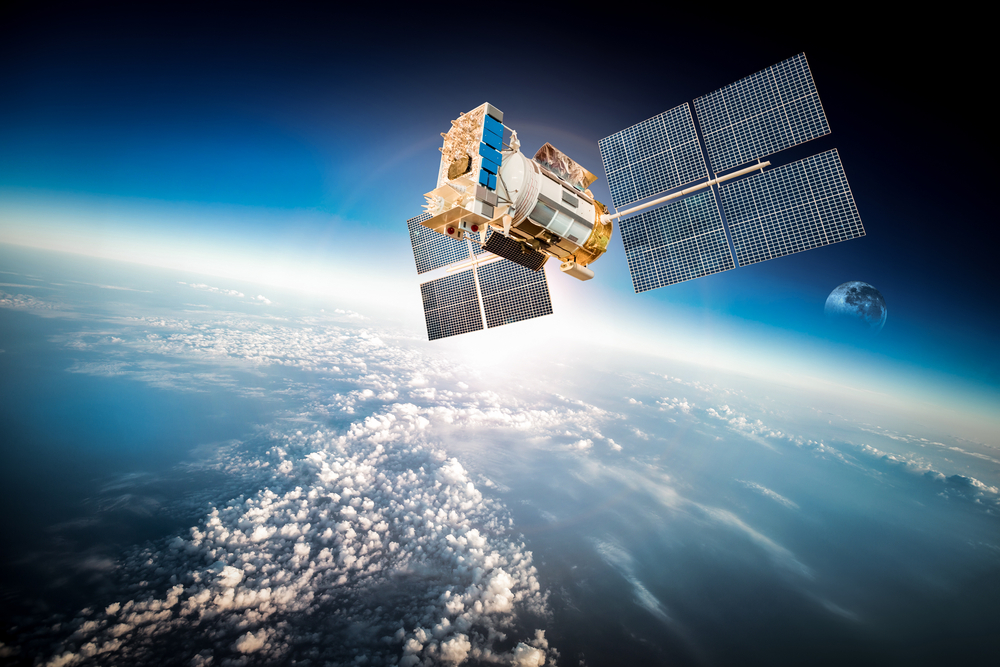 Researchers from China's Academy of Sciences in conjunction with the Austrian Academy of Sciences revealed they are working on the first-ever satellite to perform quantum experiments.
The craft will potentially launch in August for a two year mission aimed at establishing a secure communications network that could allow anyone in the world to talk to each other or send information over secure electronic channels, reported Nature.
A crystal that radiates pairs of entangled photons will be built into the satellite's center. This crystal will transmit the photons to ground stations based in Vienna and Beijing in order to generate a secret key.
The scientists will use this vessel to explore the quantum phenomenon of entanglement using a Bell Test, according to Nature. A prominent theory in the quantum physics field is that entangled photons are supposed to stay linked to each other no matter what this distance is so the Bell Test will determine if they can stay entangled when separated by 1,200 kilometers.
Other countries are attempting this research as well. A collaboration between the National University of Singapore and the University of Strathclyde propose launching a series of miniature satellites to perform entanglement experiments whereas a crew from Canada will analyze how to send photons entangled on the group up to satellites stationed in our orbit, explained Popular Mechanics.
It will cost an estimated $100 million for the Chinese/Austrian group to pull this launch off, as successful results from this first trial flight could lead to a convoy of satellites launched from all over the world to create a comprehensive quantum communications network.