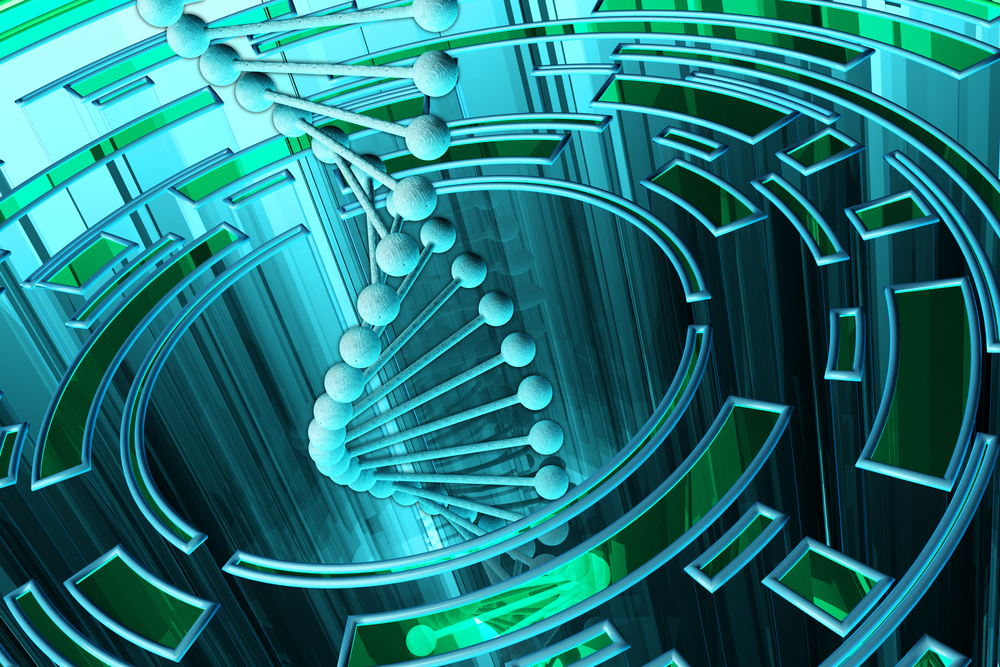 Edico Genome announced today it has raised $22 million in a Series B financing to expand market adoption and product development of its DRAGEN™ platform, an end-to-end solution for analysis of next-generation sequencing data. New investor Dell Technologies Capital, the venture arm of Dell Technologies, led the round and all existing investors participated, including Qualcomm Ventures, Axon Ventures and life sciences industry executive Greg Lucier.
Since DRAGEN's launch three years ago, Edico's customer base has grown to include some of the world's top clinical and academic research institutions and high-throughput sequencing centers. To date Edico's customers have processed more than twelve petabytes of data using DRAGEN for a range of activities, including rapidly diagnosing critically ill newborns, speeding turnaround time for clinical tests and accelerating time to scientific insight, all while maintaining high accuracy and reducing costs. Partnerships with life science researchers and technology partners, including Dell EMC, Intel, IBM and Amazon Web Services (AWS), have facilitated the engineering of multiple pipelines, development of all-in-one product bundles and cloud-based services to address the unprecedented amount of data generated from next-generation sequencing.
"Edico's DRAGEN Bio-IT Processor is truly the pioneer in the use of a processor, specifically a field-programmable gate array (FPGA), to tackle big data in genomics, and with precision medicine still only in its infancy, the applications and opportunities are increasing exponentially," said Gregg Adkin, vice president and managing director, Dell Technologies Capital. "Edico and Dell EMC's ongoing collaboration to offer a bundled, out-of-the box solution for rapid analysis and efficient storage of next-generation sequencing data illustrates the synergies of our businesses, and with this investment we'll help pave the way toward new products and even greater adoption."
The venture team of Dell Technologies Capital invests in innovative technology companies in enterprise and cloud infrastructure. The firm looks for opportunities in and around building next-generation IT infrastructure and passionately pursues investments across its strategically aligned businesses that include DELL, DELL EMC, VMware, Pivotal, RSA, Virtustream and SecureWorks.
"We welcome Dell Technologies Capital to the Edico team and appreciate the expertise available to us as we accelerate our product portfolio and revenue generation," said Pieter van Rooyen, Ph.D., chief executive officer of Edico Genome. "Dell's backing will help enable the DRAGEN platform to radically change healthcare by unlocking data to reveal new insight into diseases, speed critical diagnoses and guide precision medicine."
The DRAGEN end-to-end platform is an ultra-rapid, fully automated solution for analysis of next-generation sequencing data both onsite and in the cloud. Powered by FPGA-centric technology that features optimized algorithms for mapping, alignment, sorting, variant calling and more, DRAGEN enables a whole genome to be analyzed in only 20 minutes onsite, or even under 10 minutes in a single cloud instance, while maintaining high accuracy and significantly lowering costs. DRAGEN also features hyper-efficient lossless, real-time compression of data files, reducing genomic data footprint and long-term storage costs significantly. Edico holds the largest intellectual property portfolio encompassing processor-based analysis of next-generation sequencing data.