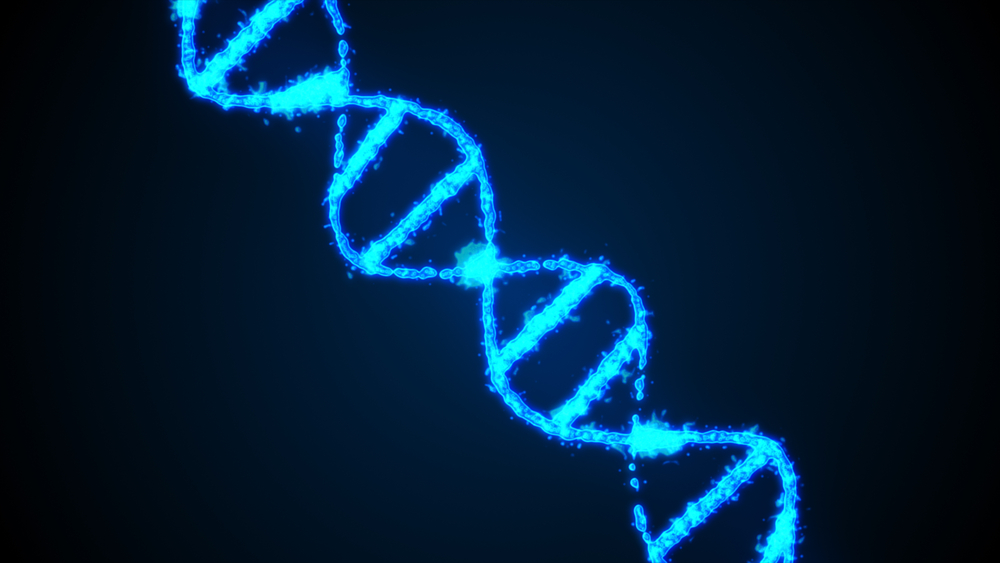 electroCore, a U.S.-based bioelectronic medicine healthcare company advancing better patient therapies through superior approaches to neuromodulation, announced today it completed its Series B financing that has brought in just over $70 million of capital to the company. The financing was led by Core Ventures II, an investment group that previously participated in the Company's Series A round. The Series B financing also included significant participation from another Series A investor, Merck's Global Health Innovation Fund, a venture capital arm of Merck & Co. Inc. Investors participating in recent Series B closings included Gakasa, an affiliate of Knoll Capital Management, as well as American Investment Holdings LLC and the Vinik Family Foundation, both of which are affiliated with Jeffrey Vinik, former manager of the Fidelity Magellan Fund. Paulson Investment Company assisted electroCore with this financing. The proceeds of this Series B financing will be used for the commercial launch and expansion via scientific exploration of the company's gammaCore therapy into the primary headache market, as well as the continued clinical and scientific development of the company's non-invasive, vagus nerve stimulation (nVNS) therapy.
"The ongoing support from Core Ventures and Merck's Global Health Innovation Fund shows continued confidence and enthusiasm for our mission to bring vagus nerve stimulation into the mainstream of medicine," said Francis R. Amato, CEO of electroCore. "The investments from Jeff Vinik's and Knoll Capital's groups are excellent confirmations that we have built a compelling platform for the future."
Following the U.S. Food and Drug Administration (FDA) de novo release in April of gammaCore for the acute treatment of pain associated with episodic cluster headache in adult patients, electroCore has embarked on a commercial registry in the U.S., working with expert headache centers across the country to distribute up to 1,200 gammaCore units to patients free of cost for the first two months. The company has filed for a 510(k) label expansion for the acute treatment of migraine, and is continuing to partner with KOLs and other research organizations to study the use of nVNS therapy in several other potential indications.
"electroCore is leading the way for the future of medicine through the development of non-invasive, self-administered nVNS therapy," said JP Errico, co-Founder and Chief Science and Strategy Officer of electroCore and Manager for the Core Ventures group of funds. "The field of neuromodulation is the next great market in healthcare, but until now it has been limited by the route of administration that has required surgery. We are thankful for the opportunity to continue supporting electroCore as it expands the applicability of nVNS to give patients access to this safe and effective treatment in a cost effective way that can so positively impact the healthcare system."