Problem: For laboratories requiring certified volumetric glassware, such as those in the pharmaceutical, manufacturing, or forensics industry, the process of obtaining this certification can be painful. For planned projects, ordered glassware first has to be sent to a third party to certify its quality and precision levels. This can take weeks, and generally doubles the price of the product. And while this certification process can generally be planned for, in the case of an unplanned production scale-up or accidental breakage of critical glassware, this can equate to a major loss of time.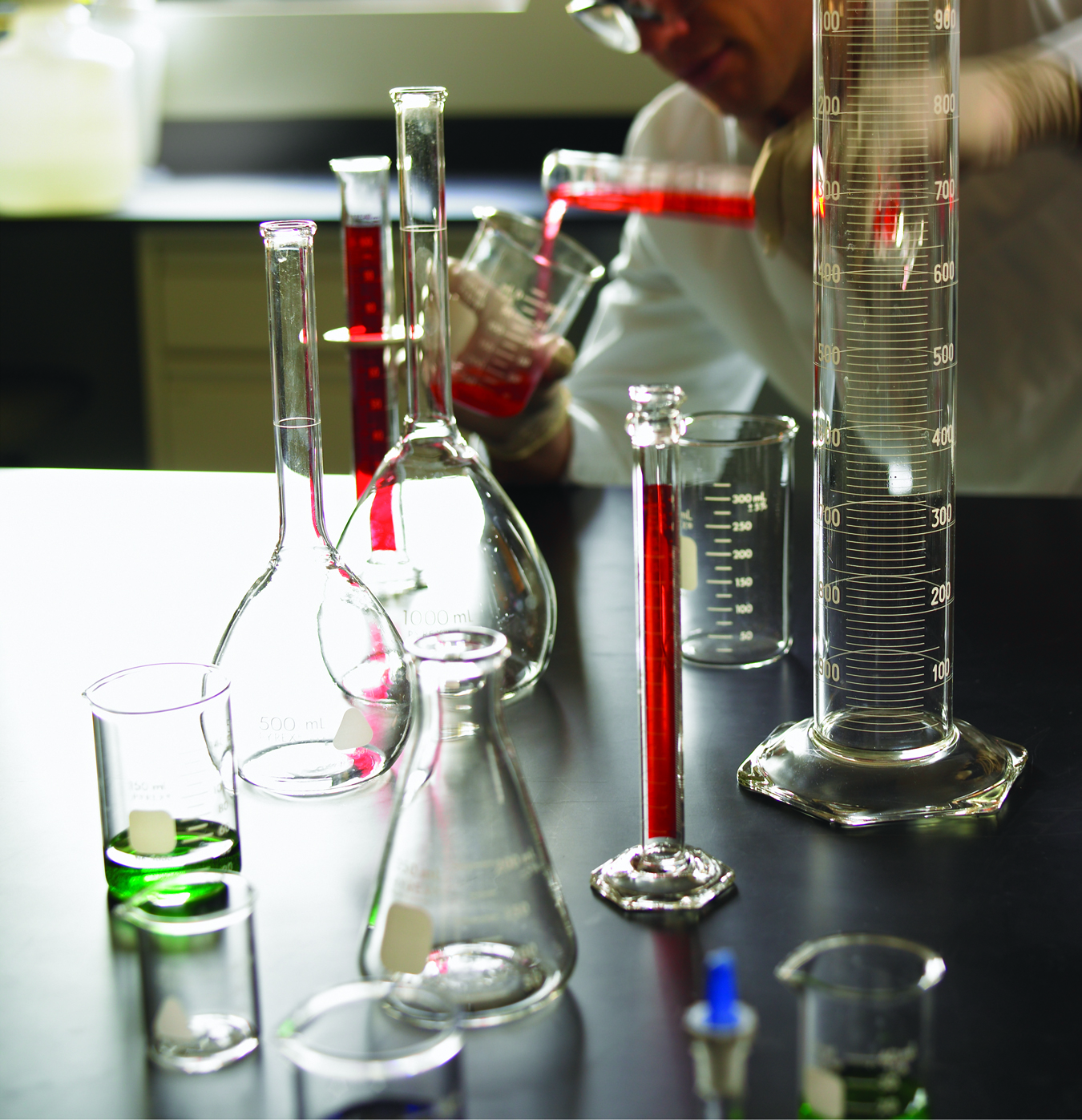 Solution: To help laboratories avoid this cost and downtime, Corning Life Sciences is now testing and calibrating its PYREX Volumetric Glassware in an ISO/IEC 17025 certified laboratory. ISO/IEC 17025 certification is the most stringent quality assurance process for glassware, providing unsurpassed precision for research laboratories. Additionally, it could mean up to 100 percent cost savings for laboratories that have previously paid for third-party certification.
Although Corning's glassware is already in compliance with ASTM standards, this new certification offers additional accuracy and precision for optimal experimental results, including chemical analysis. Both lot certification and serialized certification are available, providing a choice that allows laboratories to meet both their quality and cost requirements.
Specific glassware tested and calibrated in accordance with ISO/IEC 17025 accreditation include:
Burets
Volumetric flasks
Volumetric and serological pipets
Graduated cylinders
Corning is one of only a small number of equipment providers offering ISO/IEC 17025 certified glassware. To receive this accreditation, a laboratory must demonstrate high levels of competency for testing and calibration. ISO/IEC 17025 accreditation provides assurance that laboratories have the appropriate quality management systems and technical competence to accurately and precisely test and calibrate glassware.
For more information, visit www.corning.com/lifesciences.