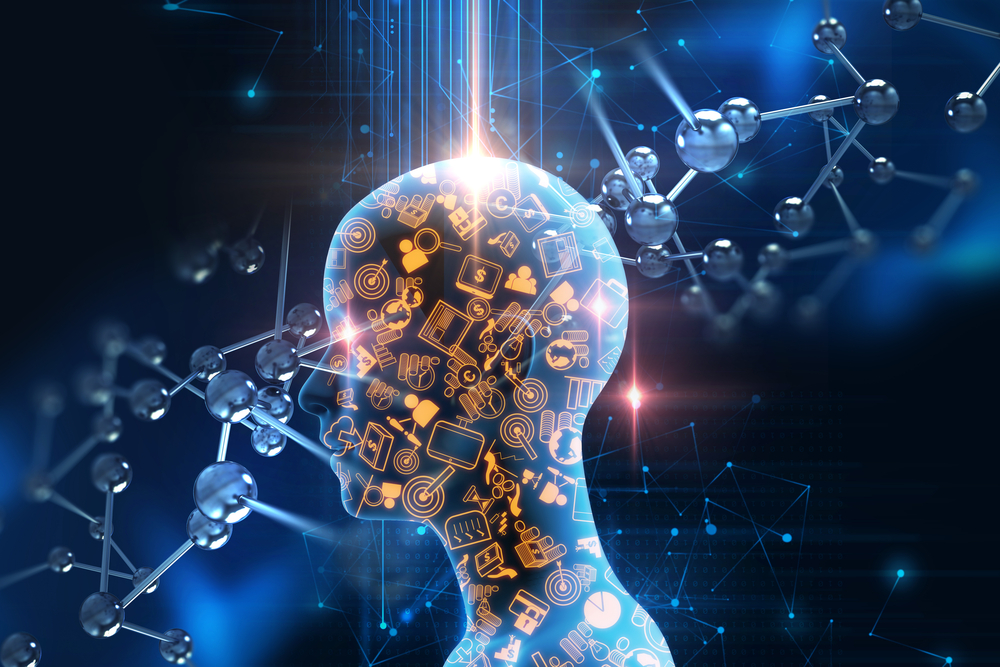 NVIDIA and Baidu announced a broad partnership to bring the world's leading artificial intelligence technology to cloud computing, self-driving vehicles and AI home assistants.
Speaking in the keynote at Baidu's AI developer conference in Beijing, Baidu president and COO Qi Lu described his company's plans to work with NVIDIA to:
Bring next-generation NVIDIA® Volta™ GPUs to Baidu Cloud, providing cloud customers with the world's leading deep learning platform.
Adopt NVIDIA's DRIVE™ PX platform for Baidu's self-driving car initiative, and develop self-driving cars with major Chinese carmakers.
Optimize Baidu's PaddlePaddle open source deep learning framework for NVIDIA Volta GPUs and make it widely available to academics and researchers.
Bring AI capabilities to Chinese consumers by adding Baidu's DuerOS conversational AI system to NVIDIA SHIELD™ TV.
"NVIDIA and Baidu have pioneered significant advances in deep learning and AI," said Ian Buck, NVIDIA vice president and general manager of accelerated computing. "We believe AI is the most powerful technology force of our time, with the potential to revolutionize every industry. Our collaboration aligns our exceptional technical resources to create AI computing platforms for all developers — from academic research, startups creating breakthrough AI applications, and autonomous vehicles."
"Today, we are very excited to announce a comprehensive and deep partnership with NVIDIA," said Baidu's Lu at the company's event. "Baidu and NVIDIA will work together on our Apollo self-driving car platform, using NVIDIA's automotive technology. We'll also work closely to make PaddlePaddle the best deep learning framework; advance our conversational AI system, DuerOS; and accelerate research at the Institute of Deep Learning."
AI in Cloud & Data Centers
Baidu, one of China's leading cloud providers, announced that it will deploy NVIDIA HGX™ architecture with Tesla® Volta V100 and Tesla P4 GPU accelerators for AI training and inference in its data centers. Combined with Baidu's PaddlePaddle deep learning framework and NVIDIA's TensorRT™ deep learning inference software, researchers and companies can harness state-of-the-art technology to develop products and services with real-time understanding of images, speech, text and video.
To accelerate AI development, the companies will work together to optimize Baidu's open-source PaddlePaddle deep learning framework on NVIDIA's Volta GPU architecture.
PaddlePaddle, open sourced in 2013, is used today to develop Baidu's many lines of business, including Baidu's search rankings, image classification services, real-time speech understanding, visual character recognition, and other AI-powered services by third-party developers. With Volta's 120 teraflops of deep learning performance and support for PaddlePaddle, researchers and companies will have the best platform for developing next generation AI applications.
AI in Self-Driving Cars
Baidu announced today that it has selected NVIDIA's DRIVE PX 2 AI supercomputer for its autonomous vehicle platform.
The two companies have collaborated on Baidu's self-driving car initiative known as Apollo. Apollo, an open platform for self-driving cars, leverages NVIDIA technology from the server to the car, including Tesla GPUs and NVIDIA DRIVE PX 2, combined with NVIDIA software including CUDA and TensorRT. The self-driving car that Baidu showed recently at CES Asia to highlight Apollo's advances was powered by DRIVE PX 2.
Several major Chinese automakers today announced that they will join the Apollo alliance, including Changan, Chery Automobile, FAW, and Greatwall Motor.
AI in the Home
Baidu DuerOS, the company's conversational AI system, will provide voice command capabilities to NVIDIA's SHIELD TV in the China market.
SHIELD delivers the best in streaming, gaming and smart home assistance. A version of the streamer, with custom software made for China, will be available later this year.