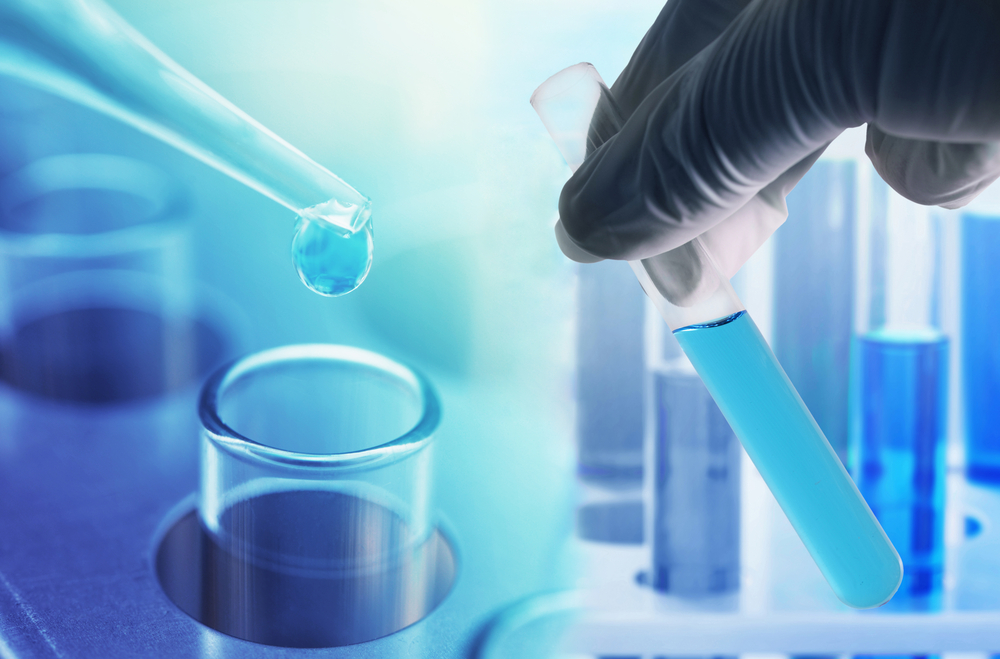 The Pittcon Program Committee is pleased to announce this year's recipients of 15 prestigious awards honoring scientists who have made outstanding contributions to analytical chemistry and applied spectroscopy. Each award was presented in a scheduled symposium during Pittcon, a leading conference and exposition for laboratory science, March 5-9, Chicago, Illinois, McCormick Place West Hall.
Symposium sessions included methodologies such as mass spectroscopy, LC/GC, x-ray techniques, microscopy, electrochemistry and separations in applications including, but not limited to, pharmaceutical/drug discovery, fuels, biomedical, materials science, neurochemistry and bioanalytical.
Dr. Renã A S Robinson, assistant professor in the Department of Chemistry, University of Pittsburgh, is the 2017 recipient of the Pittsburgh Conference Achievement Award. This award is sponsored jointly by Pittcon and the Society for Analytical Chemists of Pittsburgh (SACP). It recognizes individuals who have outstanding achievements within ten years after completion of their Ph.D. work.
Dr. Robinson is an emerging leader in the field of proteomics, aging, and Alzheimer's disease. Chemical and Engineering News recently awarded her with the 2016 Talented Twelve Award, distinguishing her as one of the world's brightest young minds in the field of chemistry. She received her B.S. in Chemistry from the University of Louisville and her Ph.D. in Analytical Chemistry from Indiana University. She was both a Lyman T. Johnson and UNCF/Merck Postdoctoral Fellow at the University of Kentucky.
When asked to comment on her research, Robinson said, "My group has worked diligently over the past several years to push the limits of multiplexing proteomics using combinations of isotope labeling and mass spectrometry. I am honored to receive the recognition of the 2017 Pittsburgh Conference Achievement Award for my laboratory's efforts in analytical chemistry, which we ultimately hope will help to impact our understanding of disease and improve human health."
Robinson's award presentation, Improving Multiplexing and Versatility of cPILOT for Quantitative Proteomics, will focus on the recent efforts of her group to improve the performance of cPILOT, further enhance multiplexing capability, and add to the versatility of cPILOT for post-translational modification analysis. Additionally, the application of cPILOT to study changes in aging and disease will be presented.
Additional awards and recipients are as follows:
The Pittsburgh Spectroscopy Award, Edward I. Solomon, Stanford University
The Pittsburgh Analytical Chemistry Award Janusz Pawliszyn, University of Waterloo
The Pittsburgh Conference Achievement Award, Paul J. Dauenhaurer, University of Minnesota
The Satinder Ahuja Award for Young Investigators in Separation Science, Omar K. Farha, Northwestern University
The Chromatography Forum of the Delaware Valley Dal Nogare Award, Andras Guttman, Sciex
The Coblentz Society/ABB – Bomem-Michelson Award, Keith A. Nelson, Massachusetts Institute of Technology
The Coblentz Society – Williams-Wright Award, Slobodan Sasic, SSCI/AMRI
The LCGC Lifetime Achievement in Chromatography, Pat Sandra, Research Institute for Chromatography
The LCGC Emerging Leader in Chromatography Award, Deirdre Cabooter, KU of Leuven
The Pittcon Heritage Award, Robert J. Warren, LECO
The Ralph N. Adams Award, Robert T. Kennedy, University of Michigan
The Royal Society of Chemistry Award, Kirsty Penkman, University of York, United Kingdom
SEAC – Charles N. Reilley Award, Juan Feliu, University of Alicante
Royce W. Murray Award, Joaquin Rodriguez Lopez, University of Illinois at Urbana-Champaign